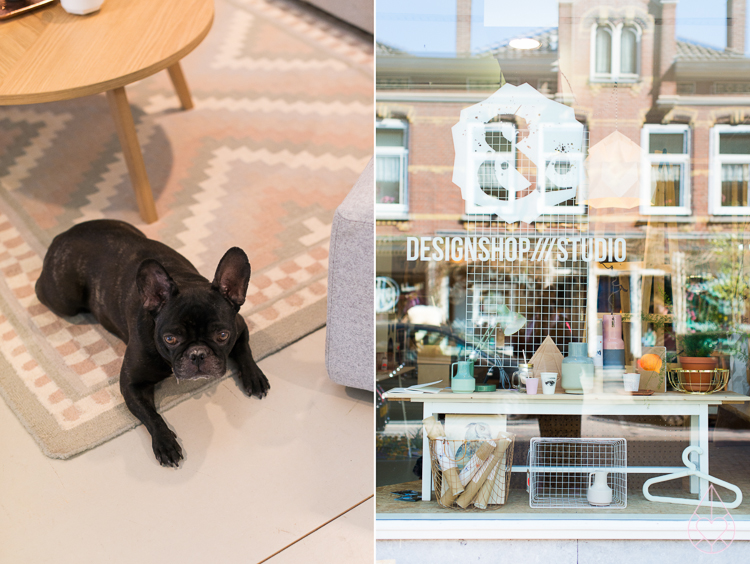 Na bijna 5 jaar het blog Zilverblauw voelt het nog steeds als een enorm voorrecht om samen te mogen werken met gepassioneerde mensen, die hun hart en hun droom volgen. Nynke en Elwin van & designshop zijn dit soort mensen. In hun winkel en studio in Rotterdam verkopen ze gebruiksvoorwerpen, sieraden en grafische ontwerpen van frisse, jonge designmerken, waaronder onze snijplanken en posters. (Hoe gaaf is dat?) Toen we laatst in de buurt waren, maakte ik wat foto's.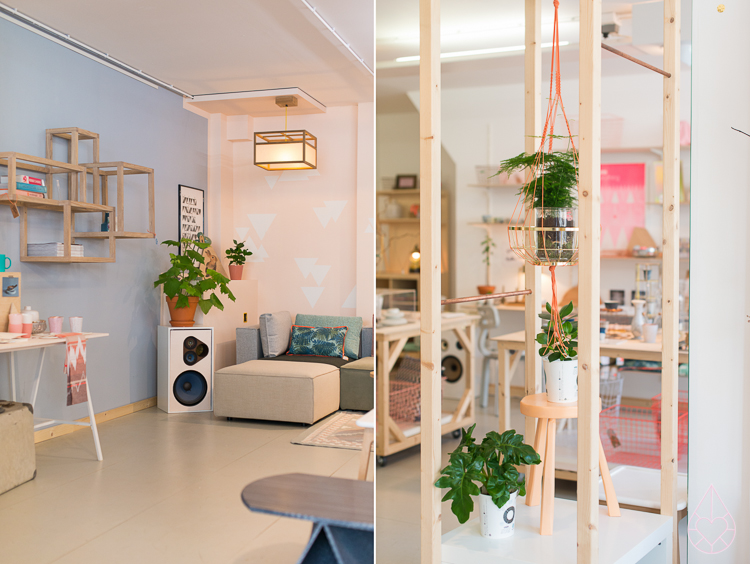 Een van de specialiteiten van & designshop is 3D-printen: met hun zelfgebouwde 3D-printer maken Nynke en Elwin producten voor hun eigen lijn en producten op maat in opdracht. & designshop zit in een van de leukste winkelgebieden van Rotterdam, 'rondom het Zwaanhals'. In de buurt vind je nog veel meer leuke winkels, zoals Elle Aime en Ja Wol en het fijne restaurant Bertmans.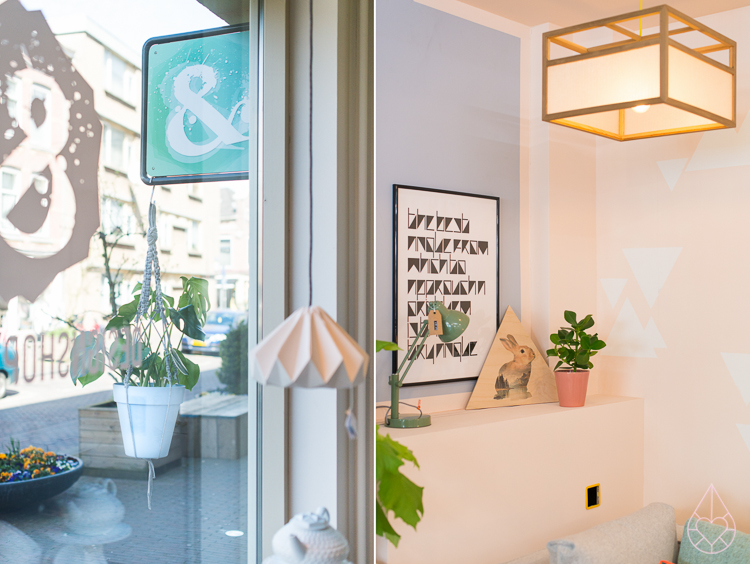 A while ago, we visited the beautiful store of one of our resellers & designshop in Rotterdam. & designshop is located in one of Rotterdams coolest areas, 'rondom het Zwaanhals', where you can also find lots of other conceptstores like Elle Aime and Ja, Wol. It's one of the areas in Rotterdam I like the most, so check it out if you're ever around. You can find the complete list with Zilverblauw-resellers here. Enjoy the weekend sweet blogreaders!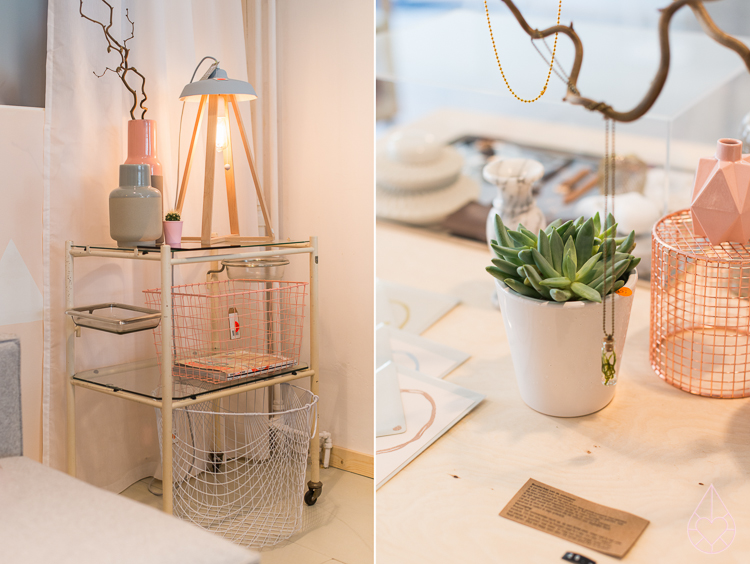 Mocht je onze producten een keer in het echt willen zien, hier vind je een lijst met verkooppunten. Fijn (zonnig!) weekend allemaal!