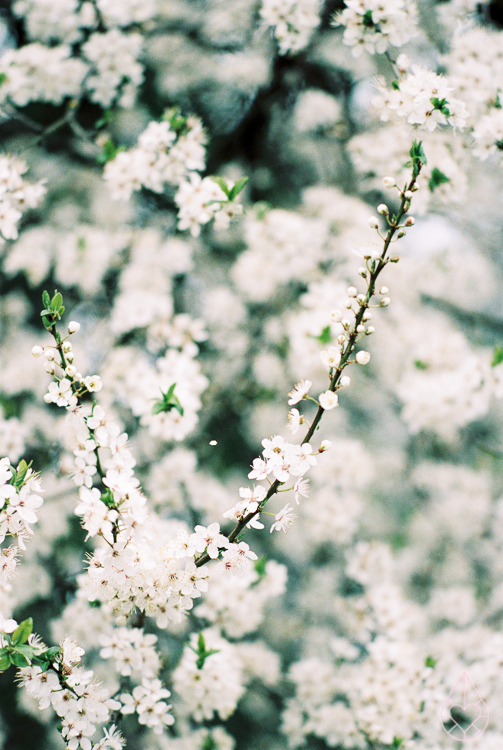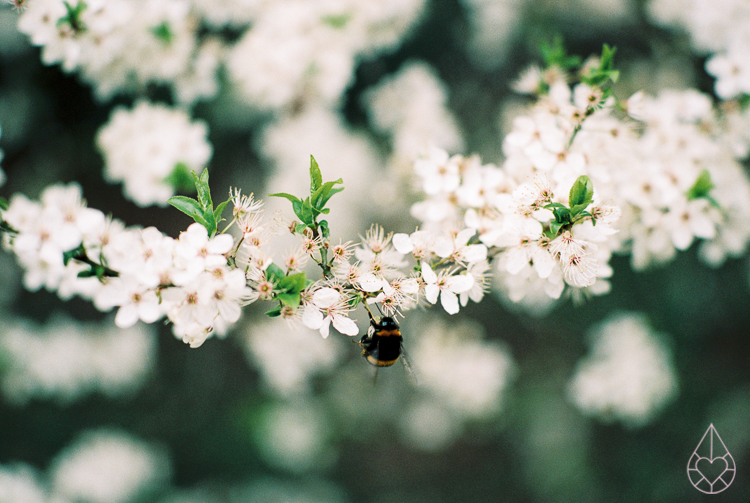 Er zijn weinig dingen die me zo gelukkig maken als de lente en analoge fotografie. Vorige week maakte ik samen met Cristian foto's voor mijn boek bij een krentenboom in de buurt. Magisch. Ik maakte de foto's met mijn Nikon FM3A en een rolletje Kodak Porta-film. In de categorie 'Film is not dead' vind je meer van mijn analoge foto's. Als je zin hebt in nog meer analoge plaatjes, kijk dan ook eens bij Marlous, die onlangs prachtige analoge foto's plaatste. Fijne avond allemaal!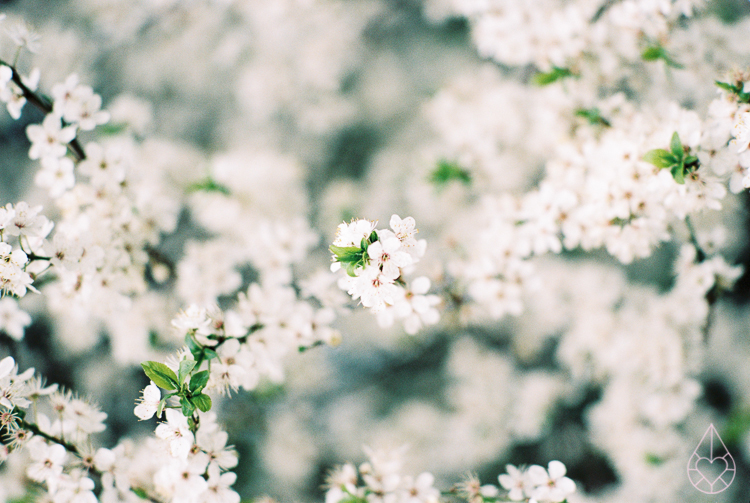 I just love the combination of spring and film, it makes me really happy. I made this photos, and some other ones for in my book which I can't show you yet, last week together with my friend Cristian. I used my Nikon FM3A and Kodak Portra film. Click here for more film photography.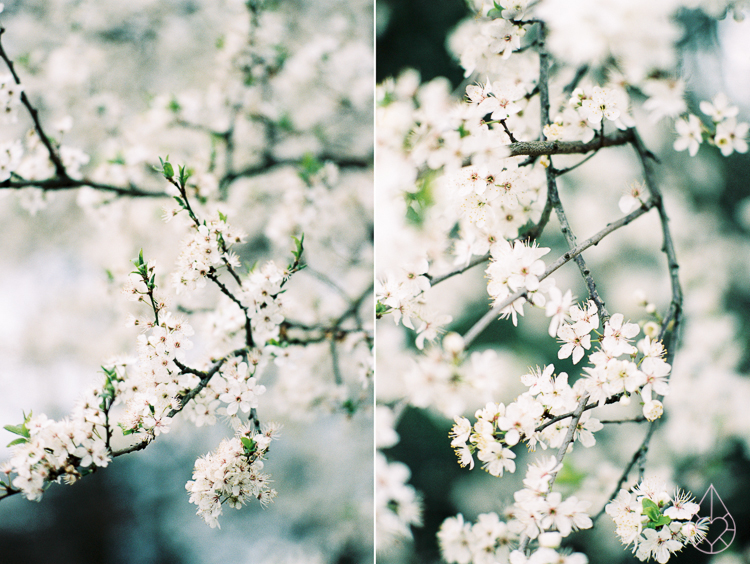 All photos were developed & scanned by Carmencita Film Lab.