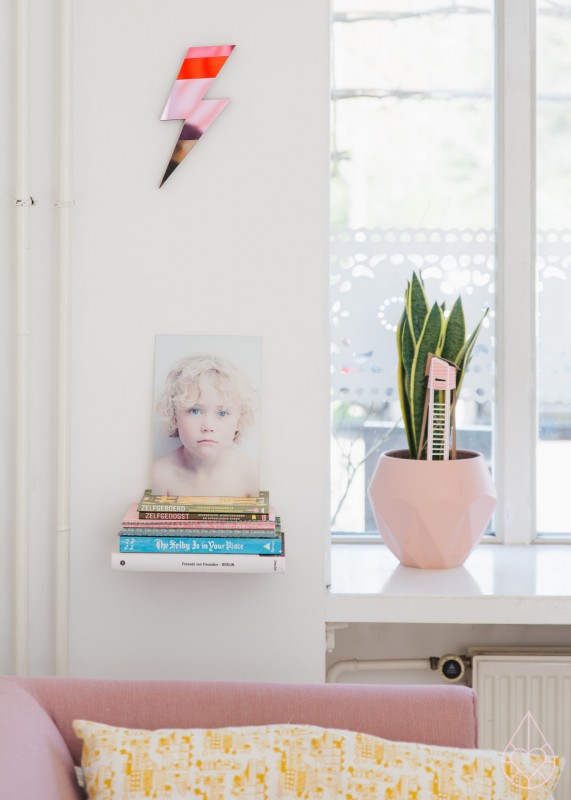 Mijn weken worden steeds relaxter. Waar ik in januari (mijn eerste maand zonder vaste baan) nog helemaal gestrest rondliep, vind ik nu steeds beter mijn draai. Afgelopen week gaf ik onder andere een superleuke masterclass fotografie aan Pauline en Annika van Uit Pauline's Keuken, fotografeerde ik een fantastische bruiloft van anderhalve dag en spendeerde ik een heleboel tijd aan het schilderen van onze oude industriële werkbank, die nu lichtblauw is. Dat schilderen was geen makkelijk klusje, maar ik ben ontzettend blij met het eindresultaat.
As you may know I quit my day job last December to spend more time on Zilverblauw, which caused quite a lot of stress for me. I'm not a worrier by nature, but having a family comes with a lot of (financial) responsibilities. Often I lay awake at night, wondering about what could go wrong and how I would solve all these fictive problems. I'm relieved to notice it gets a bit easier every week. Last week was a really good one: I gave a wonderful masterclass photography to Pauline and Annika from Uit Pauline's Keuken, shot a perfect wedding and a lot of time painting our vintage industrial work bench. Although it was a hell of a job, I love it's new color. Hope your week was just as good!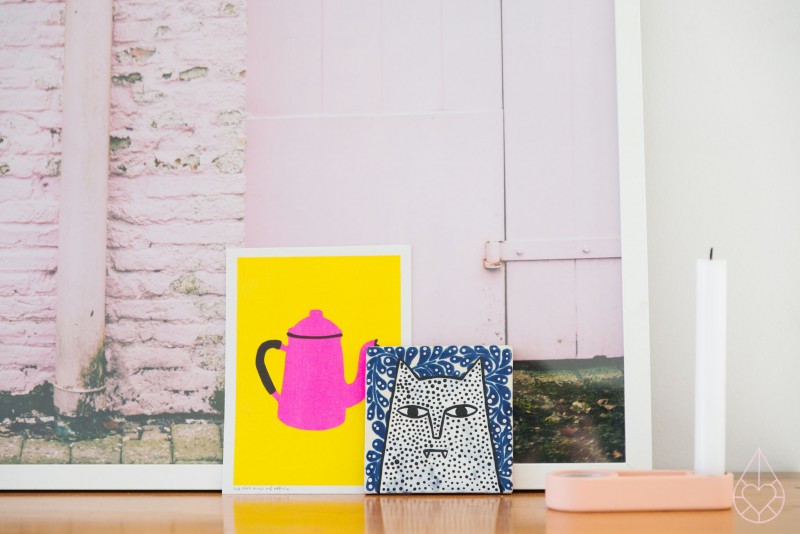 Op de werkbank moesten maar liefst twee lagen grondverf, die ik gelukkig op kleur had laten mengen. Daarna lakten we de kast af met matte lak. (De verf die we gebruikten is van Flexa, in de kleur S0.05.85, voor het geval je dat wilt weten.) Het blad van de werkbank lakten we af met glanzende Glitsa parketlak. Ik liet een van de foto's die ik laatst maakte bij het Land van Ooit uitvergroten en zette die op de kast, samen met een tegeltje van Kinska en een print die ik bij Tas-Ka kocht. Ik hoop dat jullie week net zo fijn was als de mijne!