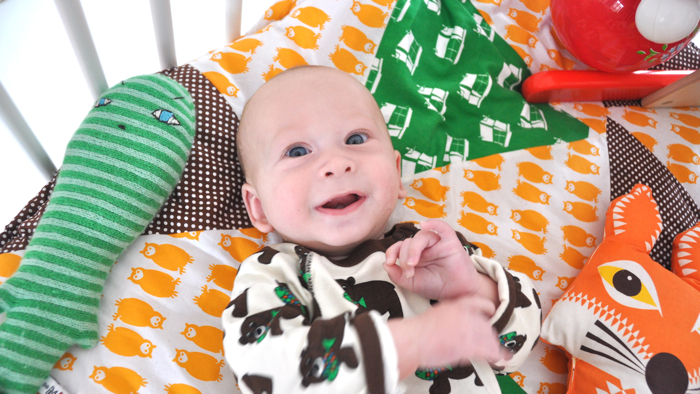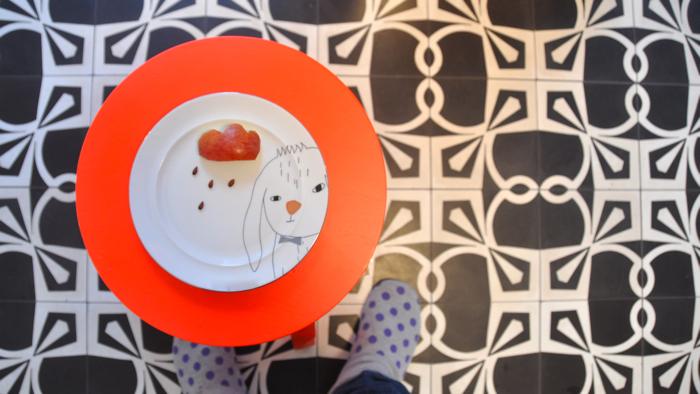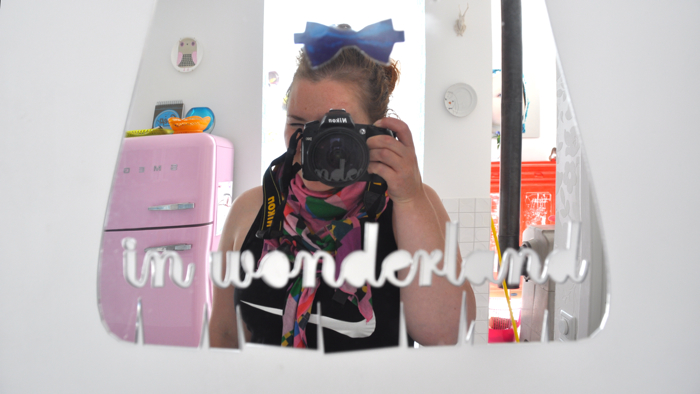 Fijne dingen deze week:
Mus, die echt geen mini-baby meer is nu hij fanatiek (en terecht trots!) van buik naar rug en terug rolt. Het gevoelsmatige begin van de herfst, ondanks de mooie dag gisteren. Ik heb mijn sloffen binnen al aan! En sporten, oeh, ik ben weer fanatiek als vanouds. Waar werden jullie blij van?
What made me happy last week:
Mus making a giant step for such a small baby; he started rolling from back to belly and is so proud of himself! The feeling autumn is already here and I actually like it. The fact that I definitely picked up my working out-routine again, it feels good to work that after-pregnancy body again! What made you happy?  
More 'Count your blessings': Effie – Martine – Maartje – Iris – Debora – Mireille – Belinda – Tabitha – Marit – Froukje – Leontien– Esther – Anne – Arnika – Marielle – Judith – Maartje– Maureen – Marie-Lu – Suus – Aukje –  Jolanda – Esther – Marlous – Saskia
De nieuwe deelnemers van deze week: Sacha, Carla, Tess en Sjaantje. (ook meedoen? Om het overzicht te bewaren vind ik het fijn als je me een mailtje stuurt)