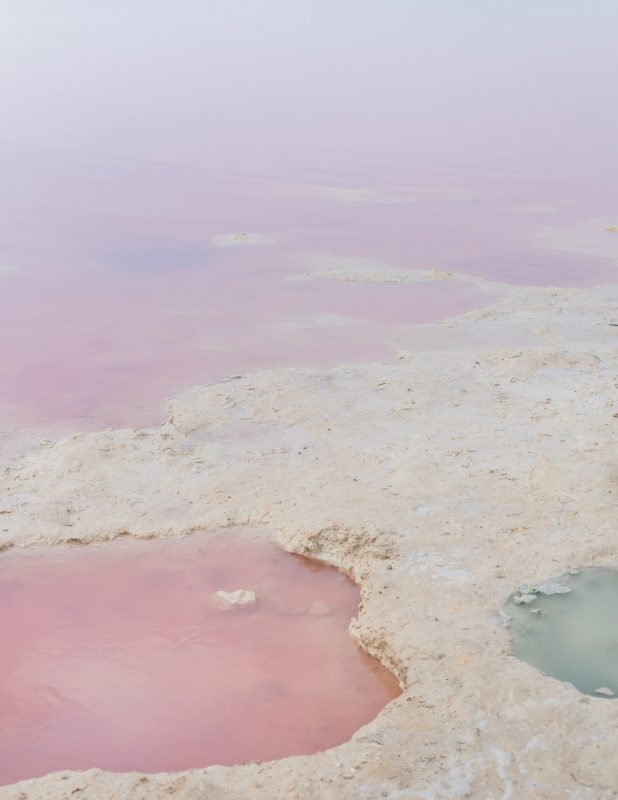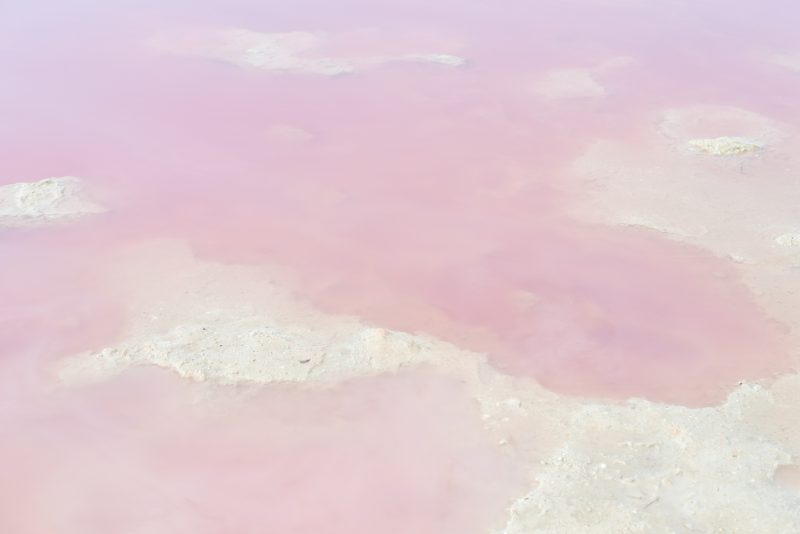 Deze week bezochten we de zoutmeren van Torrevieja: Las Salinas. Een surreële ervaring, omdat het water er roze is. Door het enorme zoutgehalte in het water blijf je (of je wil of niet) drijven, heel bijzonder om mee te maken. De modder van het meer schijnt een geneeskrachtige werking te hebben. Ik was vooral onder de indruk van de fantastische kleuren: het roze dat langzaam overgaat in blauw, het contrast met het zand. Echt een droomplek.
We visited the salt lakes of Torrevieja: Las Salinas. A surreal, mystical place that blew my mind.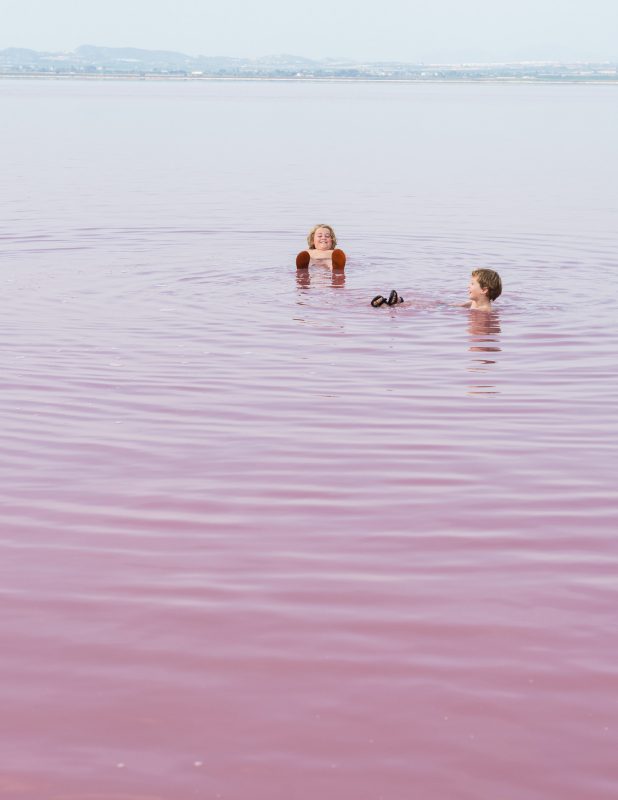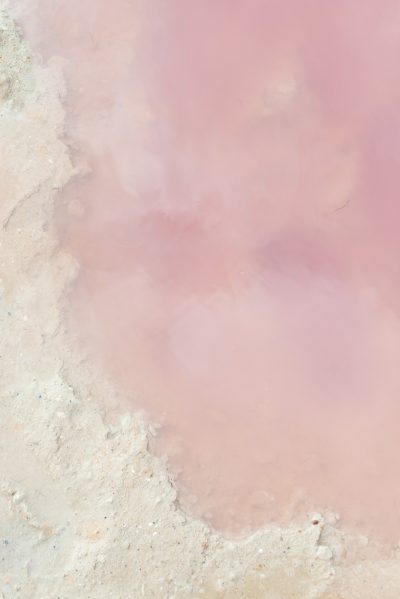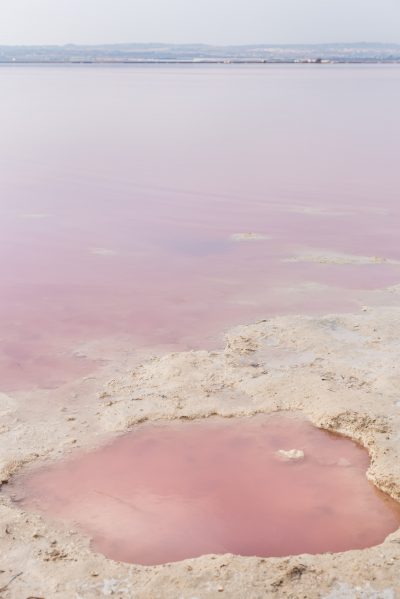 De zoutmeren (het zijn er eigenlijk twee, maar wij bezochten er maar eentje) liggen bij Torrevieja (Alicante, Spanje) en wij hielden deze aanwijzingen aan om er te komen. Zorg dat je voldoende water meeneemt om jezelf na afloop mee af te spoelen. Hou er verder rekening mee dat de zoutmeren een natuurpark zijn en er geen voorzieningen zijn.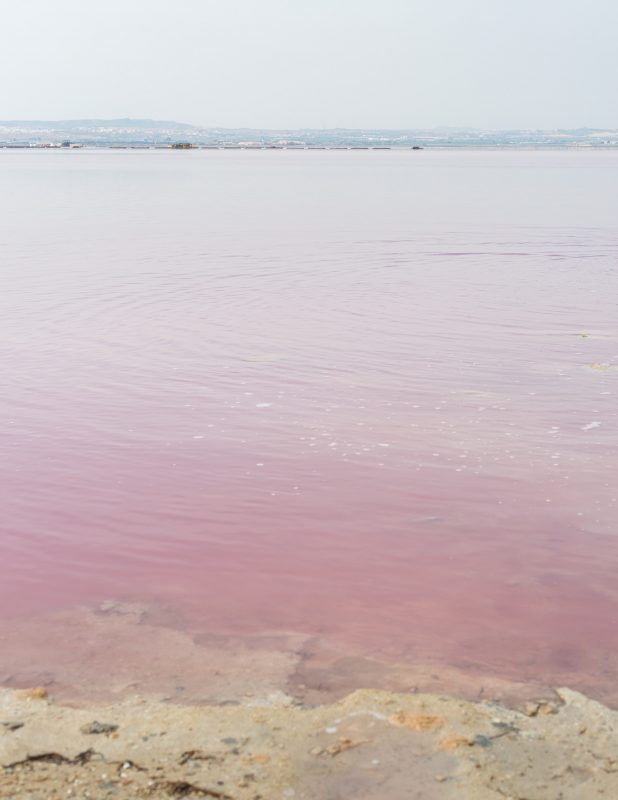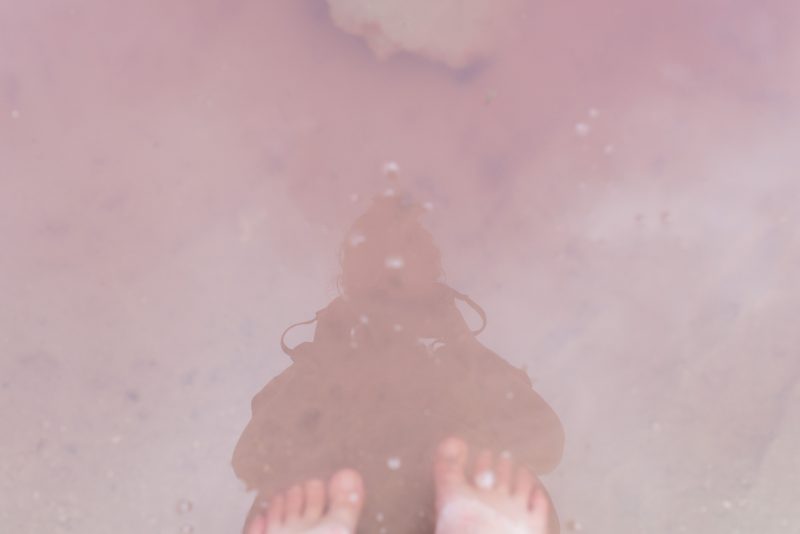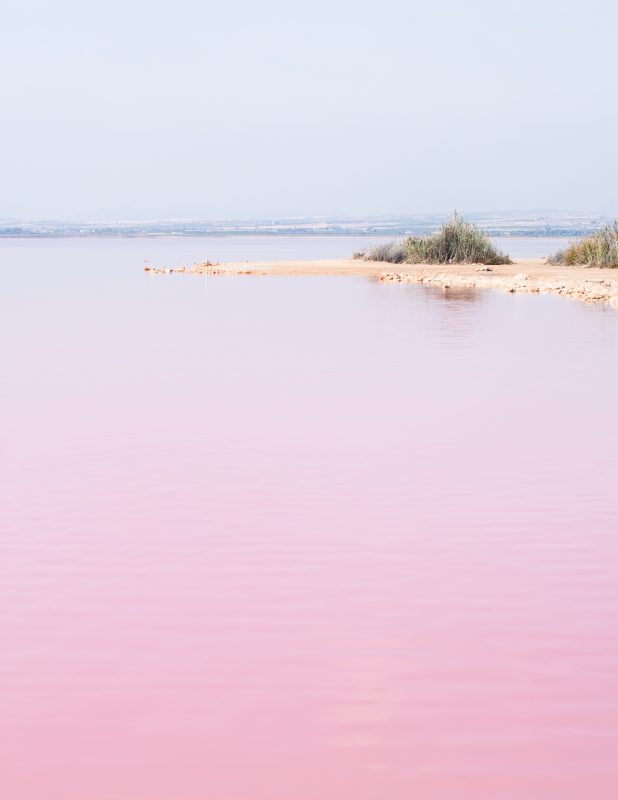 Fijne donderdag!