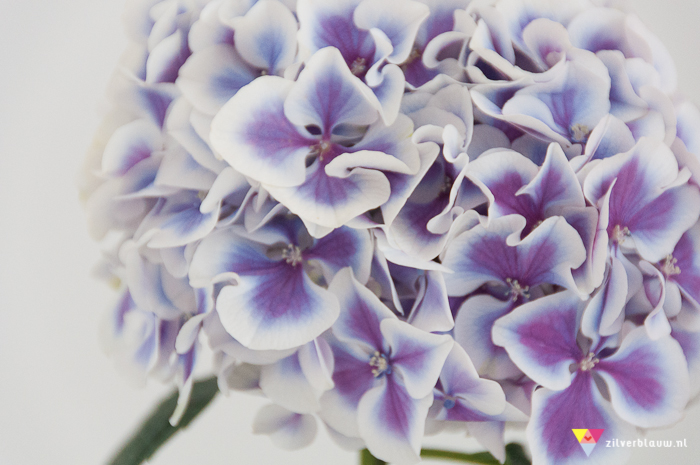 Afgelopen week haalde de drukte van het 'normale' leven me een beetje in en was ik minder hier, op mijn blog. Gisteren was mijn verjaardag. Ik kreeg ontbijt van mijn mannen en daarna zijn we deze fiets gaan bestellen bij de fietsenmaker, als verjaardagscadeau. Mijn mooie oude beachcruiser werd een tijdje terug weggehaald. Het voelt nog steeds een beetje raar dat ik 'zomaar' een nieuwe fiets heb gekocht/gekregen, ik fiets zo ongeveer mijn hele leven al op tweedehands fietsen. Vandaag maakten we onderstaande Fotokabine-t foto op het station in Den Bosch, nadat we fijn wat hadden gegeten bij Eetbar DIT in Den Bosch. Heb 'm toegevoegd aan het overzicht van alle foto's tot nu toe. Morgen komt er nog wat gezellig bezoek voor mijn verjaardag.
Om mijn verjaardag te vieren wil ik graag twee keer een poster naar keuze weggeven; laat een reactie achter als je kans wil maken. Volgende week zaterdag maak ik de winnaar bekend. Ik vind het leuk als je over deze give-away blogt, twittert of er op een andere manier bekendheid aan geeft, maar voel je vooral niet verplicht. Fijne zaterdag!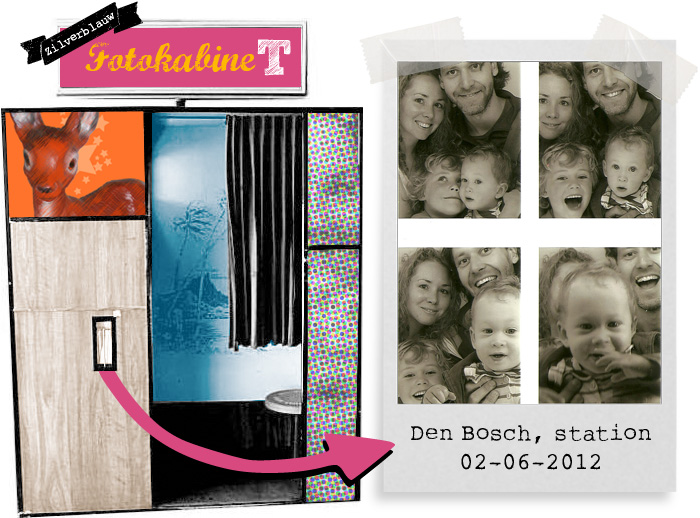 Daily life kept me busy last week, so I didn't had much time be 'here', on my blog. Yesterday was my birthday. The boys made me breakfast and we went to our local bike shop to buy me a new bike, since my old one got stolen some time ago. Love the design of my new bike, such a wonderful birthday present. Today we went to Den Bosch to have diner at Eetbar Dit. We added a new photo to our Fotokabinet, click here to see the total collection so far.
To celebrate my birthday I'm giving away two posters of choice to my lovely blogreaders. Just leave a comment if you'd like to join. Next saturday I'll announce the winners. Happy saturday!