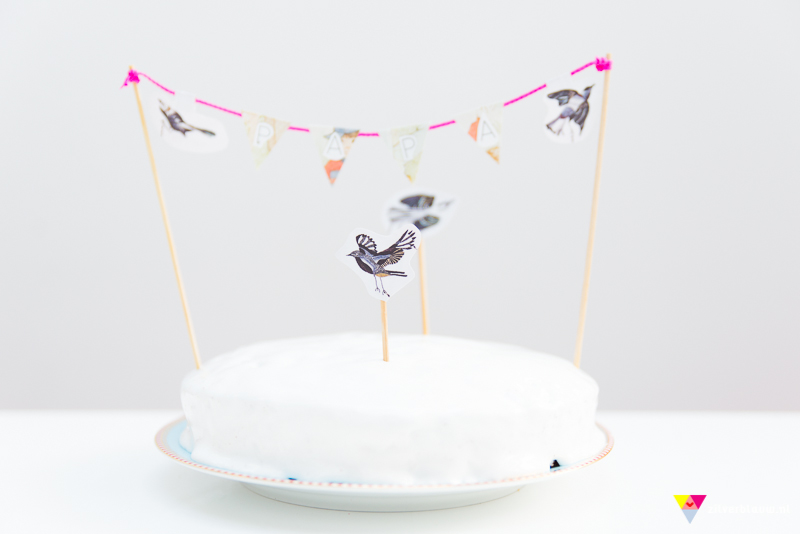 Wat me afgelopen week blij maakte: een kleine ramp die dankzij héél veel geluk mee bleek te vallen. (mede dankzij Iris' T.) Casper die weer thuis kwam nadat hij een weekend naar vogels keek in Zeeland, we bakten een vogeltaart voor hem. Een spiksplinternieuw jaar om aan te beginnen. En uitslapen. Wat maakte jullie blij afgelopen week?
What made me happy last week:
a small disaster that turned out pretty well, thanks to a lot of luck and Iris' T. Casper coming home after a few days of bird spotting at the summerhouse, we baked him a cake. A brand new year to start. And sleeping late. What made you happy last week?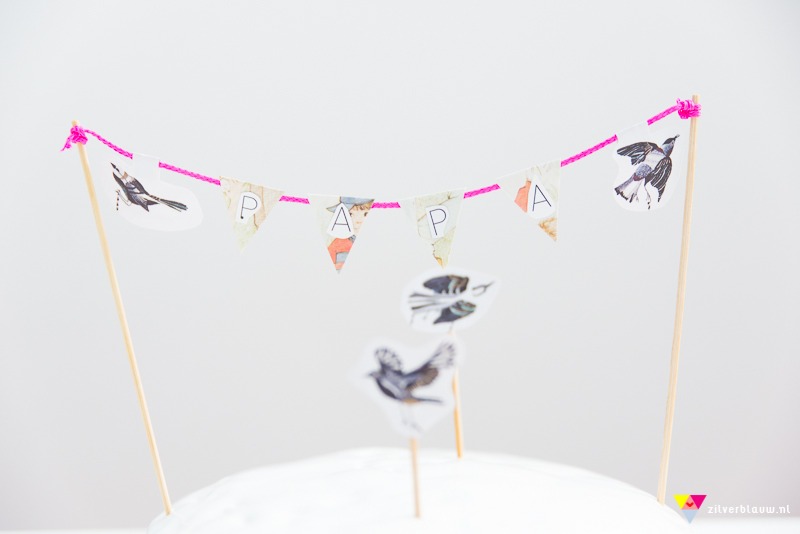 Oh ja, nog iets wat me érg blij maakt: zilverblauw is nu ook op retina-schermen goed te bekijken, wat een toestand om dat te regelen. Wel zo fijn, gezien ik sinds een paar weken zelf zo'n scherm heb. Jij ook? Wacht dan even een aantal seconden, de site springt vanzelf op de retina-versie.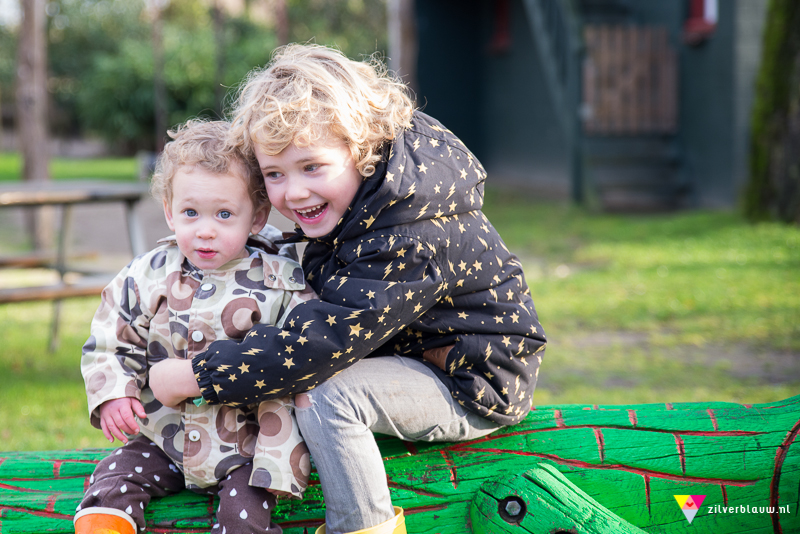 More 'Count your blessings'? Check the 'Count your blessings'-page.