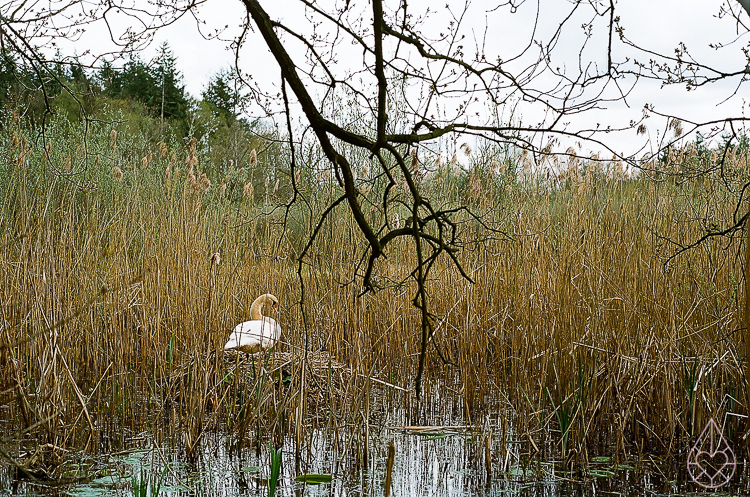 Vorig weekend waren mijn liefde en ik een weekend 'kindloos'; Casper's ouders hadden Wolf en Mus alvast meegenomen naar Zeeland. Deze foto's maakte ik tijdens een boswandeling. De zwaan zit op een nest, dichterbij dan dit mocht ik (terecht) niet komen.
I took this pics last weekend, during a walk together with my love. Our kids were away to the summerhouse with Casper's parents, so  we had plenty of time to quietly sneak up to the swan, sitting on her nest.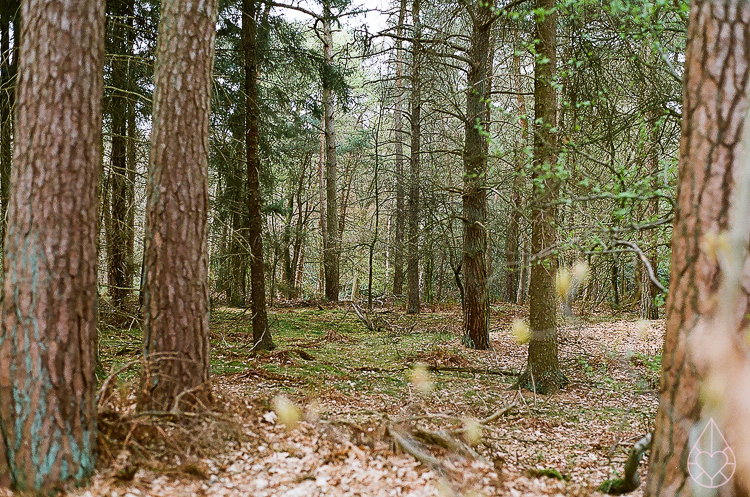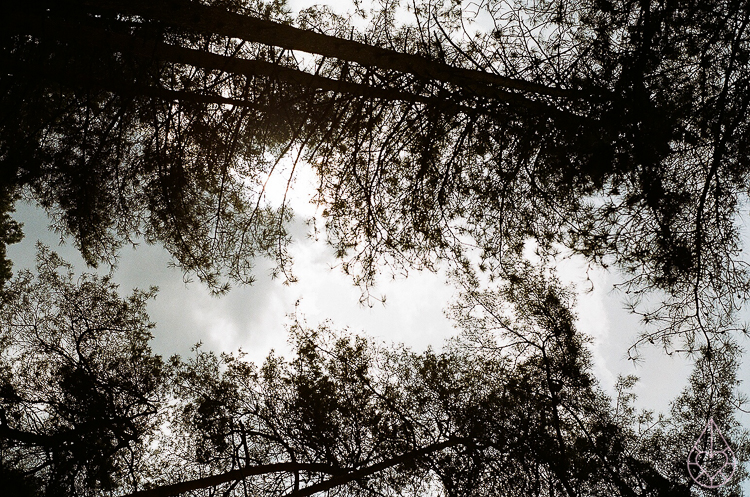 For more Lomo-saturday, take a look at the blogs of Iris, Mireille, Marrit, Nikki, Marcia, Sacha, Milou and Nine. Happy saturday!