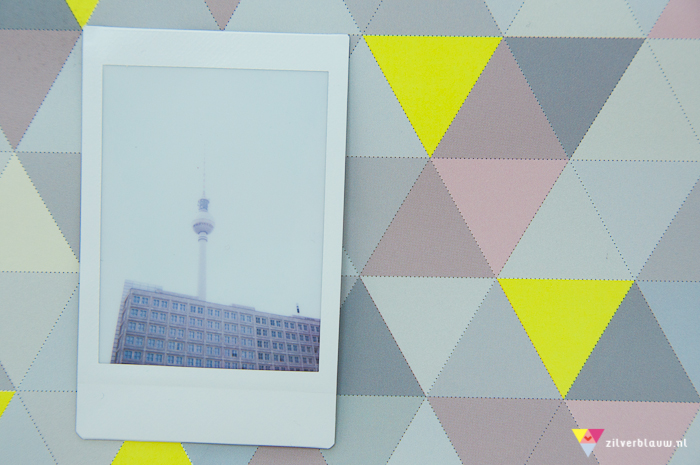 Gemaakt met de Fuji Instax-mini: de fernsehturm in Berlijn en een klein stukje Alexanderplatz. Ik hoop dat jullie allemaal genieten van de zon. Fijn weekend!
Berlins fernsehturm with the Fuji Instax mini. Lots of sun here in Holland at the moment, we're really enjoying it after a long period of cold and rain. Have a nice saturday!
For more lomo-saturday, check out the following blogs: Casper, Iris, Mireille, Marrit, Nikki, Judith, Marcia, Daan, Sacha and Nine. For more lomo-saturday on this blog, click the button in the sidebar.