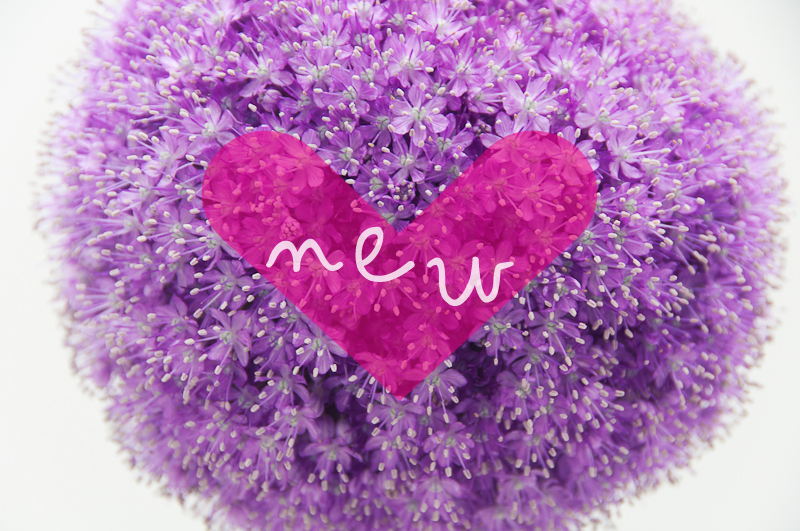 Hier is 'ie dan; de gloedjenieuwe Zilverblauw-site! Op het eerste gezicht wat kleine veranderingen, maar achter de schermen des te grotere. Eindelijk een FAQ-pagina, linkjes naar Instagram, (rechtsbovenin) een nieuwe 'About'-pagina en een aparte pagina met categorieën, waaronder ook oude categorieën die ik niet meer update. En grotere foto's! Er komt nog een aparte 'Count your blessings'-pagina, waar ik nog aan werk, en de link-lijst en de 'As seen in'-pagina hebben een dringende update nodig, maar gezien het feit dat Rome ook niet in één dag gebouwd is, komt er vast een moment dat ik daar tijd voor heb. Voor nu: have fun!
p.s. Wil je meedoen met 'Count your blessings', heb je me gemaild en geen reactie ontvangen? Mail me alsjeblieft nog eens, ik ben 'over' naar een nieuwe mailserver. Sorry voor het ongemak! anki@zilverblauw.nl
Zilverblauw has a brand new lay-out. Some minor changes in design, big changes 'behind the scenes'; a new FAQ-page, a link to Instagram, a new 'About'-page, and a page with categories worth browsing. There will be a new page dedicated to 'Count your blessings', but I'm still working on that. And my link-list and 'As seen in'-page are in desperate need for an update, but since Rome wasn't build in one day either, I'm sure I'll find some time for it. For now: have fun!