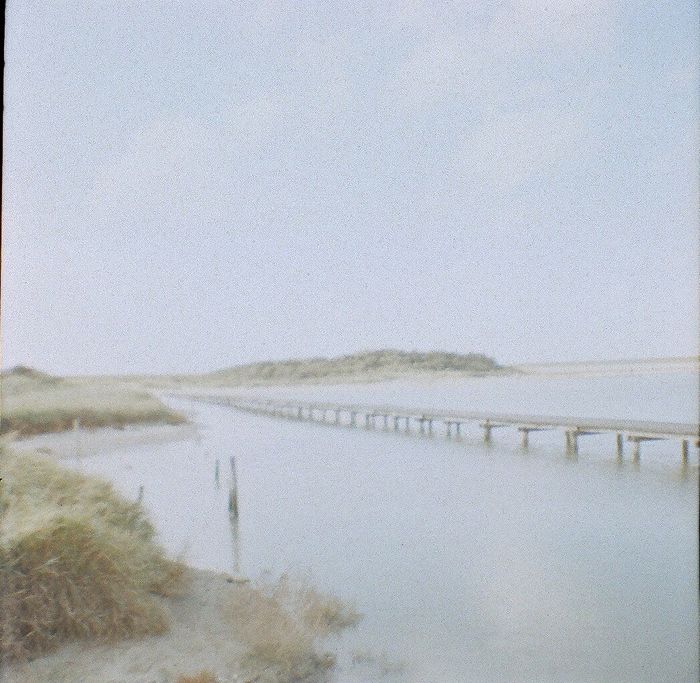 Met de rolletjes van Iris die eigenlijk te gebruiken waren tot 2005, maakt de Diana foto's die geschilderd lijken. Het water stond hoog aan het strand in Zeeland.
For more lomo-saturday, check out the following blogs: Casper, Iris, Mireille, Marrit, Nikki, Aukje, Judith, Marcia, Daan, Sacha and Nine.
With Iris' expired film, Diana's photo's almost look like a painting. Rising tide at sea.
Verder lijkt het wel 'woonbladenweek' hier op Zilverblauw. Ik schreef een gastblog voor 101-woonideeën, klik
hier
om 'm te lezen. Fijne zaterdag!
I wrote a guestblog for 101-woonideeën (in Dutch), click here to read it. Have a nice saturday!