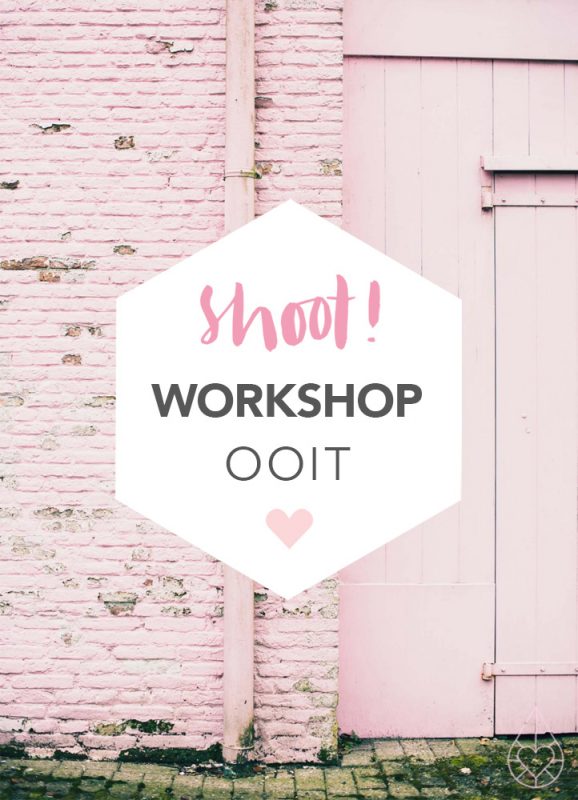 De afgelopen maanden gaf ik behoorlijk wat (superleuke!) basisworkshops fotografie en nu is het tijd voor een vervolg: een workshop voor de ietwat gevorderde fotograaf.
Op creatieve wijze je kennis en kunde verdiepen
We gaan fotograferen op één van de meest bijzondere fotolocaties van Nederland: Het oude Land van Ooit (hier en hier kun je foto's bekijken die ik er eerder maakte). Daarna vertrekken we naar de Krekul in Oisterwijk (20 min. rijden) voor een lekkere lunch. In de middag gaan we de gemaakte foto's bewerken in het programma Lightroom. Je gaat naar huis met een A4-afdruk van je mooiste foto.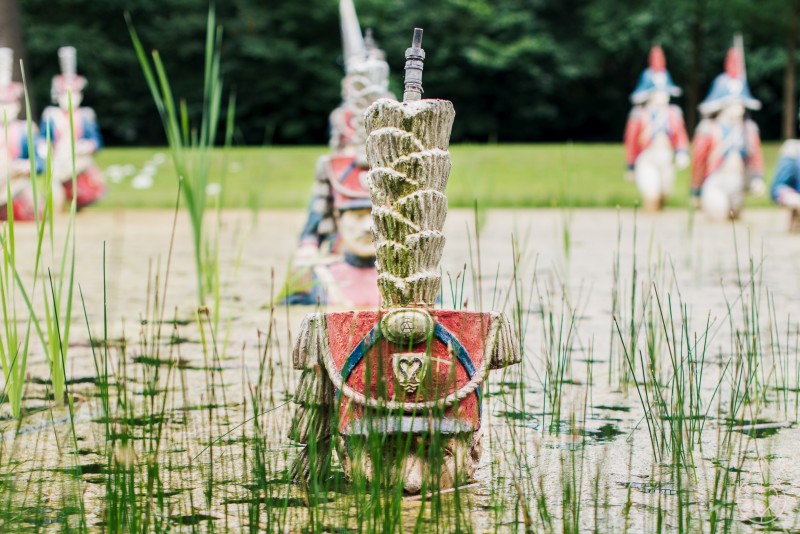 Wanneer ben je 'gevorderd'? Wat kun je dan?
Je hebt al wat geëxperimenteerd met fotografie of hebt de basiscursus gevolgd. Je kunt zelfstandig foto's maken met je camera op de halfautomatische of manuele stand. Je beschikt over het fotoprogramma Lightroom (eventueel kun je een gratis proefversie downloaden die 30 dagen te gebruiken is). Twijfel je of je onder de categorie 'gevorderd' valt? Er is veel mogelijk. Neem gerust contact met ons op.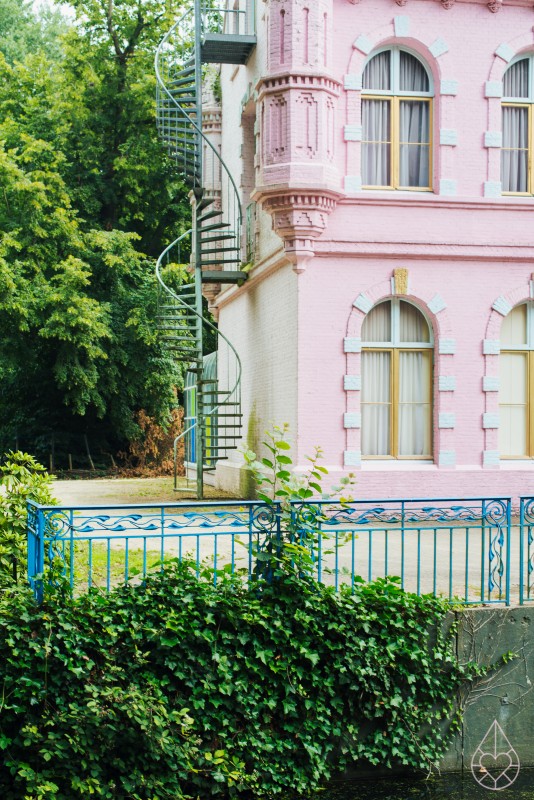 Net als in mijn boek Shoot! Fotograferen met je hart zal ik tijdens de workshop veel aandacht besteden aan de creatieve en artistieke kant van fotografie en gaan we samen op zoek naar eigenheid. Je hoeft niet bang te zijn voor ingewikkelde taal of moeilijke termen.
De workshop vindt plaats op vrijdag 1 juli van 10.00 tot 16.00. Hier lees je meer. Voor nu een fijne zondagavond!