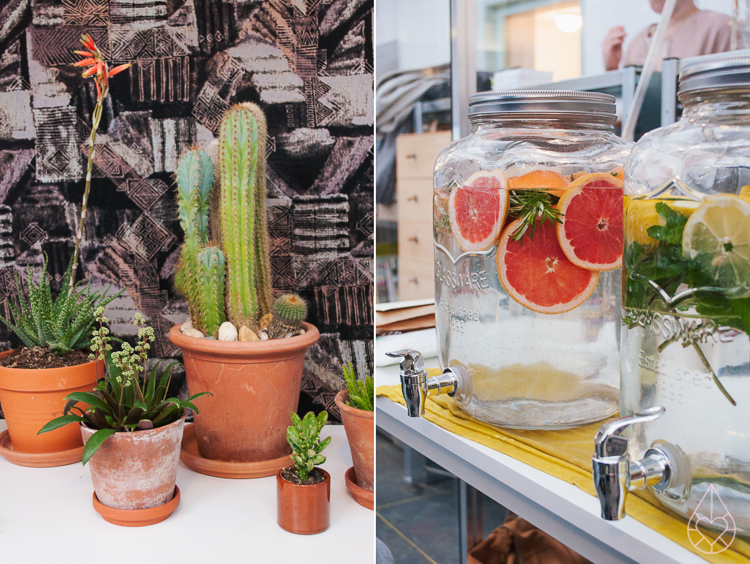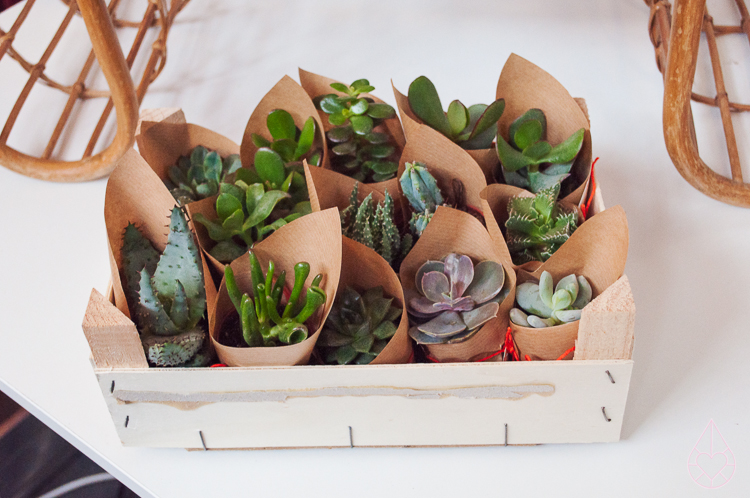 Afgelopen zondag bezocht ik samen met een heleboel online vrienden de lancering van de vernieuwde Oh Marie! website. Waar we Oh Marie! eerst kenden als een tweemaandelijks online magazine, is het nu veranderd in een online platform waar je terecht kunt voor mooie, grappige, sarcastische, vreemde en/of kleurrijke inspiratie. Niet meer tweemaandelijks dus, maar gewoon elke dag. Mijn vriendin Marlous blijft de hoofdredacteur en wordt sinds kort aangevuld door Anne, mijn eigen Casper blijft betrokken als vormgever.
Mocht je (relatief) nieuw zijn hier op mijn blog en Oh Marie! nog niet kennen, onder de tag Oh Marie! vind je alle berichten over de dingen die Casper en ik in het verleden samen voor Oh Marie! maakten. Fijne dinsdag allemaal!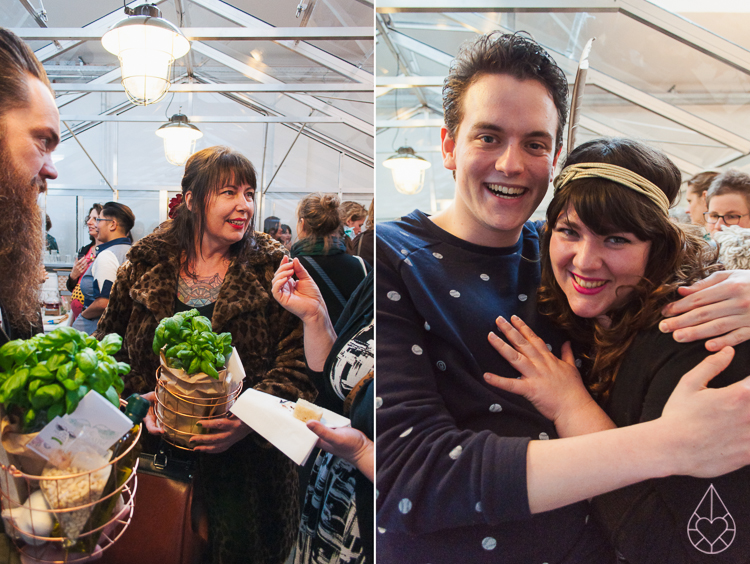 Last Sunday, we visited the launch of the renewed Oh Marie! website, together with a lot of internet friends we made along the way. Oh Marie! was an online magazine at first, but my friend Marlous decided to make the switch to continue as an online platform with daily creative inspiration. Check it out here, if you like. You can find the things Casper and I made for Oh Marie! in the past under the tag Oh Marie!. Happy Tuesday!