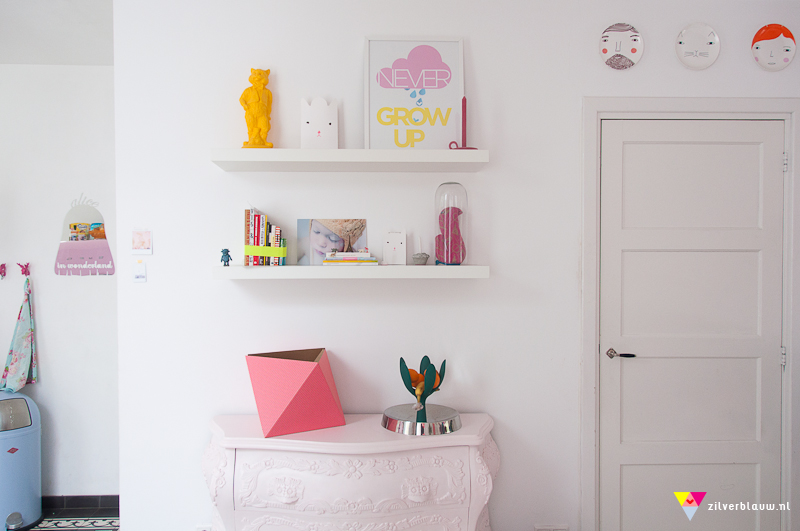 Deze week werd ik blij van Mus in een tijgerpak, de launch van Oh Marie! (morgen meer daarover, ik lachte zo hard dat ik serieus kramp kreeg) en een fijn optreden op zaterdagavond. (wederom meerdere malen kramp) Wat maakte jullie blij?
This weeks blessings: Mus in a tiger suit and the Oh Marie! launch-party. (tomorrow more about that. I seriously laughed my ass off, we had so much fun.) What made you happy last week?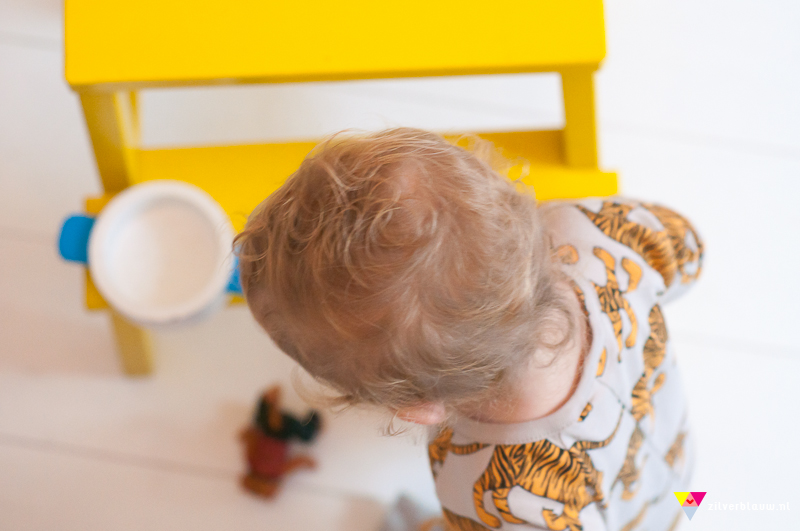 Komende vrijdag ben ik samen met Yvonne, Iris, en Marlous op de woonbeurs. We zitten in een zogenaamd huiskamertje en zullen live vanaf de woonbeurs bloggen. (En zeer waarschijnlijk ook weer veel lachen, want daar ontkomen we in dat gezelschap blijkbaar niet aan.) Kom even hallo zeggen als je in de buurt bent, leuk!
More 'Count your blessings'? Check the 'Count your blessings'-page.