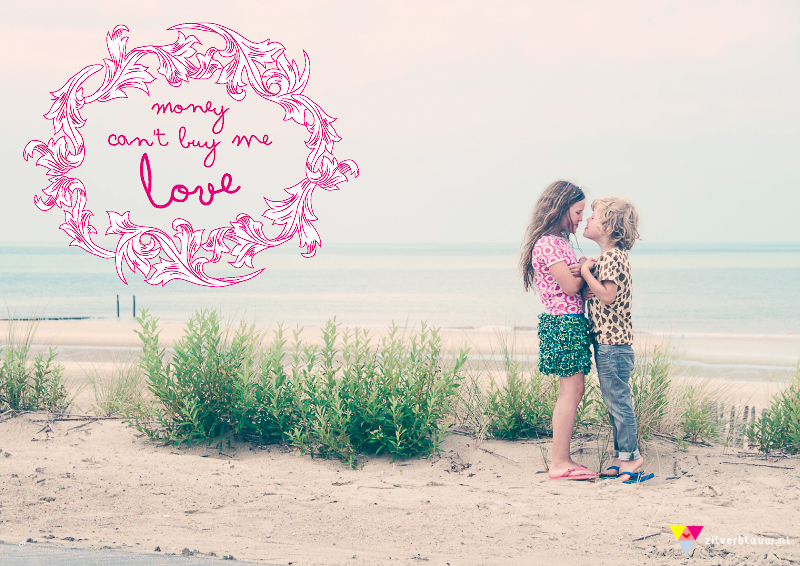 Afgelopen maanden heb ik een bijdrage mogen leveren aan het ontstaan van Oh Marie!, Planet Fur's Marlous nieuwste project. Een tweetalig digitaal magazine gevuld met prachtige fotografie, dingen om zelf te maken, styling en vintage met een eigenzinnige strik er omheen. Ik mocht mee brainstormen en een reportage maken over kinderkleding samen met mijn vriendin Marieke en onze kindjes. (de bovenste foto is een exclusieve sneakpeek van 'mijn' reportage) Mijn lief Casper doet de vormgeving van het project, dus ik heb de opwinding en spanning rondom het ontstaan van Oh Marie! van dichtbij meegemaakt. Zaterdag kwam er aan die spanning eindelijk een einde op de spetterende launch in restaurant LE:EN in Utrecht.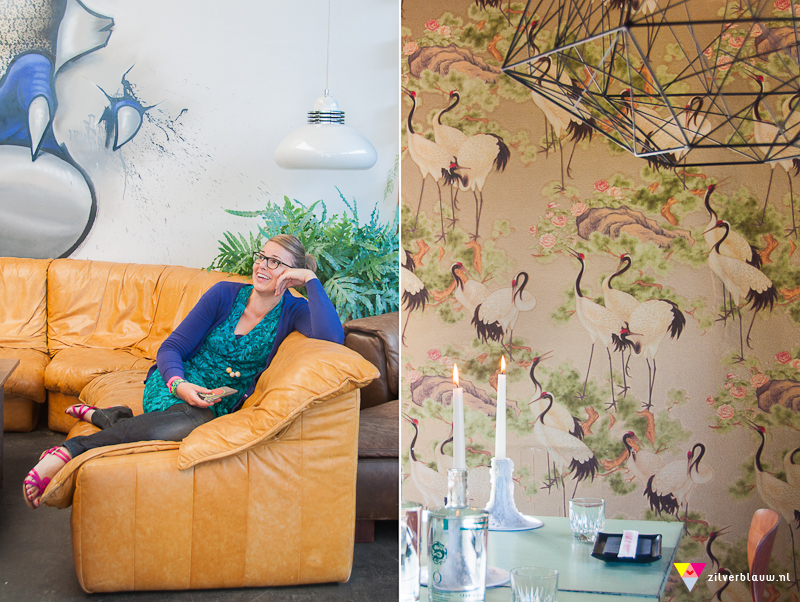 Last months I watched the rise of Oh Marie!, Planet Fur's Marlous newest project. Oh Marie! is a brand new bilingual (Dutch/English) online magazine. It's filled with beautiful photography, DIY's, styling and vintage, all wrapped with a whimsical bow. My love Casper designed the magazine and Marlous asked me for a couple of brainstorms and a contribution to the magazine in the form of a photoshoot. (the first photo is a small sneakpeek) Marlous launched Oh Marie! last saturday and boy, we had a great party.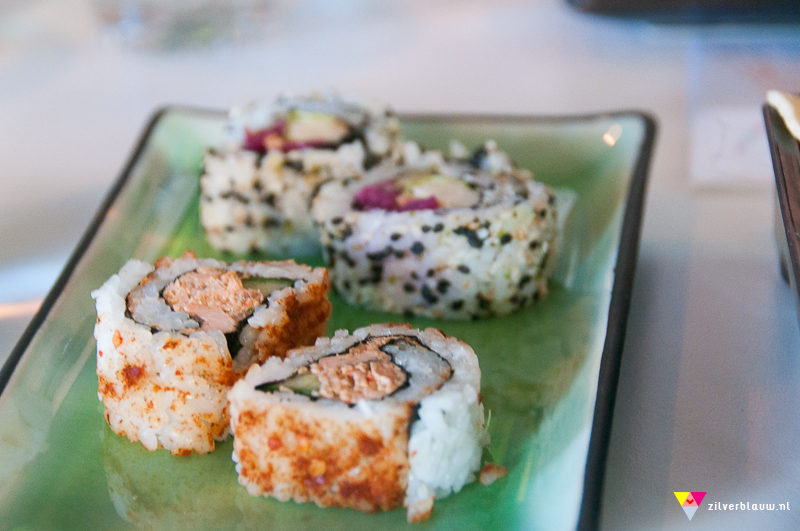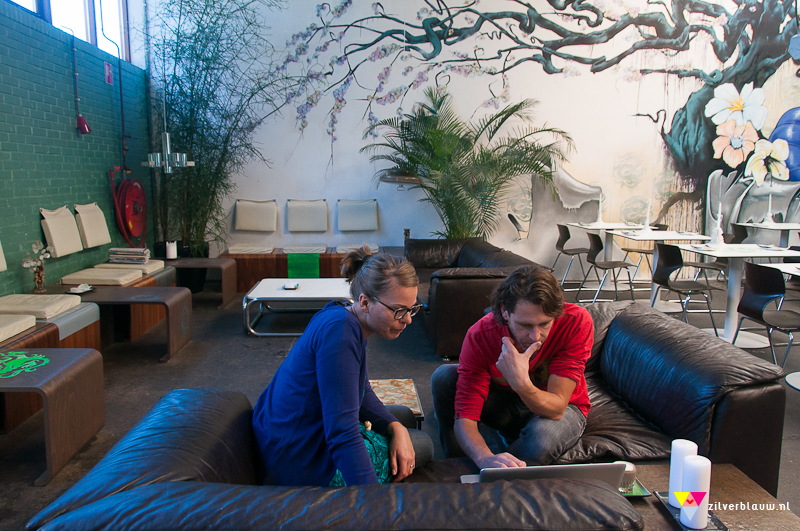 Marlous en Casper hard aan het werk nét voor de lancering van het magazine en lol met de piñata's die we kregen en waarin we cadeautjes met een opdracht vonden.
Great food and great people; Marlous and Casper working hard just before the launch of the magazine.
Oh Marie! nog niet gedownload? Klik hier! Meer foto's zien van de launch? (inclusief van mij met spierpijn-van-het-lachen-hoofd) Kijk hier.
Still haven't read Oh Marie!? Click here for the download. Have fun!