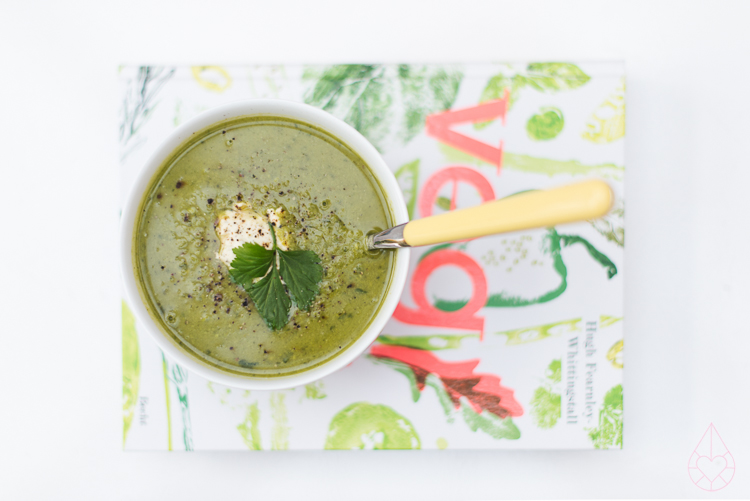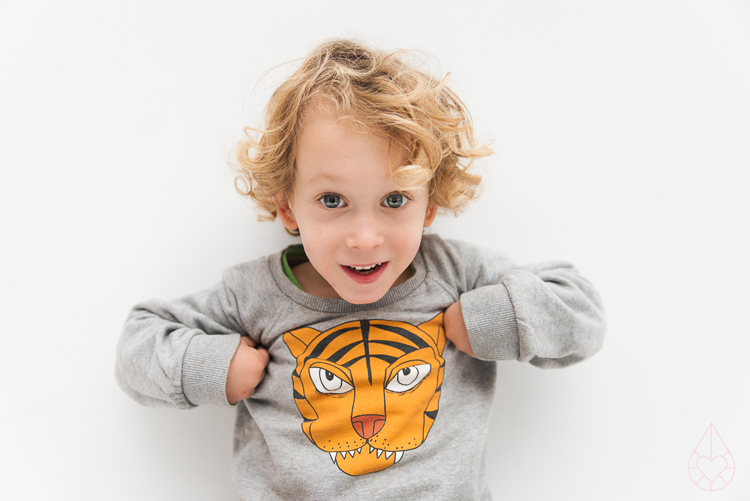 Afgelopen weekend was ik met Iris, Wendel en Cristian in Zeeland. We gingen naar Gent en Brugge, aten veel te veel chocolade, chips en sushi en bezochten alle kringloopwinkels in een straal van 50 km. (We misten Marlous, die was helaas ziek, zo jammer.) Ik kocht onderstaande roze pot in een kringloopwinkel in Brugge, de leukste, vind ik. De poster ernaast kocht ik in een winkeltje in Gent. Ik nam mijn analoge camera mee, zodra het rolletje ontwikkeld is maak ik een aparte post van het weekend.
Vandaag was ik fijn thuis met Mus. Herkennen jullie de tijgertrui nog? Wolf droeg hem vaak toen ik zwanger was van Mus, het is mijn meest favoriete kindertrui aller tijden. Het lijkt zo lang geleden dat ik die trui kocht voor Wolf, (kijk hier en hier) plus een pak voor de baby die toen nog in de buik zat. Ongelooflijk hoe snel de tijd gaat. Verder maakte ik veel soep deze week, gisteren en vandaag. Nu het weer wat kouder wordt, eet ik niets liever dan soep. Het boek Veg! staat vol met lekkere vegetarische recepten. Hopelijk hadden jullie ook een fijne woensdag!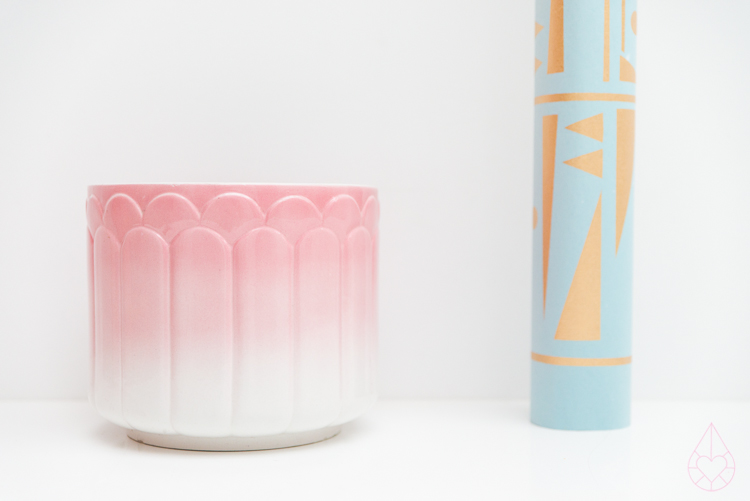 Last weekend I spend partying with Wendel, Iris and Cristian at the summerhouse. (We missed Marlous, she had the flu. Such a bummer.) We went thrifting, eating, more thrifting, some more eating and shopping in Gent and Brugge. I bought the pink flowerpot at a thriftstore in Brugge. I shot a role of film during our weekend and can't wait till I can share the pictures with you. 
Today I was at home with Mus. I found Wolf's old sweater, its my favorite sweater ever and I'm so happy Mus wears it now. Do you remember Wolf wearing it? (here and here) Time really flies, I guess. I also made loads of soup this week, from the really nice book Veg! I love soup when it's getter colder. I hope your Wednesday was just as nice as mine.