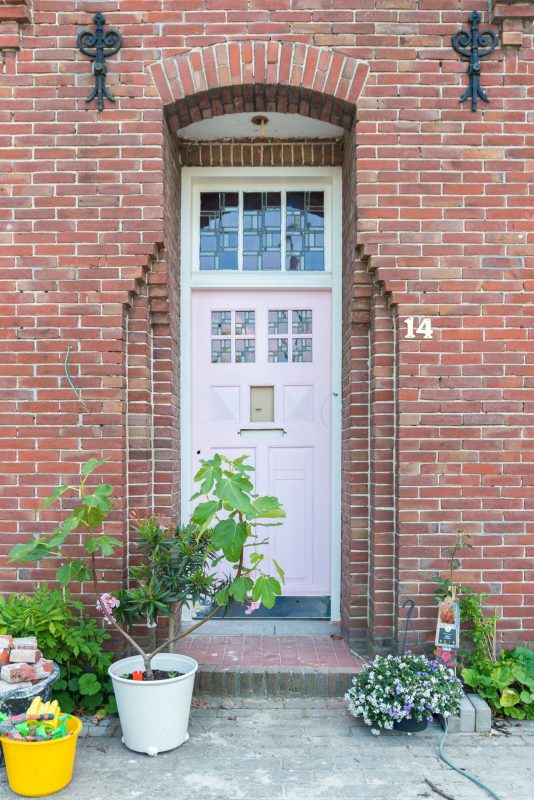 (English below)
Na de dikke tegenvaller die we hadden in de badkamer, volgden er helaas nog een paar meer (denk: verouderde riolering die vervangen moest worden en vakmensen die het laten afweten), waardoor ik de afgelopen weken niet in de allerbeste stemming was. Ik mis een canvas, een huis om in te fotograferen en waarin ik met het interieur aan de slag kan. Ik wil onze mooie WOWN!-spullen neerzetten en kijken hoe onze nieuwe eettafel staat bij het glas-in-lood. Ik wil mijn gele McDonalds-M neerzetten voor ons bakstenen muurtje en de Liefde-neon terughangen. Kortom, ik ben het een beetje beu.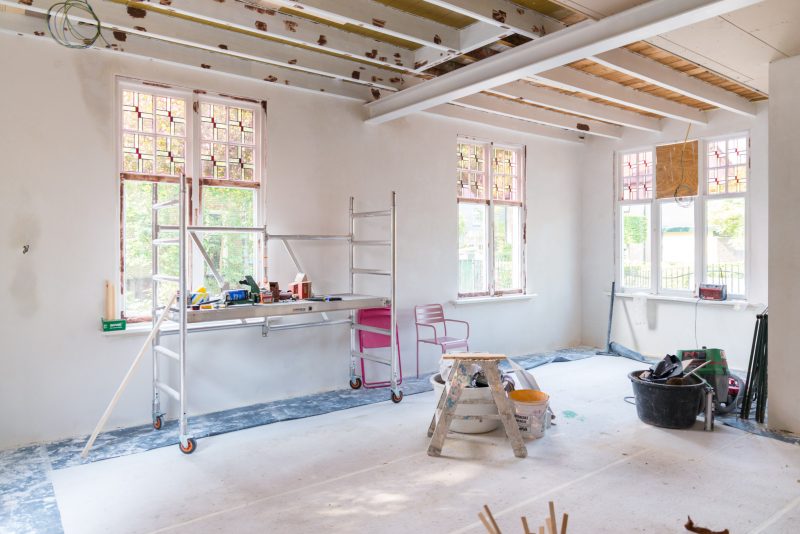 Gelukkig schiet het nu wel behoorlijk op. De stukadoor is al een heel eind beneden, de nieuwe badkamer is zo goed als klaar (daar word ik héél blij van, wat een hoofdpijnproject was dat) dus we gaan echt de afrondende fase in. Volgende week wordt de keuken geplaatst, daar kijk ik erg naar uit.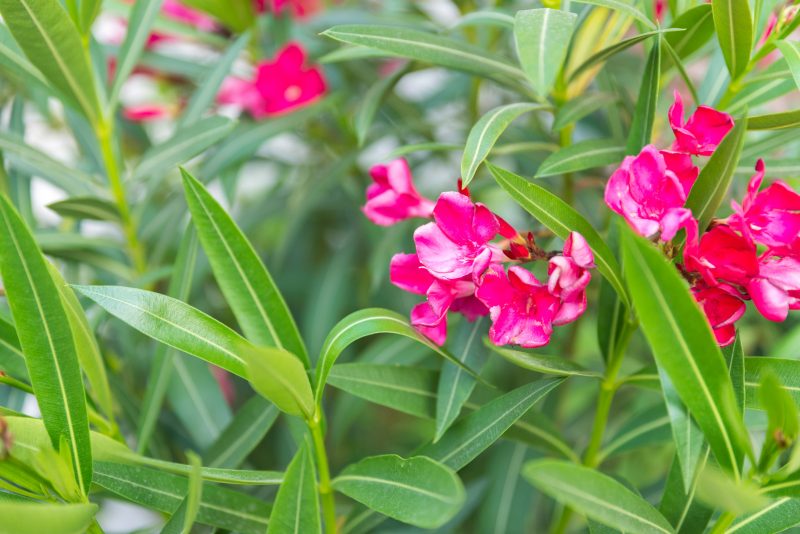 Toen ons vorige huis te koop stond, zaaide ik alvast planten voor in de tuin van het nieuwe huis en stekte ik wat planten uit de oude tuin. Zo gaaf om te zien dat ze nu langzaamaan allemaal in bloei komen.
Een hele tijd geleden, volgens mij nog voor we verhuisd waren, werkte ik mee aan een interview voor het Flow vakantieboek. Dat was ik min of meer vergeten, totdat het boek werd bezorgd. Het is een leuk en mooi artikel geworden en het vakantieboek is wat mij betreft een aanrader, omdat het vol zit met mooie posters, plaatjes en leuke extra's. Volgens mij is het vakantieboek in vrijwel elke boek- of tijdschriftenwinkel te koop, online onder andere hier. Wens je een fijne woensdag!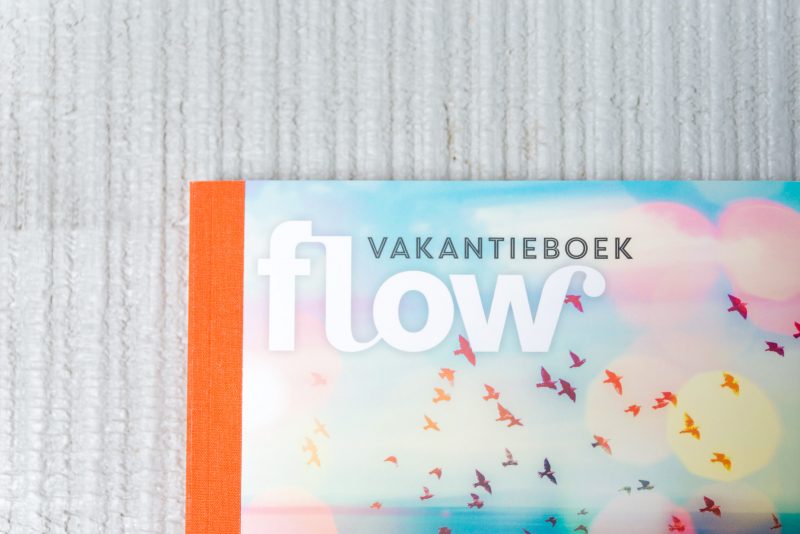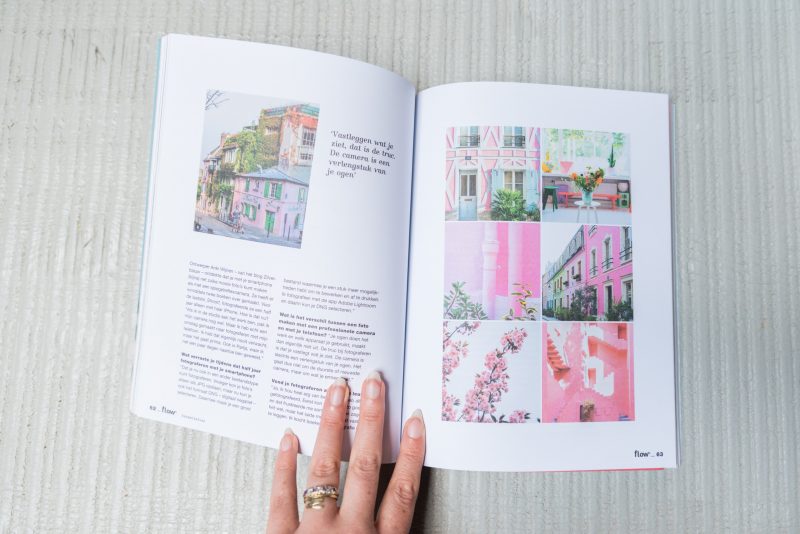 Despite of the setbacks we've faced the past weeks, the renovation is almost a wrap. We've finished the floor, the electricity and right now the plasterer is working his magic. Smooth walls really make a huge difference. Our new bathroom is almost ready to use, I can't wait to take the first shower. Man, this bathroom has given us so much headache. In the meantime, I enjoy the first summer in our new garden. I'm proud of the interview I gave to Flow for their new 'vakantieboek', the article (about smartphone photography) turned out quite nice. If you'd like to, you can purchase your vakantieboek here. Have a good day!
BewarenBewaren
BewarenBewaren
BewarenBewaren