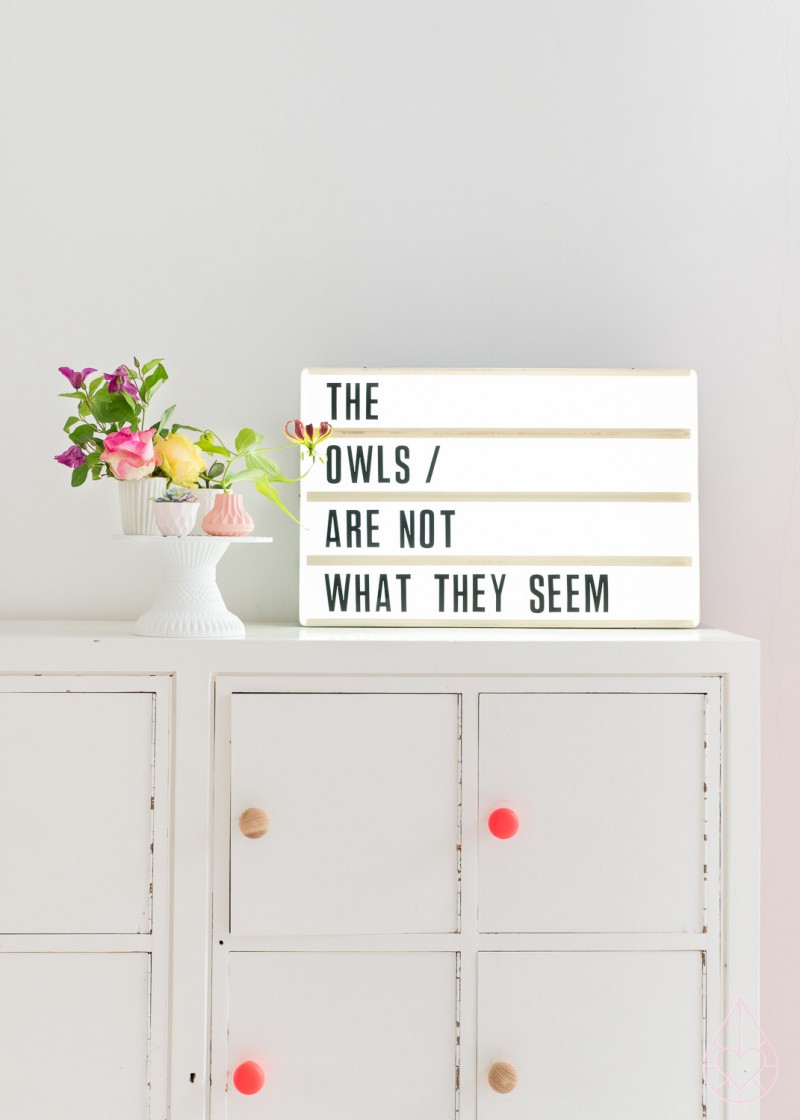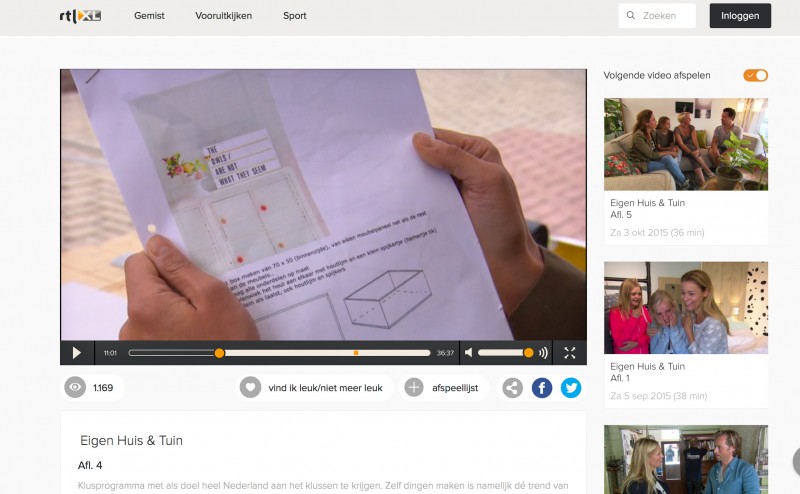 Iemand op Instagram wees me erop dat gisteren op tv bij Eigen Huis & Tuin onze lichtbak werd nagemaakt aan de hand van één van mijn foto's. Het is een foto uit deze post. Jammer dat zelfs een programma als Eigen Huis en Tuin kennelijk niet weet hoe om te gaan met intellectueel eigendomsrecht (zomaar foto's van internet gebruiken zonder bronvermelding is bij wet verboden, op linkwithlove.org kun je er meer over lezen), maar leuk voor iedereen die een beetje handig is en ook een lichtbak wil. Hier vind je een uitgebreide werkbeschrijving en hier kun je de hele aflevering bekijken.
Vandaag geven we een klein feestje om te vieren dat ons boek er is, samen met alle mensen die eraan hebben bijgedragen. Het feestje is bij Daily Poetry in Den Bosch. Als je vandaag toevallig in Den Bosch bent en Shoot! graag wilt hebben, schroom dan niet om even binnen te lopen. Daily Poetry is gewoon open en je bent van harte welkom. Fijne zondag!
A Dutch television show used one of my photos to recreate our light box. They didn't ask for it, which is quite inappropriate, but it sure is handy when you'd like to make your own light box. You can check out the tv show here and find the work description here. All in Dutch, but I'm sure Google translate can help you out if necessary. Enjoy Sunday!