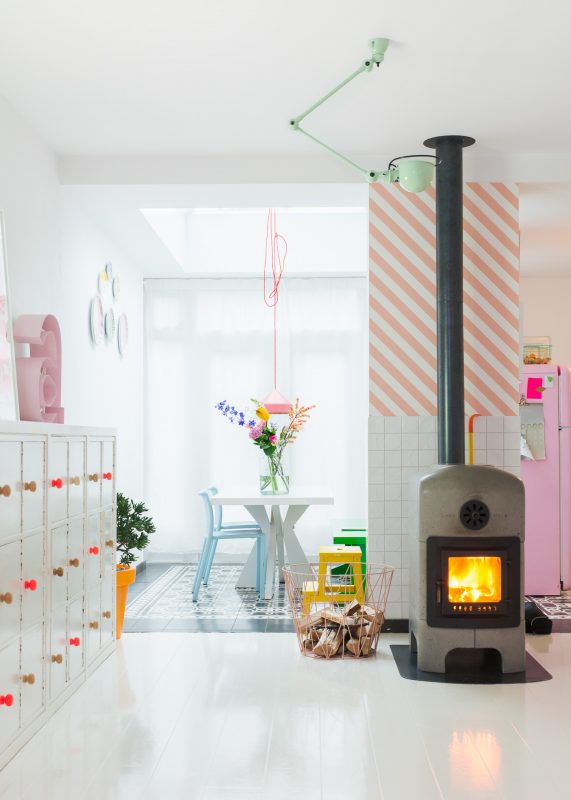 Zaten we twee weken geleden nog in de zon in Spanje, eenmaal thuis is het volop herfst. We steken onze kachel weer aan en ik kijk reikhalzend uit naar kerst. Vandaag kwam een filmploeg van Westwing ons huis filmen en fotograferen. Zo'n productie, waar we nog maar zelden aan meewerken, vereist altijd heel veel voorbereiding. We zijn dagenlang aan het opruimen, sorteren en poetsen. Wel lekker dat het huis na afloop zo georganiseerd is.
Last week we cleaned and reorganized our home for a production from the company Westwing. Collaborations like these are fun, but also time-consuming and exhausting. One of the good things about it is that our home is rarely as tidy as it is now, so I can start thinking about the decorations for Christmas, yay!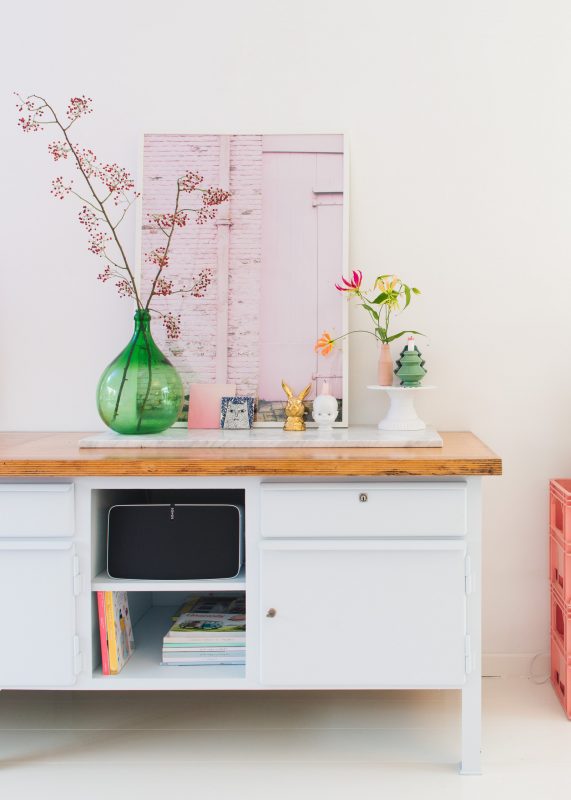 Ik sprak met mezelf af dat ik pas na vandaag mocht beginnen met nadenken over de kerstdecoraties voor dit jaar. Stiekem heb ik al allerlei ideeën voor zelfmakers en projecten. Wat al zeker is, is dat we dit jaar geen kerstboom neerzetten. Pjoes vindt het veel te leuk om dingen om te gooien. Wel adopteerden we deze week een grote cactus die misschien als vervanger kan dienen.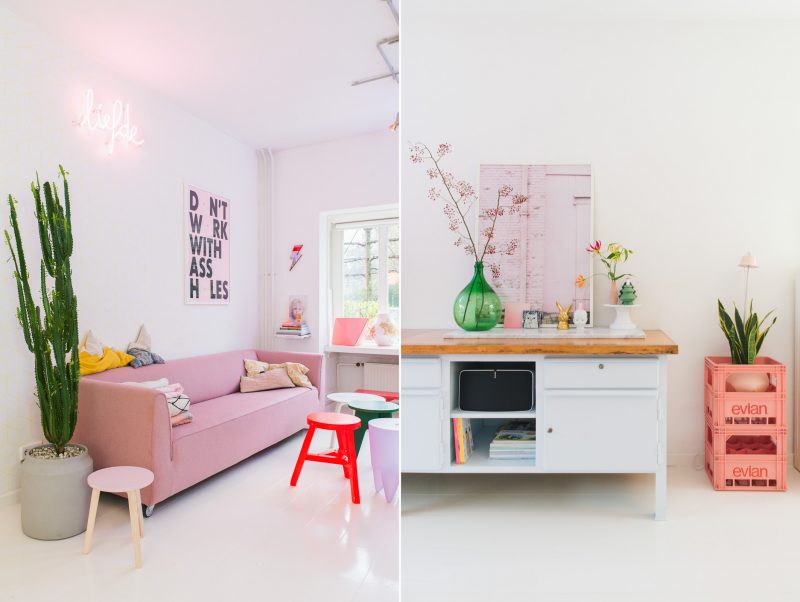 In januari zal de productie over ons en ons huis online verschijnen, ik zal jullie op de hoogte houden. Voor nu een fijne avond!