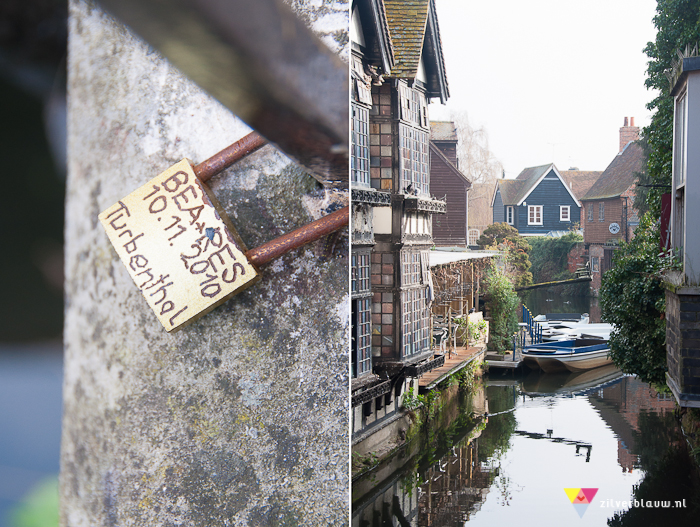 Wat hebben we genoten in Engeland. We verbleven in een goede Bed&Breakfast (perfect uitgezocht door Yvonne) in middeleeuws Canterbury. Een schitterende plek!
We had such a great time in England. Yvonne arranged a room in a great Bed&Breakfast in Canterbury, a gorgeous medieval city.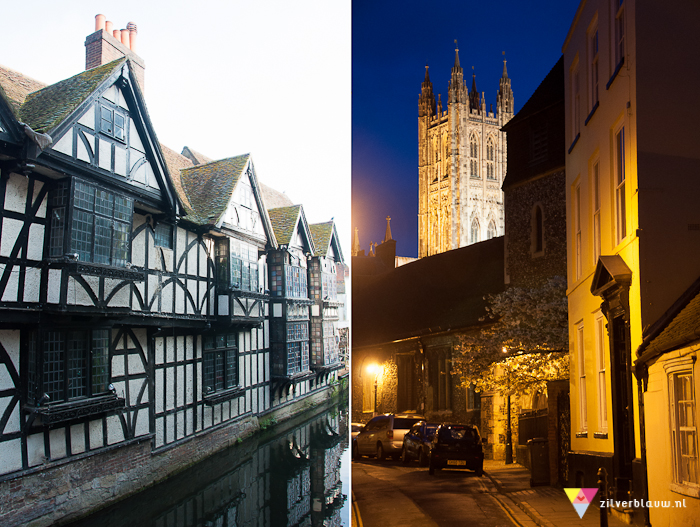 Vanuit Canterbury vertrokken we de volgende ochtend met de trein naar Londen. Een stad die me aan de verhalen van de Engelse schrijver Charles Dickens doet denken; ondanks dat Londen een moderne stad is, ademt het op veel plekken nog steeds de sfeer van het verleden.
We left Canterbury to travel to London by train. London reminds me of the English writer Charles Dickens; despite the fact that it is a modern city, it still breaths the atmosphere of the past.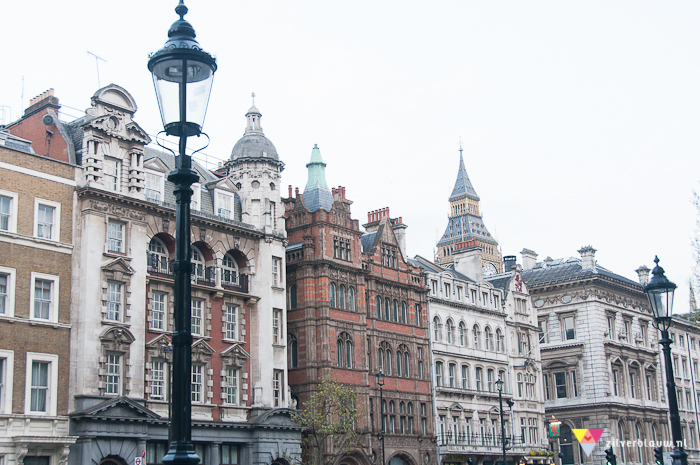 Hoewel het heden ook een prominente plek heeft: geweldige slogan op deze typische Londense bus.
Great slogan on a typical London bus.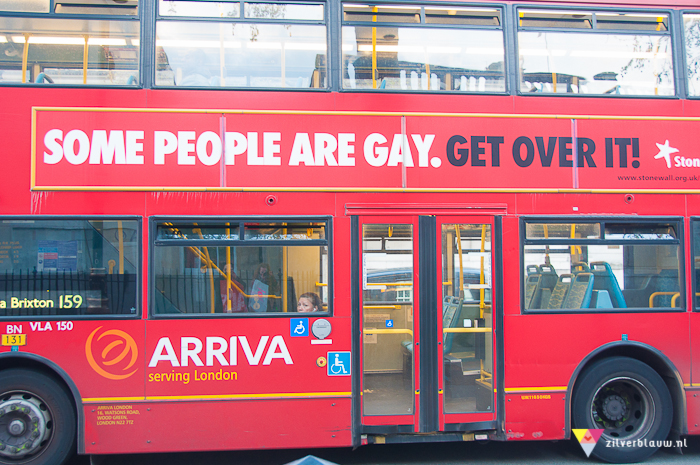 In de Londense parken stikt het van de grijze eekhoorntjes. En hoewel Yvonne ze 'ratten in een mooi jasje' noemt, omdat ze erg brutaal kunnen zijn, vond ik het wonderlijk; overal van die hupsende diertjes met pluimstaartjes.
These funny little squirrels living in the parks of London stole my heart. Yvonne calls them 'rats in a nice suit', because they can be really cheeky.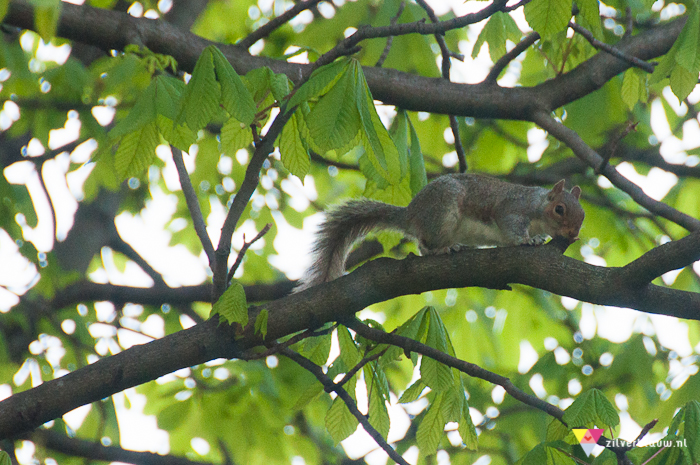 Natuurlijk waren we in Londen voor de boekpresentatie van Selina Lake's nieuwe boek, daarover vertel ik morgen meer. Fijne avond allemaal!
Of course we came to London to attend Selina Lake's book launch party. More about that tomorrow!