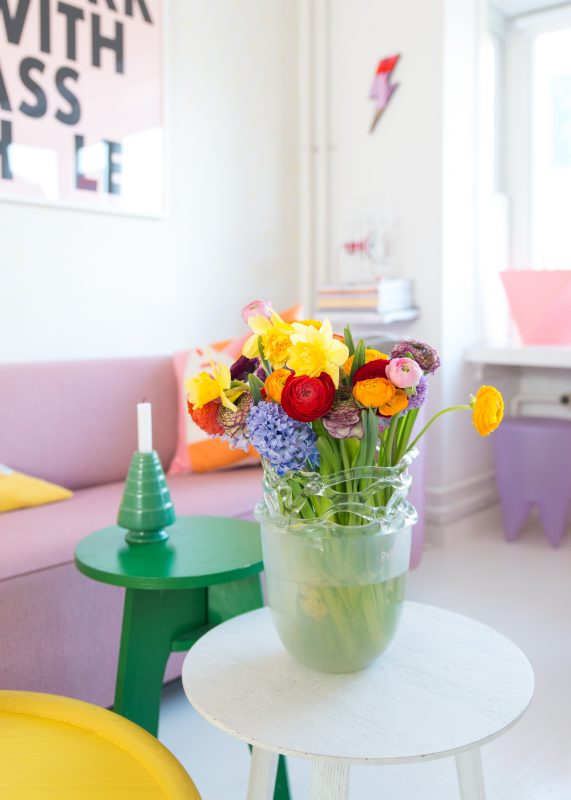 Elk jaar trap ik er weer in: de winterdip. In januari en februari denk ik dat alles stom is (vooral ikzelf), het nooit meer zomer wordt en ik nooit meer een fatsoenlijke foto kan maken vanwege het vreselijke gebrek aan licht.
I'm not a winter person, so I love that the sun is coming back and spring is coming up. These flowers brightened up our home and made me forget about the cold. I'm so ready for warmer days.
Net als alle voorgaande jaren (serieus, ik leer het nooit) bedacht ik me afgelopen januari dat ik me eigenlijk best slecht voelde. Een beetje teneergeslagen, wat depressief. Ik had er niet echt een reden voor, behalve dan dat het winter was, maar dat was ik voor het gemak even vergeten. Ik besloot dat ik iets moest gaan doen. Sporten of zo, iets wat niet zo vrijblijvend was. In een vlaag van verstandsverbijstering heb ik me toen aangemeld bij een sportclub. Twee keer per week oefeningen onder begeleiding. Ik moest meteen voor vijf maanden tekenen. in februari had ik al spijt. Nu in maart nog veel meer en haat ik het om erheen te gaan. Ik heb er ook helemaal geen tijd voor, of wil er geen tijd voor maken misschien. De winter doet rare dingen met me.
Want al is sporten best goed voor me, uiteindelijk maakt het me (in ieder geval in deze vorm) niet echt gelukkig. Wat me wel gelukkig maakt is zon. Voorjaar. Voorjaarsbloemen, bloesem, de narcissen en hyacinten in onze voortuin. De magnolia in bloei. Werken met de tuindeuren open. Mus die buiten met de tuinslang speelt. Daar kan niets tegen op.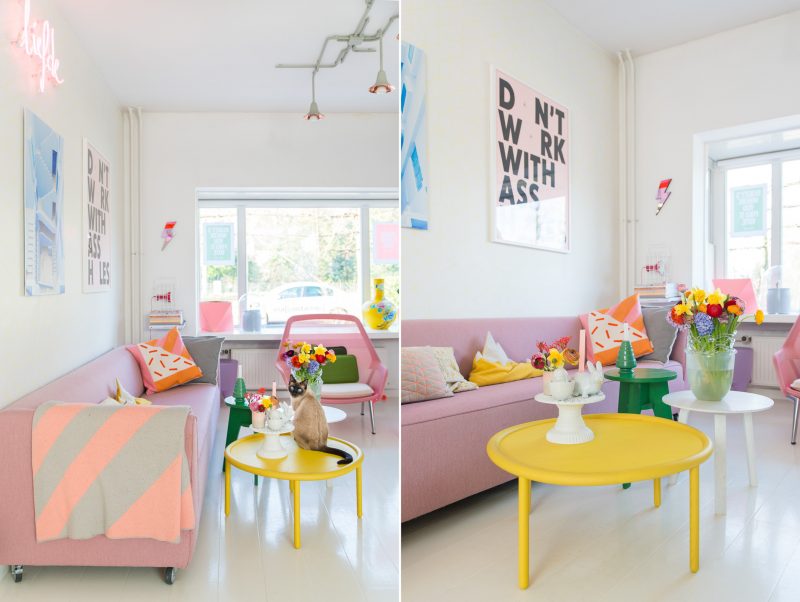 Afgelopen week maakte deze bos bloemen me heel gelukkig. Omdat ik bloemenmeisje ben, kreeg ik ze van mooiwatbloemendoen.nl en ze haalden de lente naar binnen. Dankjewel!