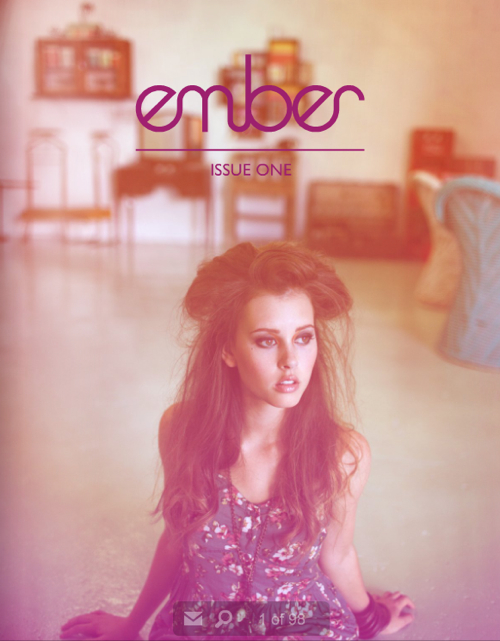 Ember magazine is een schitterend online tijdschrift  uit Australië, gericht op kunst, design, interieurs, fotografie, muziek, fashion en lifestyle. Het komt elk kwartaal uit. We zijn vereerd dat wij aan deze uitgave een bijdrage mochten leveren, met foto's van ons huis gemaakt door Caroline Welsing en een interview. Klik hier om het te lezen, het begint op pagina 18. Fijn weekend allemaal!
Ember magazine
is a quarterly online mag that thrives on a little art, design, interiors, photography, music, fashion and life. We're very proud to be in their newest edition, read the article on page 18. (with
Caroline Welsing's
photo's) Have a nice weekend!