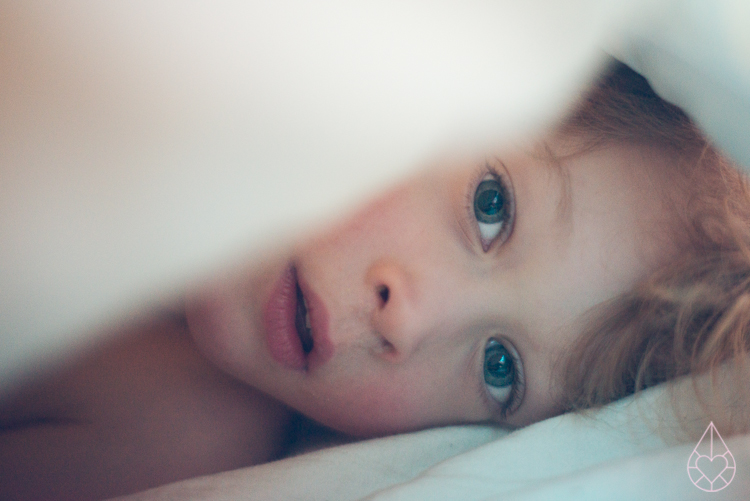 Op de terugweg van het kinderdagverblijf: 'Mama, ik wil zo graag een dier zijn. Kan ik ook een dier zijn? Ik zou het liefst een poes kiezen.'
Ik lig ziek in de bed de laatste dagen. Casper haalde Mus vandaag op bij de peuterspeelzaal. 'Is mama nog ziek papa? Ligt ze nog in bed? Want dan wil ik héél graag met haar knuffelen. En mag ik dan mijn trui uit, dan kan ik goed voelen hoe lekker warm ze is.' Dat is waar ik net deze foto's maakte.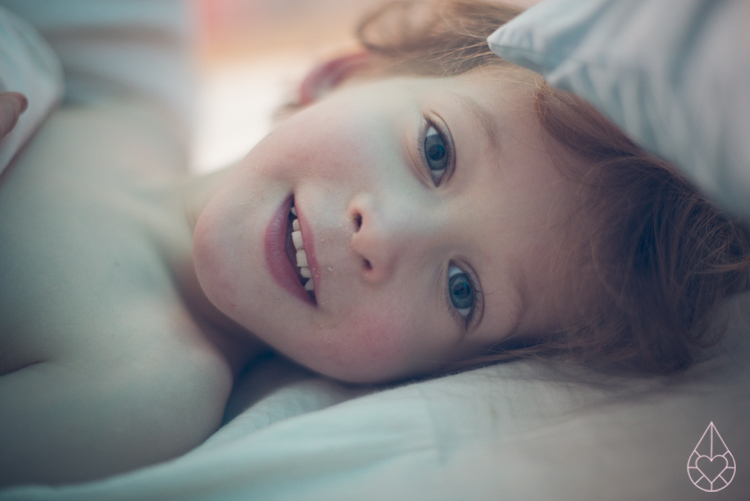 I've got the flu and another stupid infection, so I spend my time in bed this week. That's where I took this pictures of my littlest love today. He really wanted to cuddle me when he came back from preschool. 'You're so sweet and warm mommy'. I think I'll be feeling better soon.