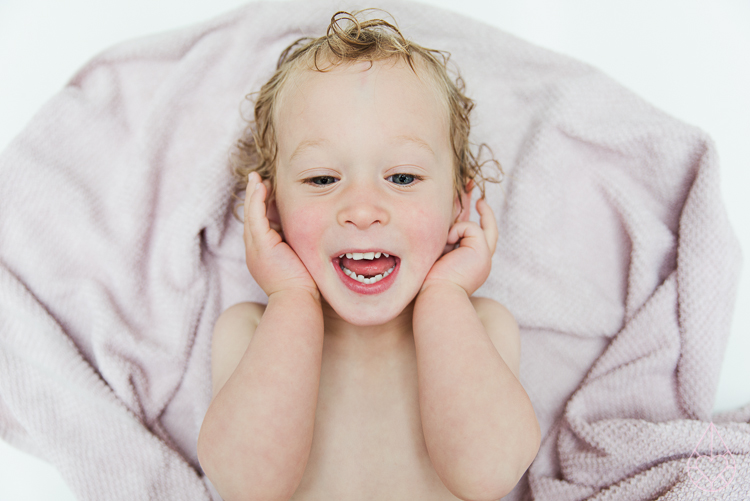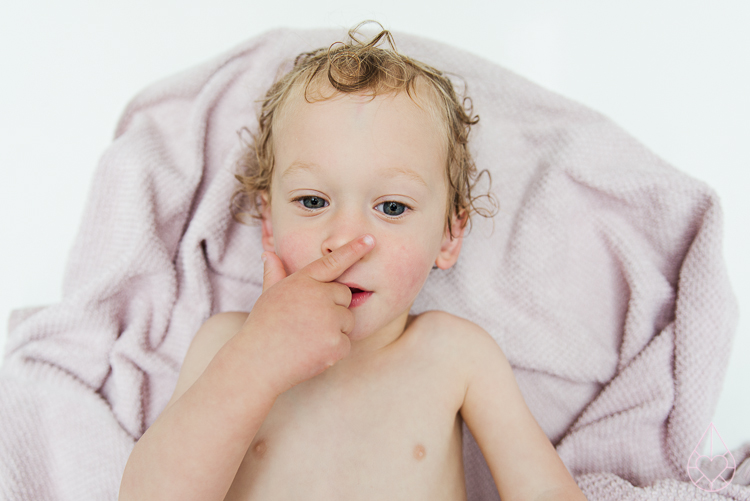 Voordat Mus gaat slapen, oefenen we de namen van zijn lichaamsdelen. 'Waar zit je neus? En je oren?' Wolf vond een megatak in het bos en laat zien hoe sterk hij is.
Before Mus goes to bed, we practice the names of his bodyparts. 'Where are your ears? And your nose?' Wolf found an enormous stick in the woods and shows us how strong he is.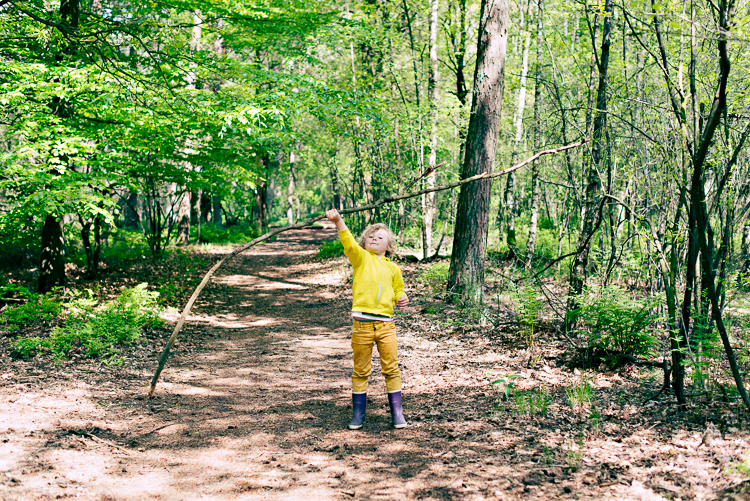 Kindjes is gebaseerd op dit schitterende project. In Nederland en België doen Fie, Mamajulesbrussels, Deb, Arnika, Sacha, Denise,Renate, Sofie, Suus,
Marieke, Rosalie, Tessa, Janneke, Jolanda, Batseba, Eef, Ilse en Maai met mij mee. Meedoen kan nog steeds. Laat hieronder in de comments een link achter. Fijne avond allemaal!