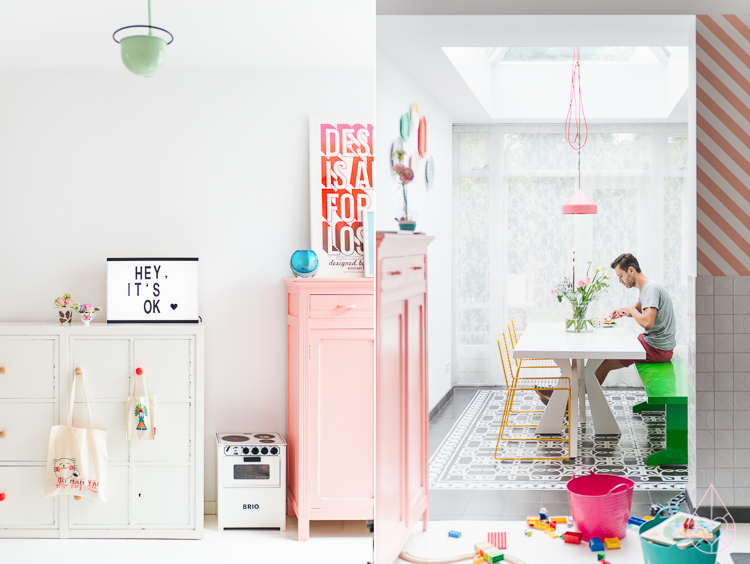 Deze week verwijderde ik per ongeluk 4 jaar Zilverblauwmail. Ik ben alles kwijt; mailadressen, belangrijke mailtjes, onbeantwoorde mailtjes. Toen ik mijn fout ontdekte was ik even in paniek. Terwijl Casper angstvallig probeerde alles terug te halen (wat niet lukte) voelde ik per seconde de paniek wegebben. Er kwam iets heel bijzonders voor in de plaats: rust. Ik hoef geen weet-ik-het-hoeveel mails meer te beantwoorden, want ik heb ze niet meer.
Ik bedacht me dat ik bijna altijd haast heb, er moet zoveel, in eigenlijk te korte tijd. Ik ben zo druk bezig dat ik vergeet stil te staan wat er is, vandaag, nu. In mijn hoofd is het al morgen (dan moet ik ergens optreden) of zelfs zondag. (dan is het voorbij en ben ik vrij) Al bijna herfstvakantie, bijna kerst, wat gaan we eigenlijk doen met oud op nieuw? Dus vandaag doe ik niks, nou ja niks, ik maak dit blogje, ga Wolf uit school halen en even met hem een broodje eten en vanavond komen er vrienden op bezoek. Een oase van rust, vandaag.
p.s. Tussen alle mail die ik kwijt ben, zit ook veel mail van lieve mensen die nog steeds op een antwoord wachten. Mail me gerust nog eens, hoor, dat vind ik niet vervelend. Heb je gewoon een simpele vraag of gaat het om iets zakelijks, mail Casper: casper@zilverblauw.nl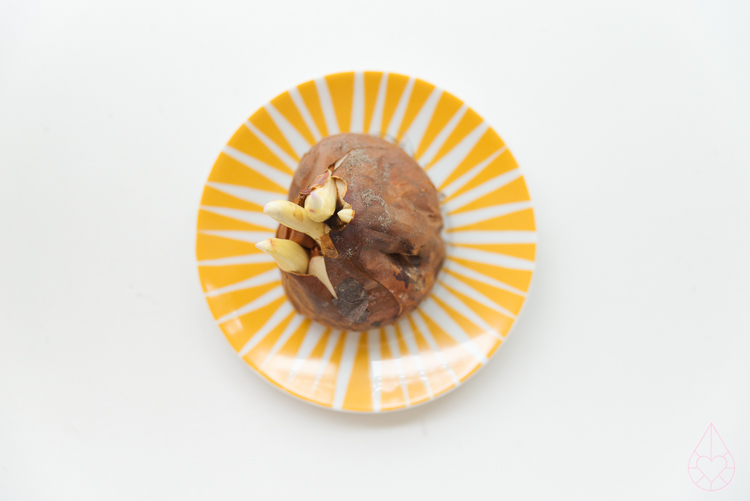 Bovenstaande bol is een herfsttijloos, ik zag hem vorig jaar voor het eerst op het blog van Zoete Kers. (wat inmiddels helaas niet meer bestaat) Ik hoop dat deze net zo mooi wordt als die van haar vorig jaar. Fijn weekend!
I accidentally deleted 4 years of Zilverblauw-mail, everything is gone. So if you've emailed me and still wait for an answer, please send your mail again, thanks! Here are just some pictures I took today, I still like documenting everyday life. Enjoy the weekend!