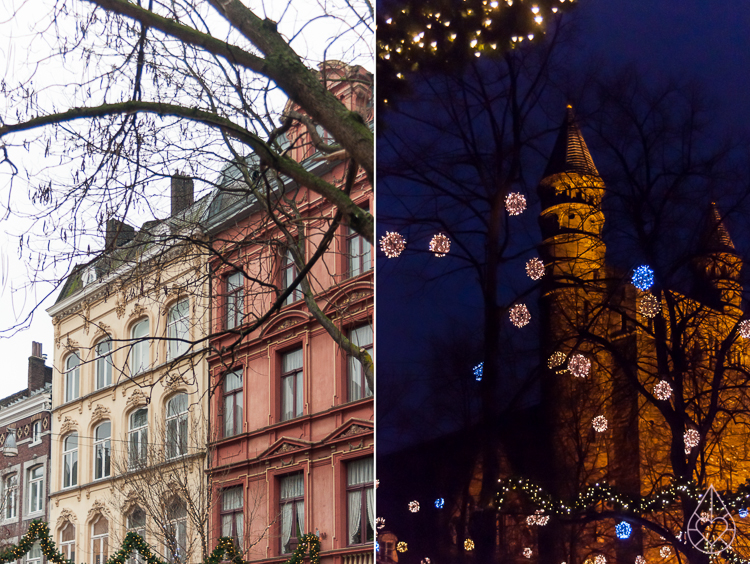 De laatste weken voelde ik ontzettend de behoefte om er even tussenuit te gaan. Sinds Casper en ik allebei veel thuis werken, vind ik het best lastig om de grens tussen werk en privé te trekken en zit ik dus vaker dan voorheen te werken. Ik had zin in iets leuks: een midweek New York of zo. Ik had al bijna geboekt toen ik me realiseerde dat we helemaal geen paspoorten hebben. Lang verhaal kort: we gingen naar Maastricht. Niet zo bruisend als New York, maar verrassend mooi en sfeervol.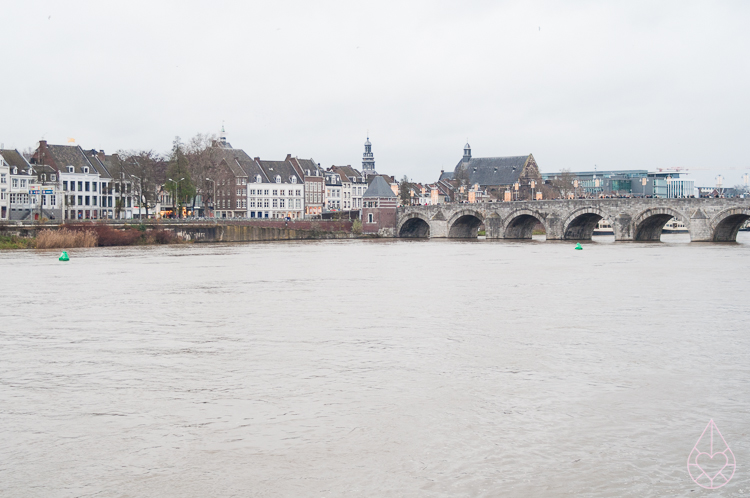 Just before Christmas, I felt a certain urge to take a trip for a couple of days. I was in need of some inspiration, so my first idea was to just book a flight to New York, which I almost did, until I found out that we didn't have the proper travel documents. Long story short: we ended up in Maastricht, a beautiful city in the south of the Nederlands. 
We stayed at Townhouse design hotel Maastricht, a nice and cosy hotel with friendly staff, we quite liked it there. Below you'll find some links to shops and restaurants we visited. If you're ever around and want to visit Maastricht, I recommend you clicking them.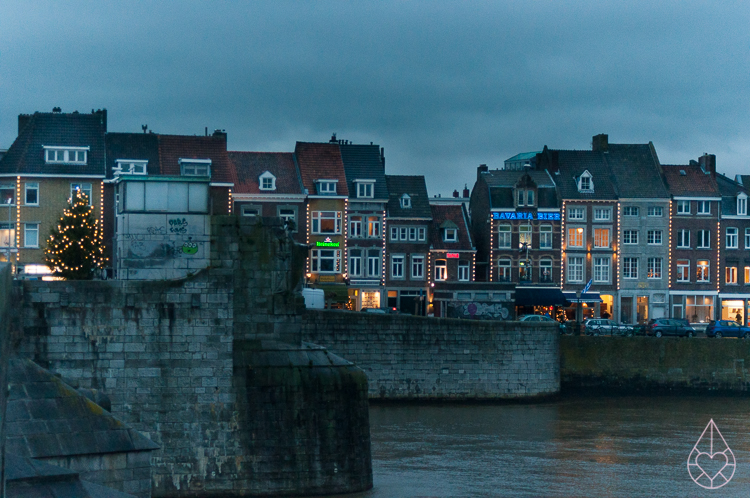 We sliepen in Townhouse design hotel Maastricht, een gemoedelijk, mooi ingericht hotel met vriendelijke mensen. Ik vind hotels niet zo snel leuk en gezellig, dus dat ik dat van dit hotel wel vind zegt behoorlijk wat. (En nee, ze sponsoren ons niet om dit te zeggen.)
Wat ik erg leuk vond om te zien, is dat Maastricht echt een kerst-stad is: een kerstmarkt op het Vrijthof en lampjes in overvloed. We hadden echt het idee er even tussenuit te zijn, al waren we relatief vlakbij huis.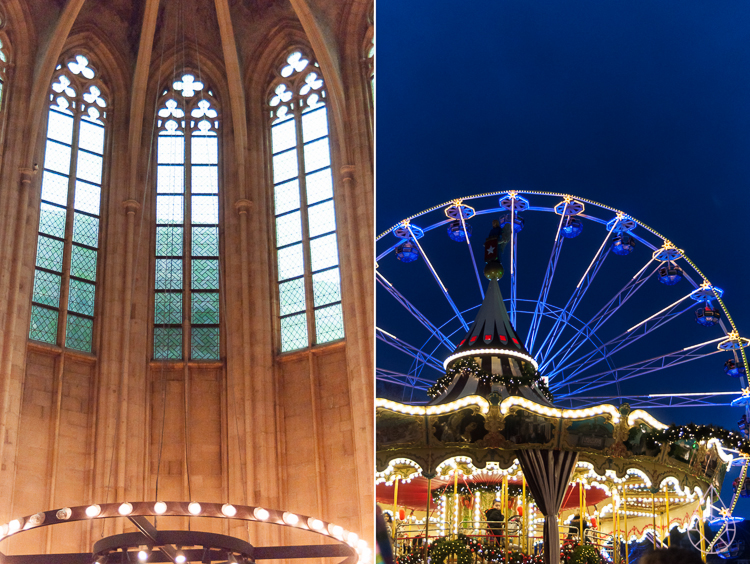 Hieronder wat winkels en restaurants die we leuk vonden:
Shops:
Festen – fantastische winkel met allerlei moois: boeken, stationery, woonspullen en als kers op de taart een fijn horecagedeelte.
G-sus store – G-sus blijft een van onze favoriete kledingmerk en en het pand van hun winkel in Maastricht is een schitterende mix van oude en nieuw architectuur.
Conflict – leuk winkeltje met designspullen, tegenover Festen.
Dominicanen – prachtige boekwinkel, gevestigd in een kerk.
de Heppie store – leuke kinderspullen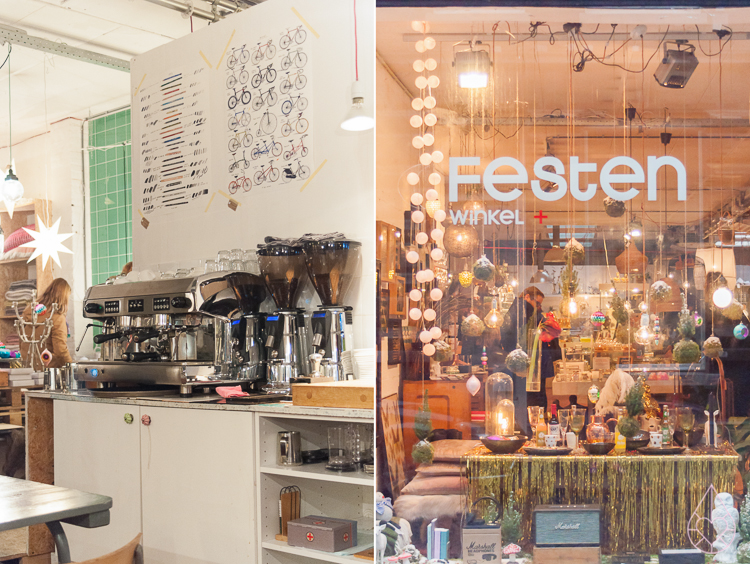 Restaurants:
Op aanraden van Arno & Mireille hebben we heerlijk gegeten bij Witloof. Leuk ingericht en perfecte service, echt een aanrader. Verder lunchten we gezellig en lekker bij Van de Kaart en bij het horecagedeelte van Festen.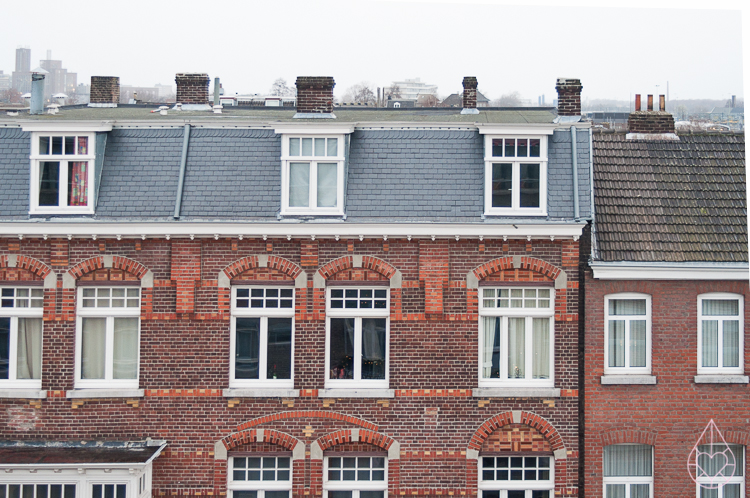 Maastricht is geen New York, maar wel een hele fijne stad om een paar dagen te onthaasten. Fijne avond allemaal!
Maastricht isn't New York, but it is a pleasant, beautiful city for sure. Happy evening sweet blogreaders!