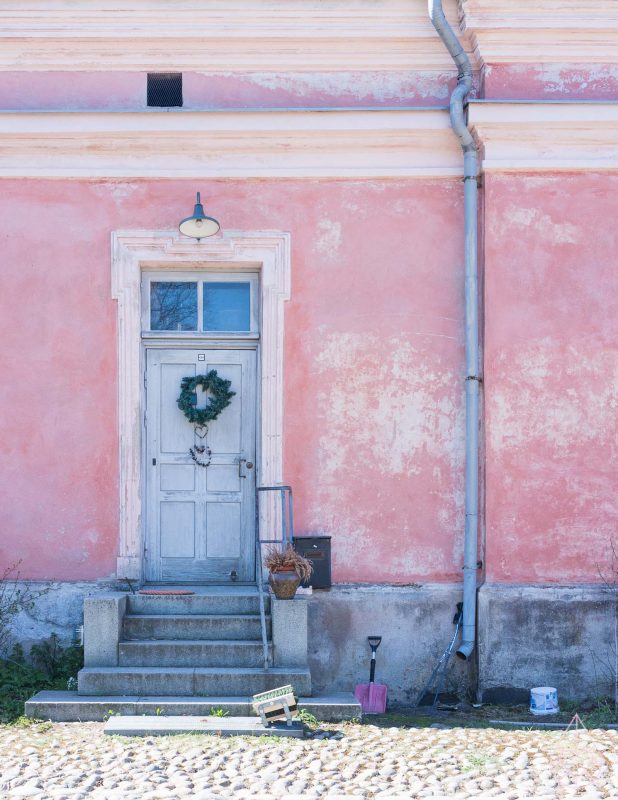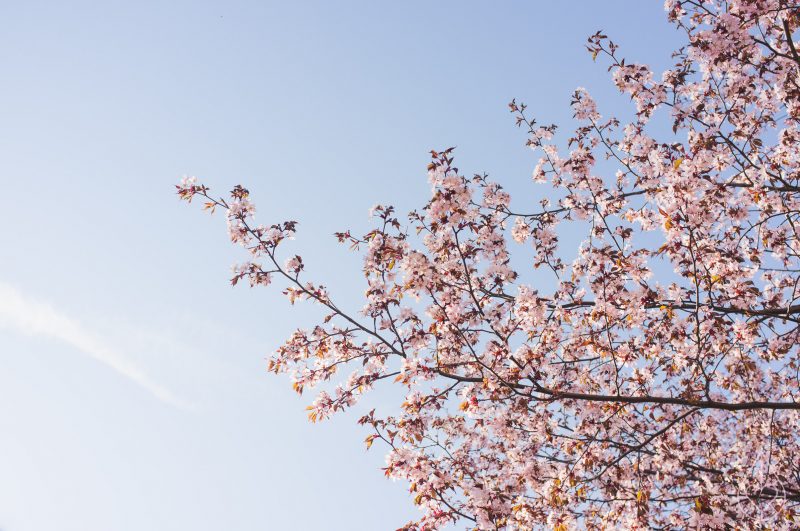 Vorige week vloog ik naar Helsinki, waar ik op bezoek ging bij mijn vriend Cristian die daar voor een half jaar studeert. Ik heb al redelijk wat Scandinavische steden bezocht, (waaronder Stockholm en Kopenhagen) maar Helsinki was helemaal nieuw voor me.
I flew to Helsinki last week to visit my dear friend Cristian, who studies there. I'd never been in Finland before, so it was a whole new experience.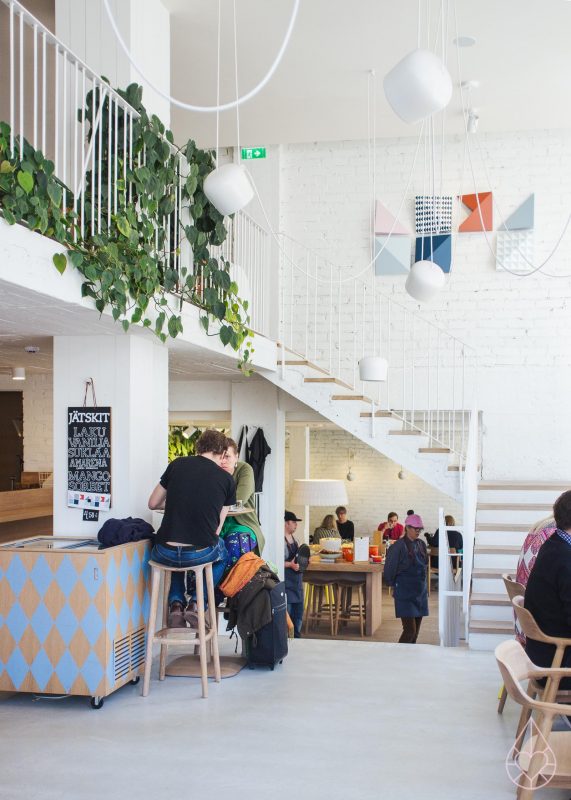 Helsinki verraste me vanwege de relatieve rust die de stad uitstraalt. Het voelt er bijna alsof je in een groot dorp bent. Er is maar één metrolijn en de mensen zijn vrij ingetogen en rustig. Cristian kent me goed en nam me mee naar plekken waarvan hij wist dat ik ze mooi zou vinden zoals het eiland Suomenlinna, dat op de Unesco wereld erfgoed-lijst staat. Echt een aanrader als je houdt van de typisch Scandinavische bouwstijl en fijne, zachte kleurtjes.
Helsinki surprised me: the city is modest and almost quiet, with polite and friendly people. It feels more like a big town instead of a city. Sweet Cristian knows me well and functioned as an excellent tour guide, taking me to places he knew I'd love, like the Suomenlinna sea fortress. The island of Suomenlinna offers the things I love most about Scandinavia, like the wonderful cute Scandinavian houses in the most beautiful colors and stunning views.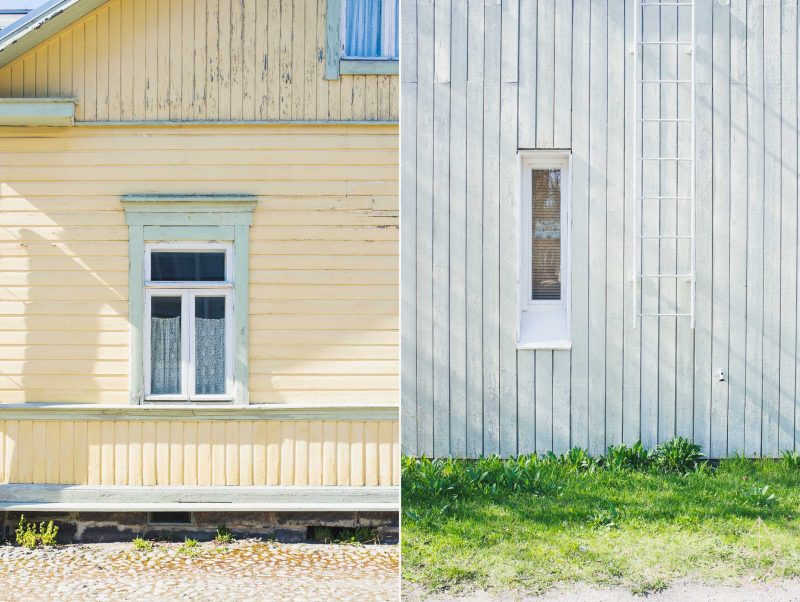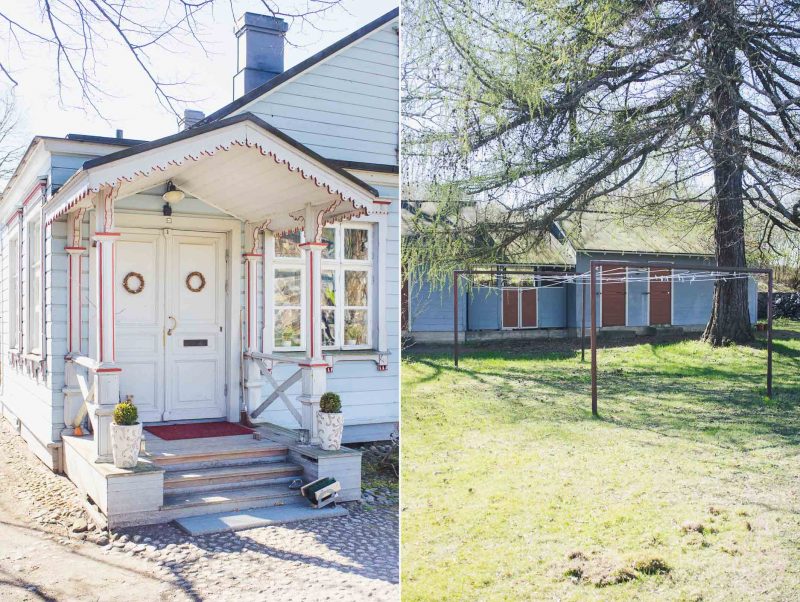 We winkelden in Helsinki's design district, aten heerlijke (en voor Finse begrippen betaalbare) pizza bij Piece 'n' Love, dronken smoothies bij de hippe bar Ipi Kulmakuppila en Why Join en wandelden en kletsten tot de zon al lang onder was. Het weer was voor Finse begrippen echt fantastisch met temperaturen boven de 20 graden. Qua shoppen had ik veel aan de tips van Judith en Lonneke, mocht je ook naar Helsinki gaan dan raad ik je aan om hun blogs te lezen. Morgen post ik wat foto's van Tallinn, de hoofdstad van Estland, waar we ook even naartoe zijn geweest. Fijne avond allemaal!
We shopped in Helsinki's design district, had a good (and not too expensive) pizza at Piece 'n' Love, delicious smoothies at Ipi Kulmakuppila and Why Join and talked until sunset.  It was a lovely little trip, thanks Cristian!