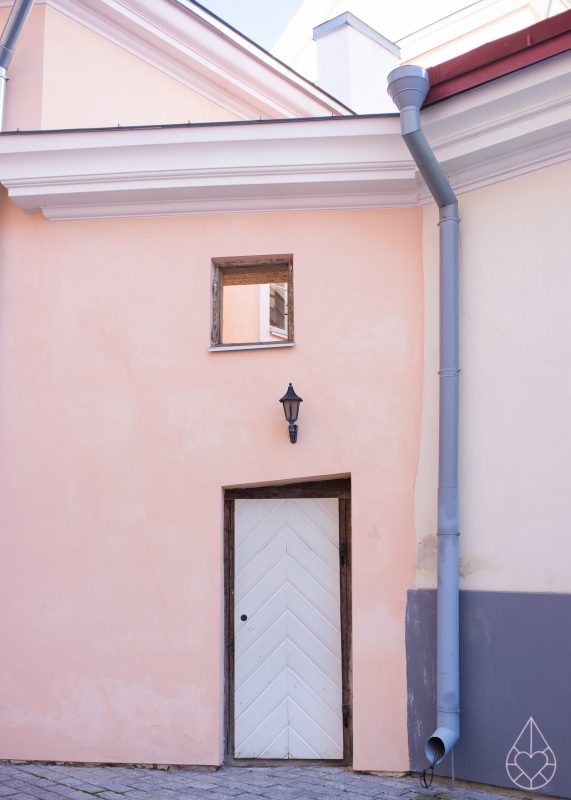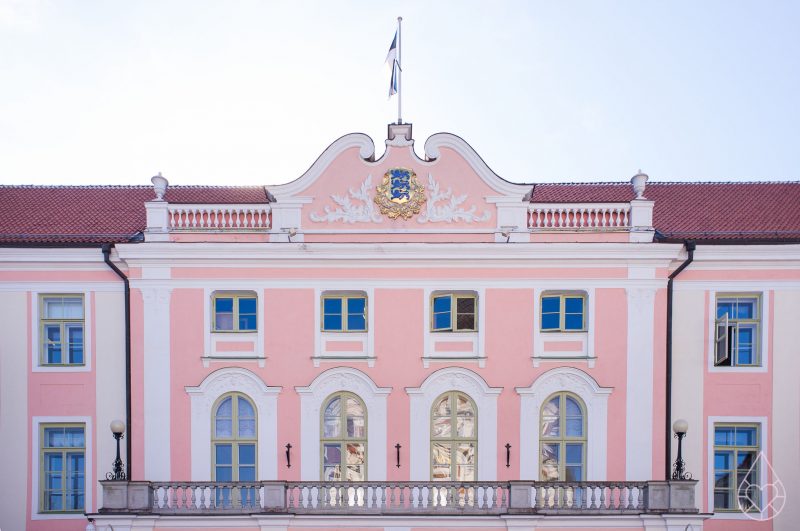 Tijdens mijn bezoek aan Helsinki namen Cristian en ik de boot naar Tallinn, de hoofdstad van Estland. Tallinn staat bekend om zijn mooie pastelkleurige gebouwen en ligt op ongeveer twee uurtjes varen vanaf Helsinki.
During my trip to Helsinki, Cristian took me to Tallinn, the capital and largest city of Estonia. It's takes only two hours by boat from Helsinki to get there. Tallinn is famous for it's medieval Old Town, a UNESCO World Heritage Site. We enjoyed walking through the old streets, taking photo's. Cristian and I had a drink in one of the medieval taverns (which reminded me of Games of Thrones) and I fell in love with the pink (!) unicameral parliament of Estonia.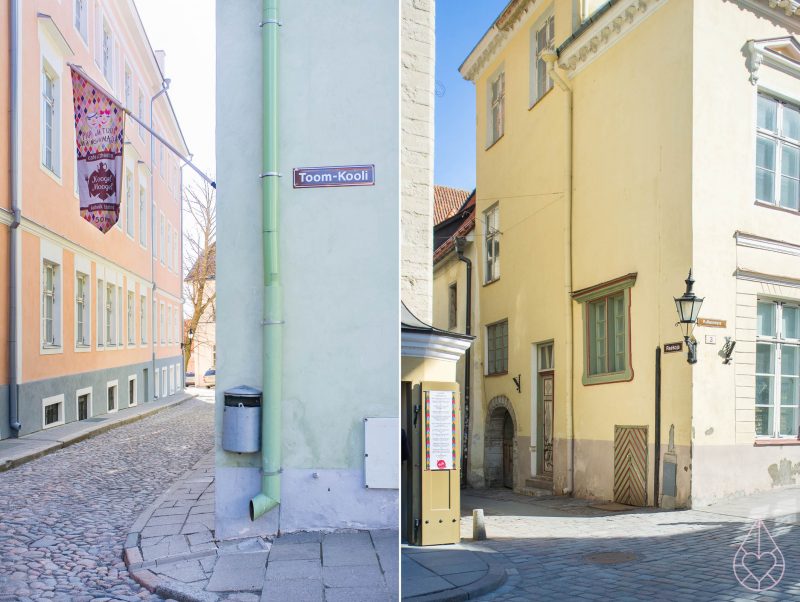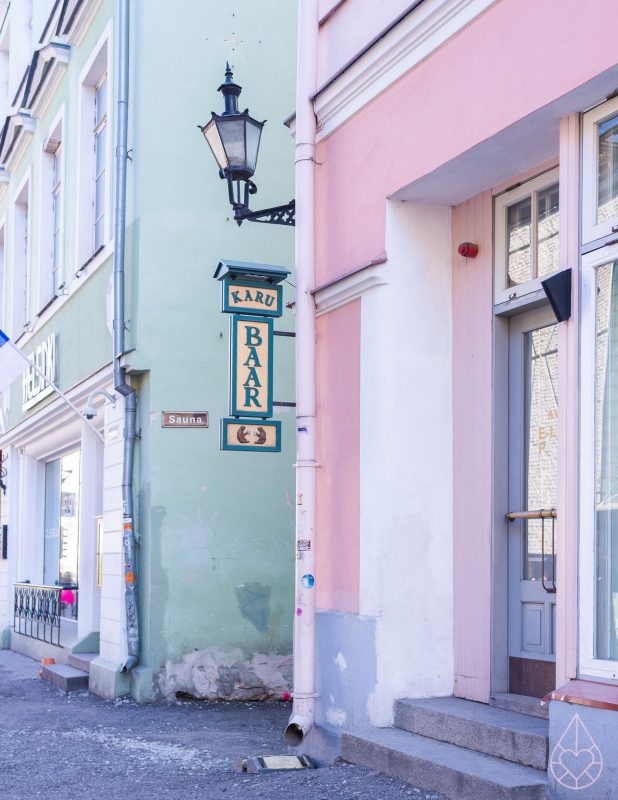 In de oude binnenstad Vanalinn vind je veel prachtige oude panden uit de middeleeuwen. De hele wijk is UNESCO-werelderfgoed, mede omdat bijna alles authentiek is gebleven. Zo dateert het stadhuis van 1404 en zijn er zelfs gebouwen uit de veertiende eeuw bewaard gebleven. In Vanalinn vind je nauwelijks grote winkelpanden achter de oude gevels en bijna geen auto's. We dronken wat bij een oude herberg in een Middeleeuws pand (ik waande me in Game of Thrones), bewonderden het roze (!) parlementsgebouw en genoten van alle fijne pastelkleuren. Ik maakte zoveel foto's dat ze niet in één blogpost pasten, dus morgen kan ik nog wat meer laten zien. Voor nu een fijne avond!