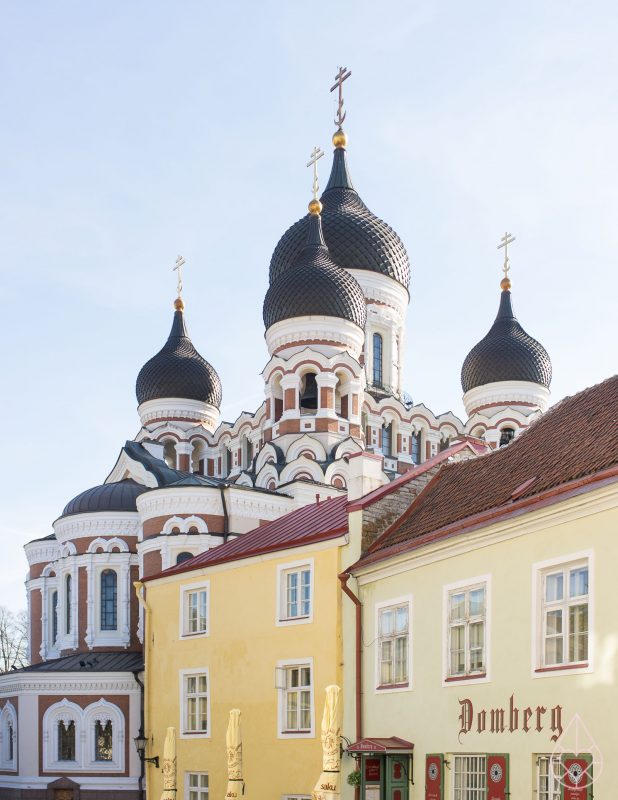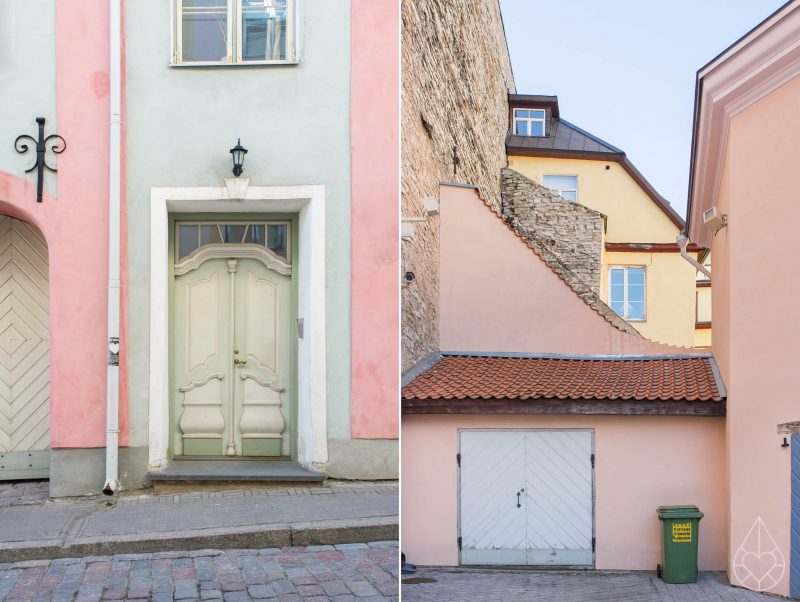 Zoals beloofd nog wat extra foto's die ik maakte in Tallinn. Estland is lang in Russische handen geweest en dat zie je terug in de bouwstijl van sommige gebouwen in Tallinn. Zo lijkt de Alexander Nevsky Cathedraal (op de bovenste foto) zó weggelopen uit een Russisch sprookje.
Ik was zo verrast door de schoonheid van Tallinn, de sfeer en historie die de stad uitstraalt en de manier waarop dat bewaard is gebleven. Estland is een land dat voor mij voorheen alleen bestond als onderdeel van een rijtje woorden dat ik ooit leerde tijdens Aardrijkskunde (Estland, Letland, Litouwen). Ik ben heel blij dat ik heb mogen ervaren dat dat zoveel meer is dan dat.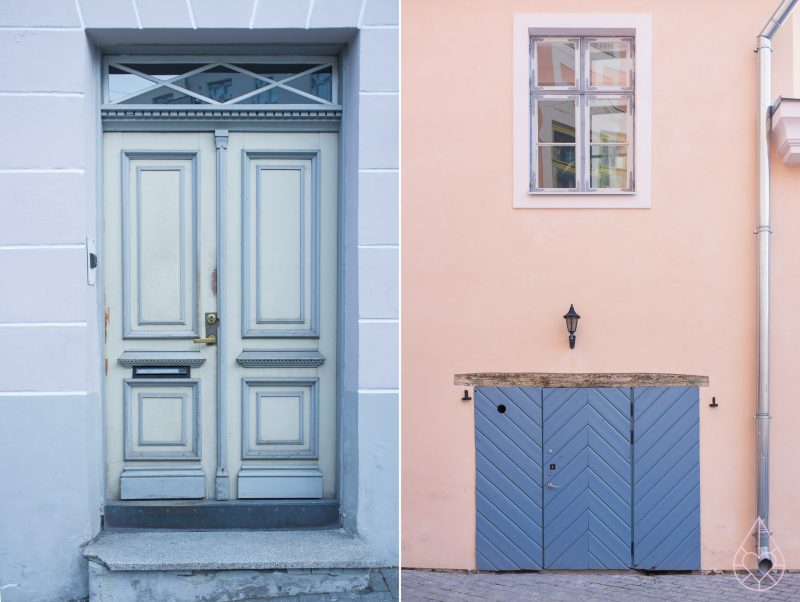 A few more photo's of beautiful Tallinn. I loved visiting this city and it's beauty surprised me, as I knew Estonia only from geography lessons in high school (shame on me). If you ever visit Helsinki, I really recommend visiting Tallinn as well. I would be a shame to miss it's beautiful and rich history – and the pastels of course. Read here more about Tallinn on this blog, and here more about Helsinki. Enjoy the weekend!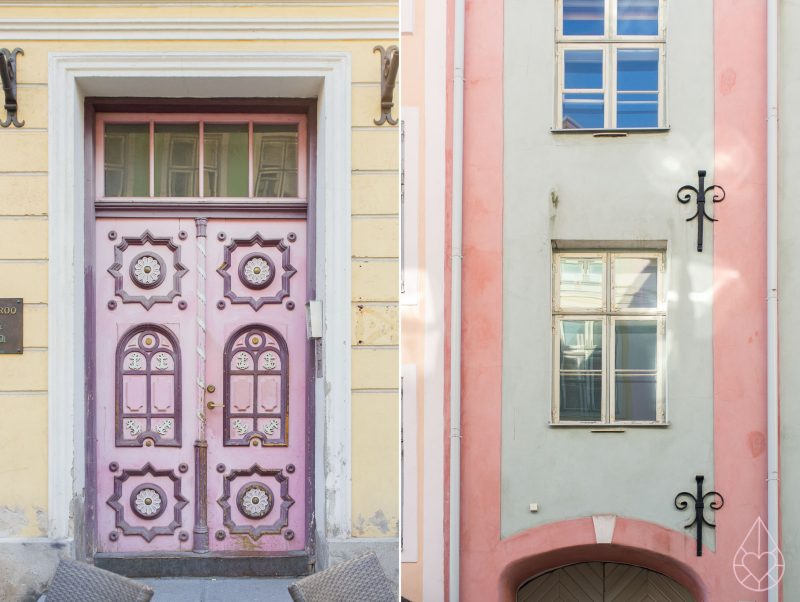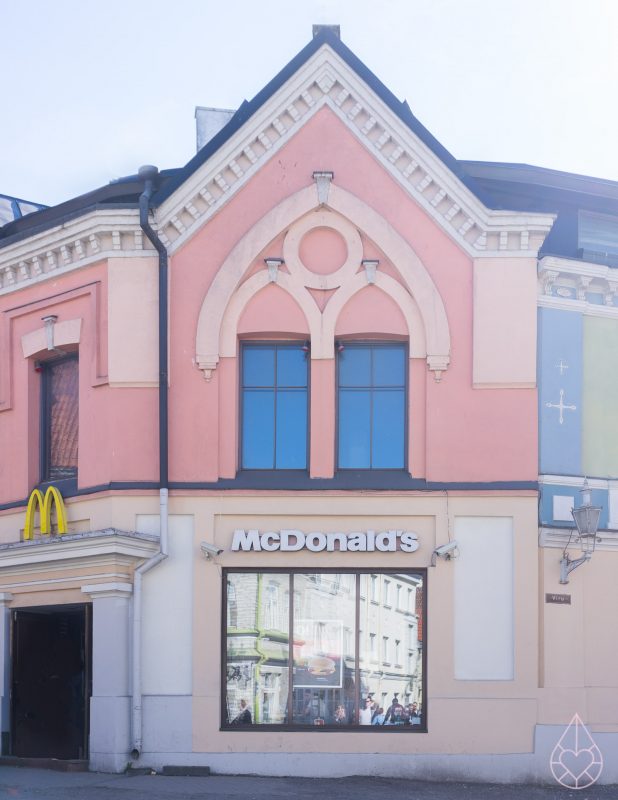 Als je een citytrip maakt naar Helsinki, raad ik je zeker aan om een dag te besteden aan een bezoek naar Tallinn. Met de boot ben je er in twee uurtjes en de reis is niet duur (ik geloof dat we 22,- betaalden voor een retour). Hier vind je mijn eerste post over Tallinn en hier mijn bericht over Helsinki. Fijn weekend!