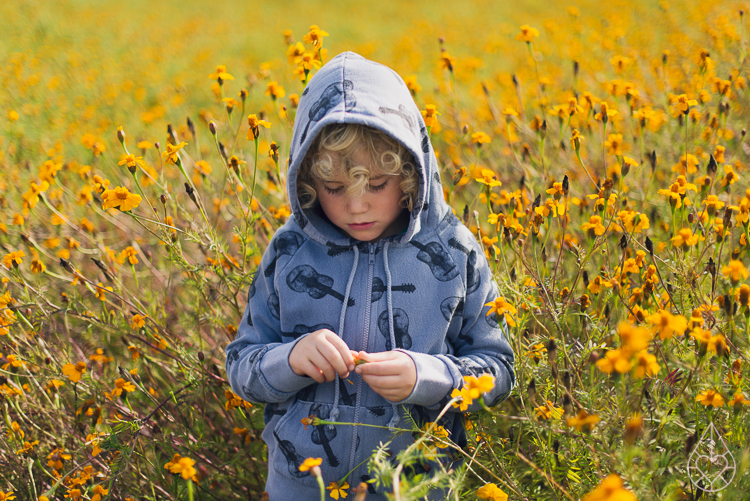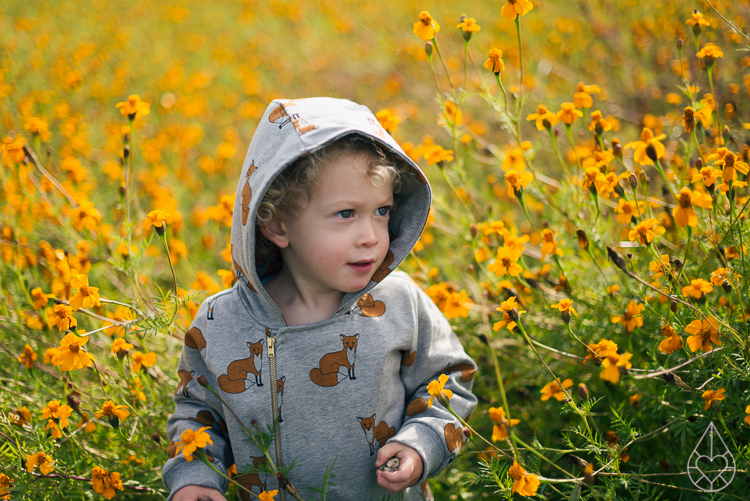 Velden vol wilde Afrikaantjes op de akkers rondom ons dorp. Zeeën oranje bloemen. Een stukje zomer middenin oktober.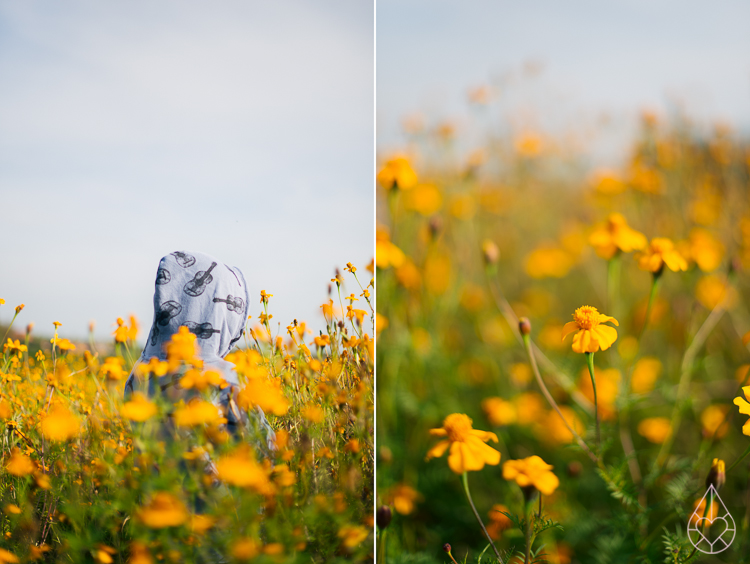 Orange fields are surrounding our town. The farmers have planted wild marigolds on their lands. They feel like small oases of summer at the end of October.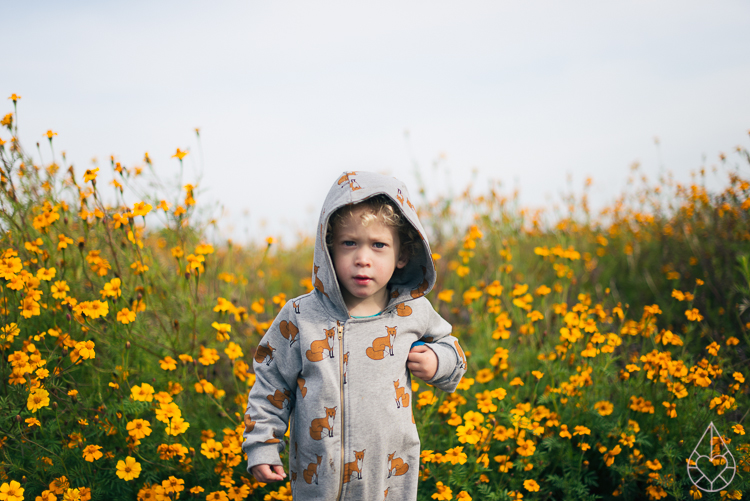 Vannacht wilde Mus niet slapen zonder twee autootjes, die hij de hele nacht in zijn handje geklemd hield. Vandaag is het de blauwe bal. En een steen. (zie bovenste foto) Een echte jongen is het, in tegenstelling tot zijn broer, die nooit iets heeft gegeven om auto's of ballen, maar in plaats daarvan houdt van de natuur. Grappig toch dat twee dezelfde ouders twee zo verschillende kinderen kunnen maken.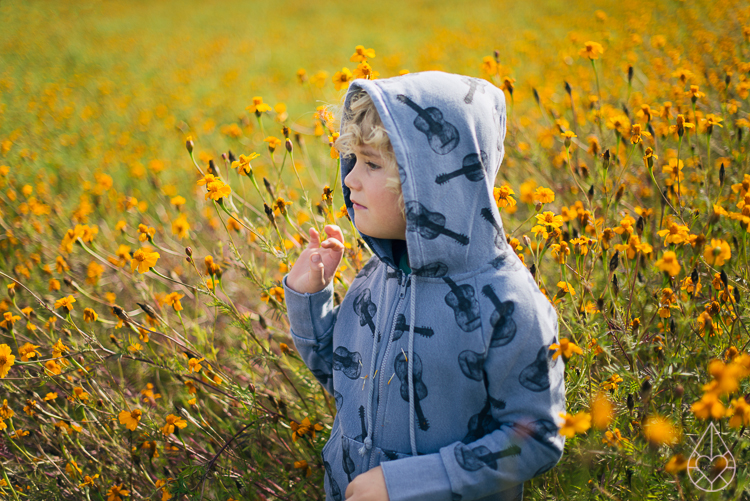 We kregen Wolf's mooie vest en Mus' geweldige vossenpak van Horje van Little Sahou, dankjewel!
'Kindjes' is gebaseerd op dit schitterende project. In Nederland en België doen Fie, Mamajulesbrussels, Deb, Arnika, Sacha, Denise, Renate, Sofie, Suus, Marieke, Rosalie, Tessa, Janneke, Jolanda, Batseba, Elogent, Eef, Ilse, Frullemieke, Sharmayne, Jane, Janneke, Nininoes, Stephanie, Liesje, Vanessa, Inge, Corine, Minette, Petra, Eliza, Ineken,
Fijnedag, Sandra, Moira, Dani, Astrid  en Maai met mij mee. Meedoen kan nog steeds. Laat hieronder in de comments een link achter en ik zet je bij de volgende post op de lijst. Fijne dag allemaal!