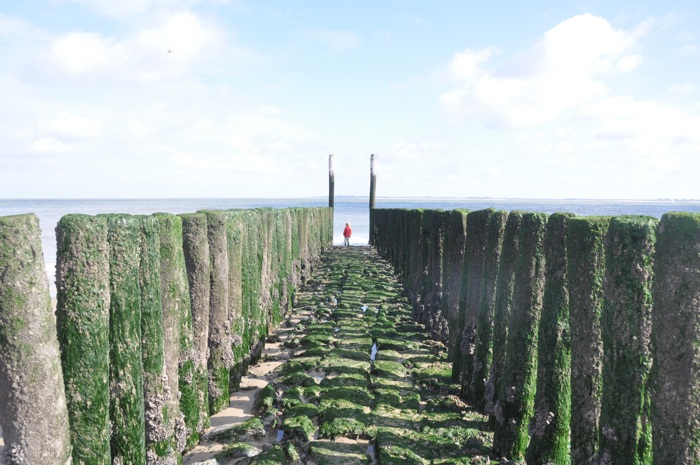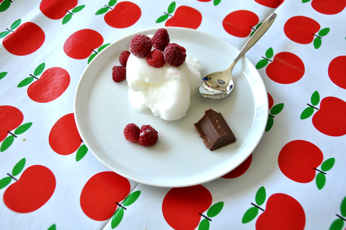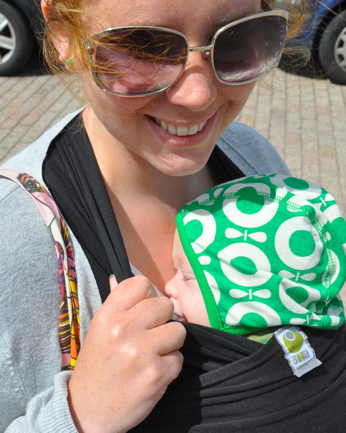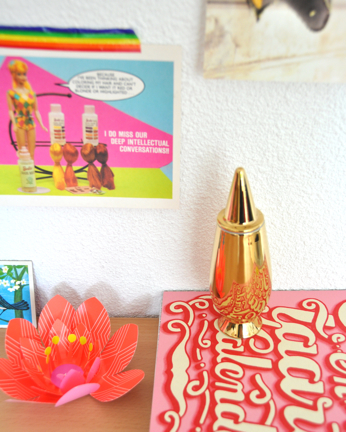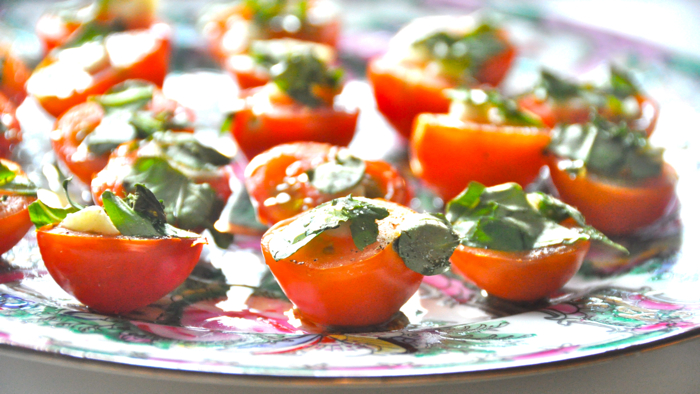 Wat me deze week gelukkig maakte:
Wolf zien genieten van de zee. De give-away van Planet Fur die ik won, ben zó blij met het prachtige appeltjes-kleed! Wandelen met Mus in de draagdoek. (de kinderwagen is thuis, we dragen Mus dus vrijwel voortdurend en hij vindt het heerlijk) Tomaatjes met knoflook en basilicum uit de oven. Een miniatuur van de 100% make-up vaas van Alessi, die ik met veel korting vond in een kookwinkel. Het feit dat steeds meer bloggers meedoen met 'Count your blessings'. En de nieuwe vormgeving van mijn blog, die -als alles goed gaat- morgen online zal staan. Waarvan werden jullie blij afgelopen week?
What made me happy last week:
Wolf enjoying our time at sea. The Planet-Fur give-away I won; I love the apple-oilcloth! Carrying Mus in the sling. (he loves being carried, and I love carrying him) Oven-tomatoes with basil and garlic. An Alessi-miniature on sale I found at a local cookshop. So many bloggers counting their blessings on sunday. And the new design of my blog, which will be launched tomorrow – if everything goes as planned. What made you happy last week?
More 'Count your blessings': Effie – Martine – Maartje – Iris – Debora – Mireille – Belinda – Tabitha – Marit – Froukje – Leontien – Esther – Anne – Arnika.