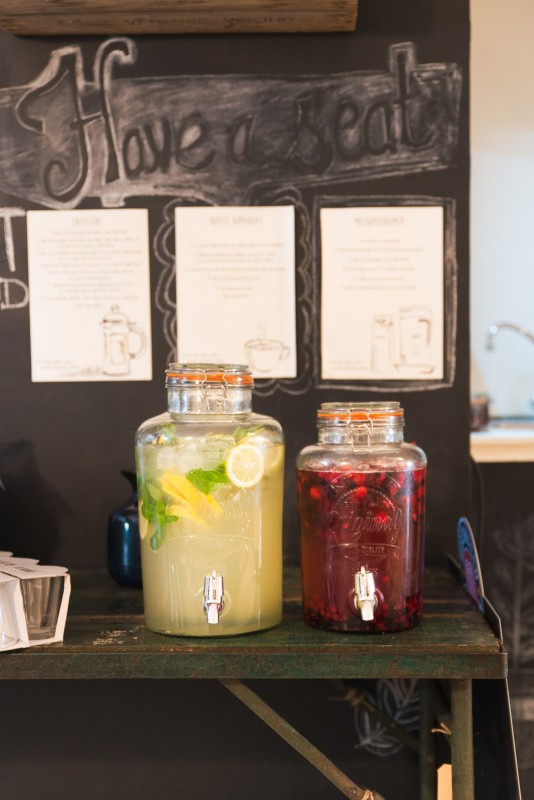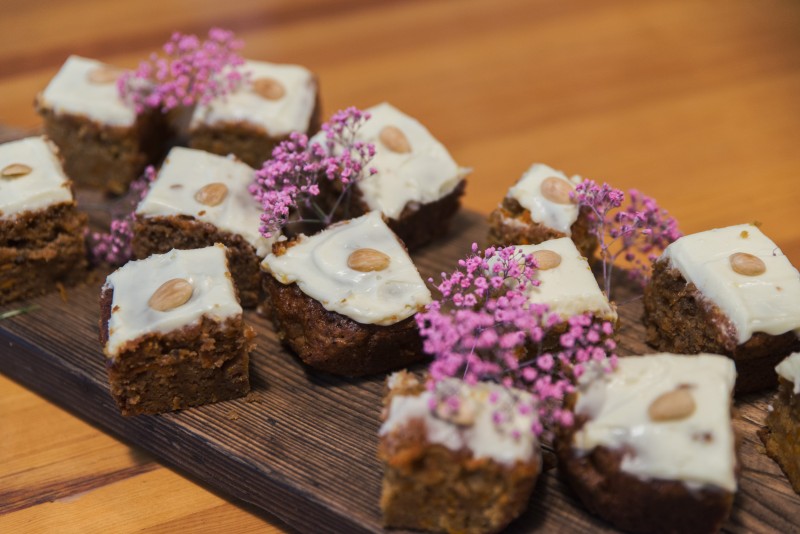 Hoewel 'Shoot!' natuurlijk vorige week officieel is al is uitgekomen, vierden we afgelopen zondag nogmaals een klein feestje met alle mensen die aan het boek meewerkten en wat lieve vrienden en familie. Het feestje was bij Daily Poetry, de mooie winkel van Britt en Sander in Den Bosch. Superlief dat we deze prachtige locatie mochten gebruiken.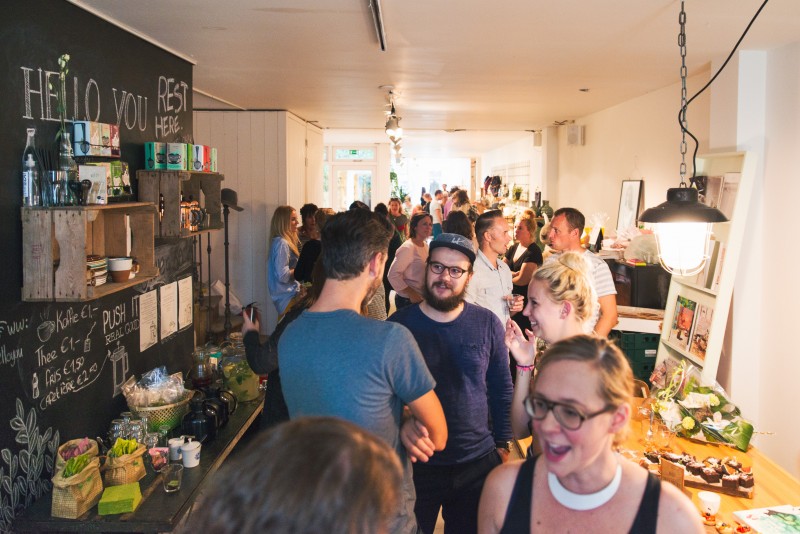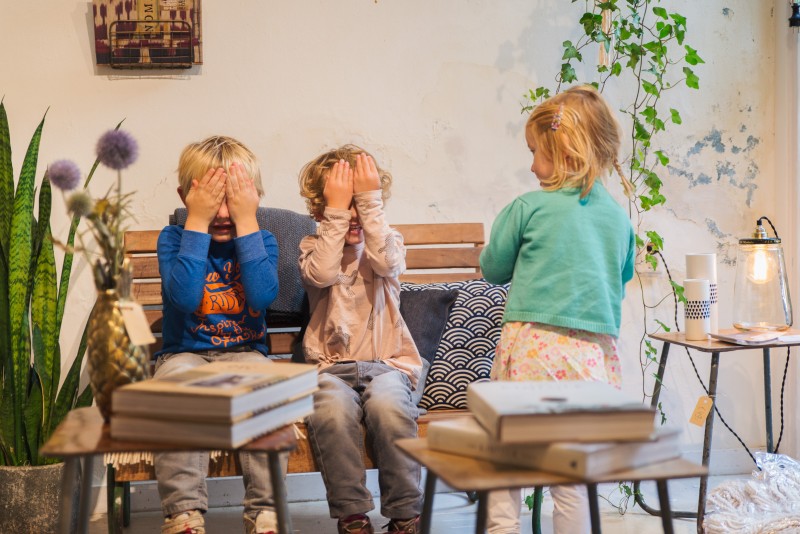 Arno en Mireille van the Holy Kauw company verzorgden de hapjes (worteltaart! brownies!) en de drankjes. Het komt niet zo vaak voor dat we alle mensen die belangrijk voor ons zijn bij elkaar hebben, dus dat was al een feestje op zich.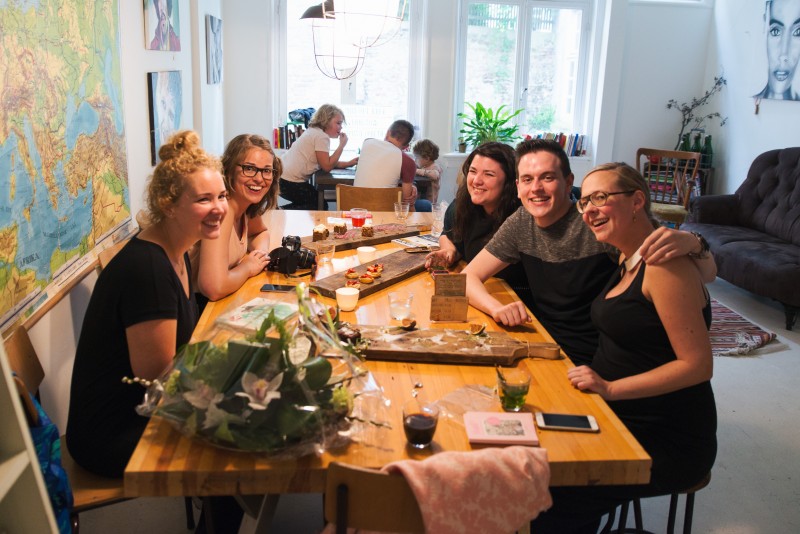 We zijn ontzettend dankbaar dat we zo'n goede start hebben kunnen maken met 'Shoot!'. Gisteren en vandaag staat in het teken van nagenieten en voorbereiden op de vt wonen&design beurs waar ik morgen samen met Marlous ben. Cristian maakte de foto's in deze blogpost, dankjewel! Fijne dag allemaal.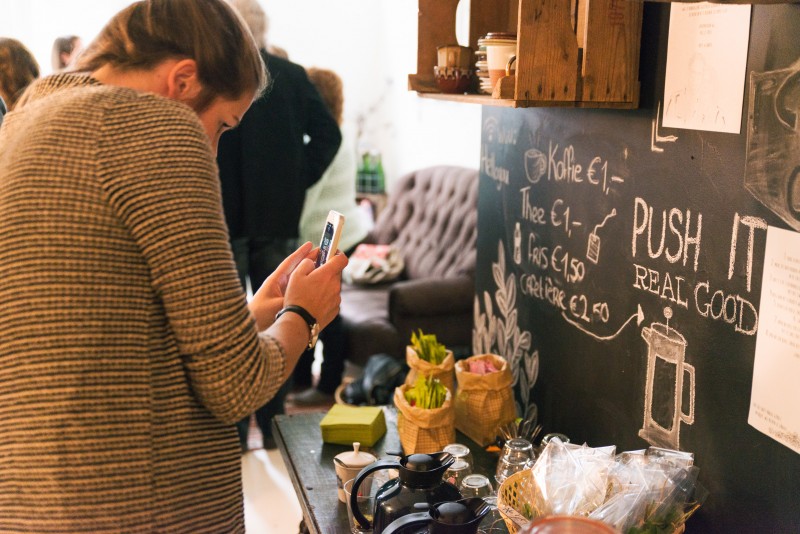 Last weekend we celebrated the launch of 'Shoot!' together with our friends, family and the wonderful people who helped us during the creative proces. It was a beautiful gathering at a beautiful place: Daily Poetry in Den Bosch. Mireille and Arno from the Holy Kauw company made sure everyone could enjoy delicious food & drinks. Cristian used my camera to take these photo's. We're so thankful for having such a great start with 'Shoot!'. Have a nice Thursday!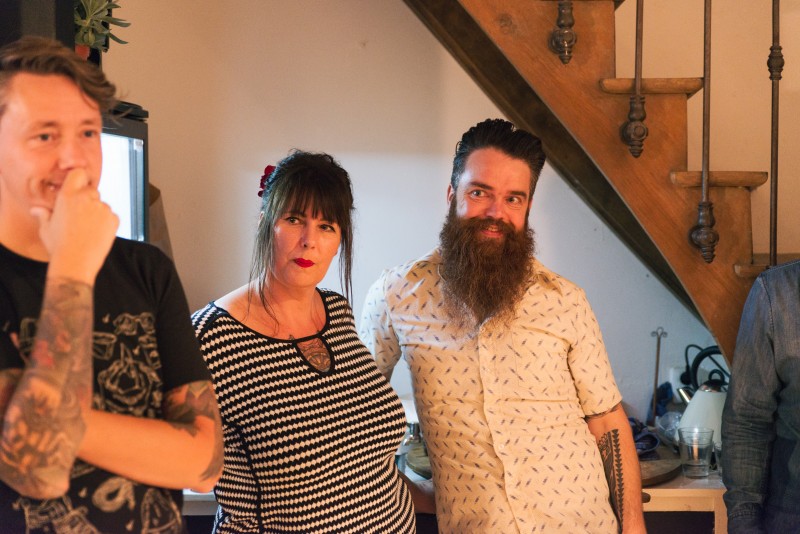 Mocht je het leuk vinden om nog meer foto's te bekijken: Lonneke en Milou schreven ook een blog over ons feestje.