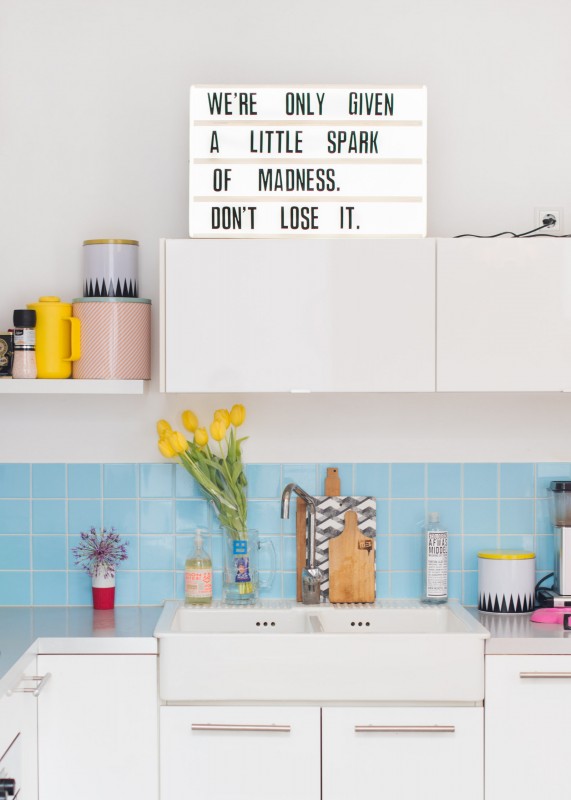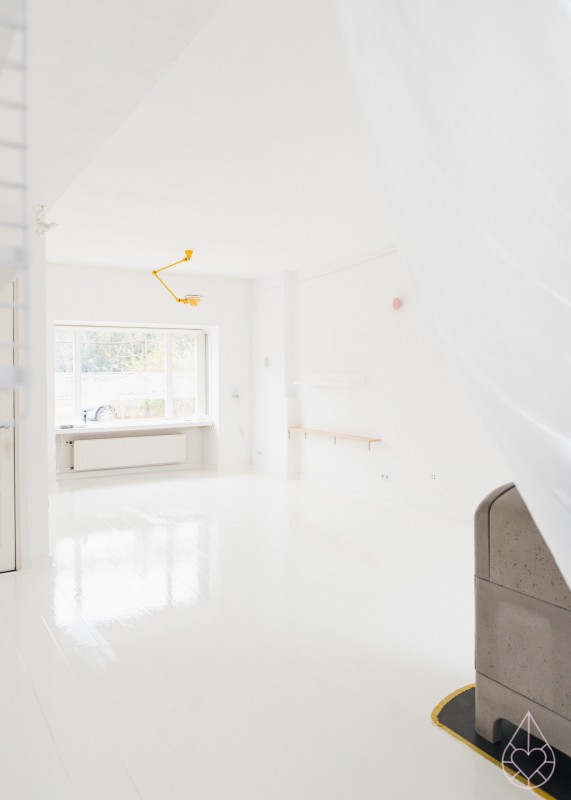 Ons huis is nog steeds leeg, een groot blank, wit canvas. We schilderen de vloer in lagen en wonen in de keuken en eetkamer, best gezellig eigenlijk. Ondertussen kreeg ik griep en terwijl ik in bed lag, bracht de postbode me een overwacht pakketje: The Monocle Guide to Cosy Homes, dat ik had gewonnen bij een wedstrijd van Elle Decoration. Fijne inspiratie voor tijdens het wachten.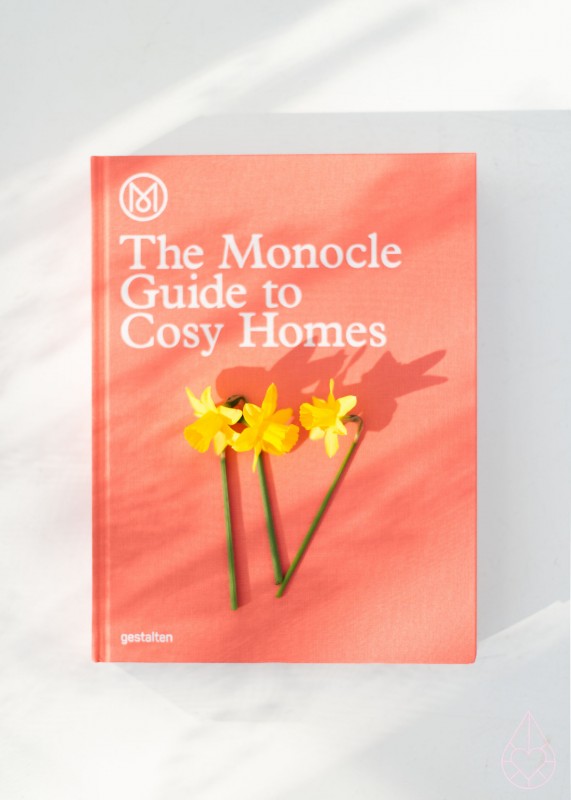 Het voelt heerlijk om even met afstand te kijken naar onze woonkamer. De ruimte te hebben voor iets nieuws. Het nadeel van alle social media is voor mij de druk die het met zich meebrengt, het (voor m'n gevoel) moeten maken van content, er zijn, liefst elke dag. Nu ik even (vrijwillig en door de griep ook een beetje onvrijwillig) een stapje terug doe merk ik hoeveel ruimte dat geeft en hoe goed dat voelt.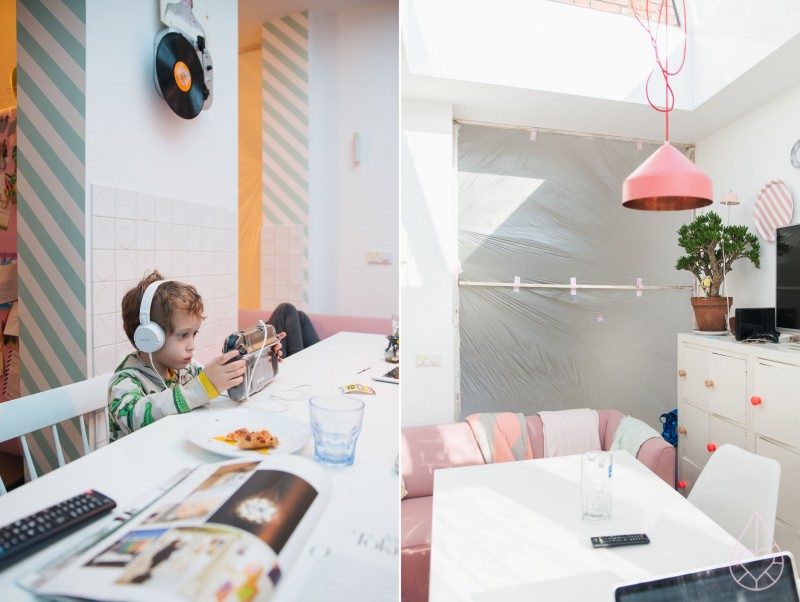 Wens jullie allemaal een fijne nieuwe week!