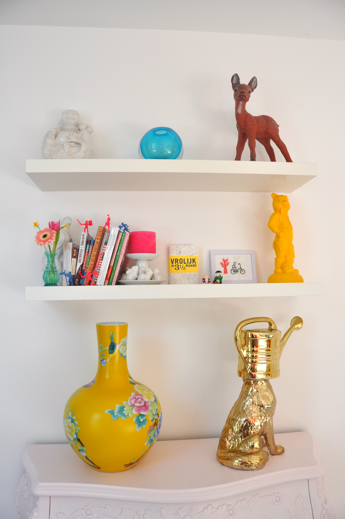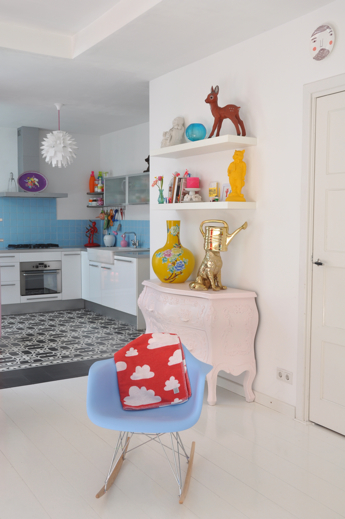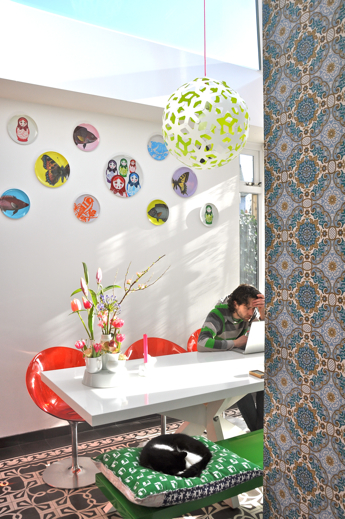 Vandaag wat foto's van onze woonkamer, waar na die grauwe winter eindelijk de zon weer eens naar binnen schijnt! Home sweet home is een initiatief van Barbara.
ps. ons huis is écht niet altijd zo opgeruimd, kijk maar hier. Het was opgeruimd omdat er foto's zijn gemaakt van ons interieur. Daarover woensdag meer.
Today some photo's of our living room with finally some sun after the grey winter! Our house isn't this clean and tidy normally, as you can see here. It was this tidy because a photographer visited us to take photo's of our home. More about that coming wednesday. Barbara started Home Sweet Home.