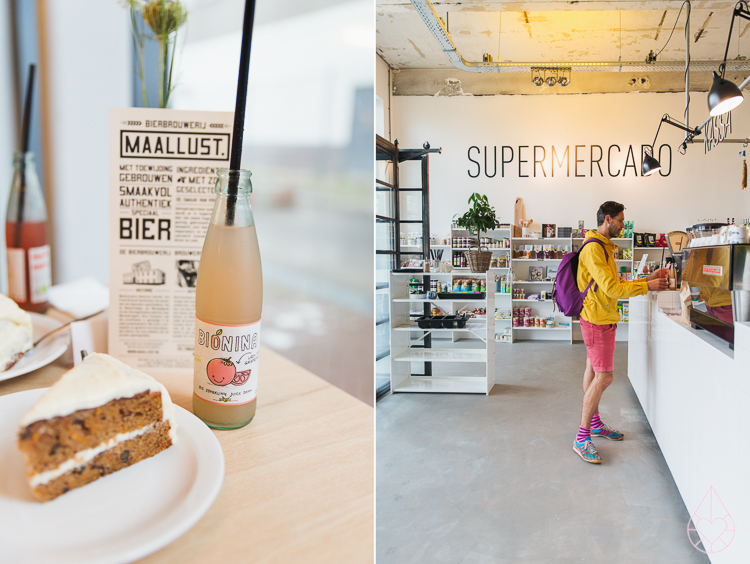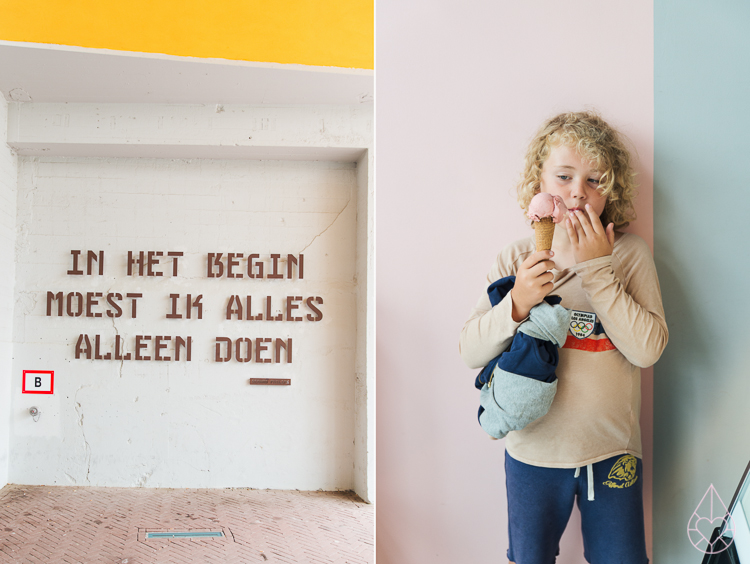 Gisteren bezochten Casper, Wolf en ik het Eindhovense Strijp S. Vanaf ons dorpstation is het maar een klein stukje met de trein. Ik wilde Wolf het zeecontainer-zwembad laten zien wat bij het Ketelhuis staat. Hoe ontzettend gaaf is dat? Het is een container die is omgebouwd tot zwembad, iedereen mag erin zwemmen. De zeecontainer wekt bij mij een ultiem zomergevoel op, zelfs gisteren, toen het bewolkt was en af en toe regende.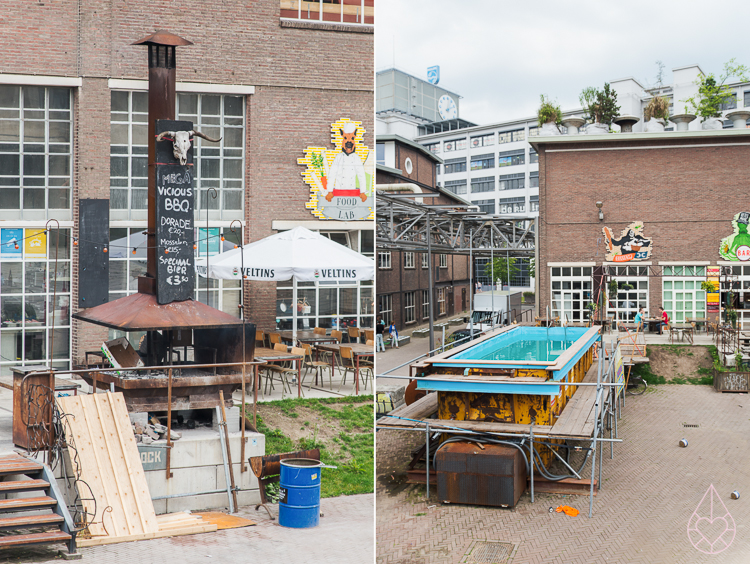 Yesterday, Casper, Wolf and I visited Eindhovens Strijp S. I wanted to show Wolf the sea container-swimming pool that's created by some really cool people from the restaurant Ketelhuis. Isn't that just the coolest thing? It gives me an instant feeling of summer, even on a clouded, rainy day like yesterday.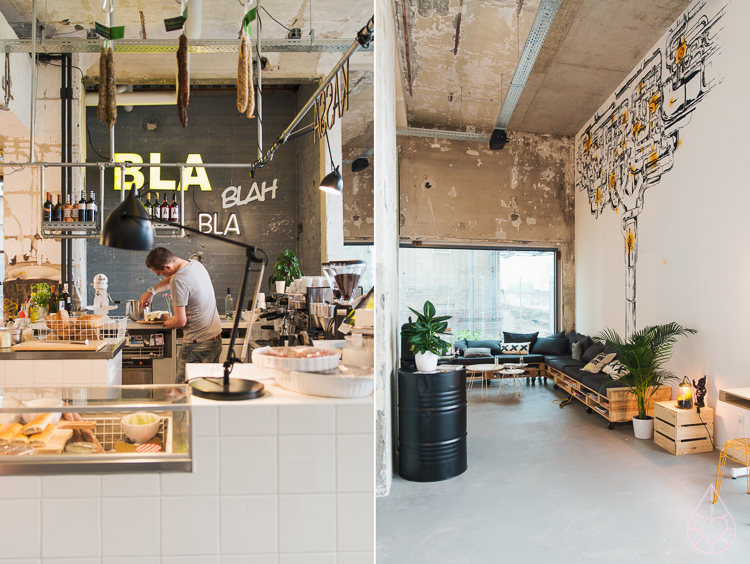 We begonnen onze middag met taart voor ons en een worstenbroodje voor Wolf bij het nieuwe 'Onder de Leidingstraat', een leuke, mooie ingerichte zaak waar je lekkere, eerlijke producten kunt kopen. Je kunt ze ter plekke opeten of meenemen. Bijna al hun voedsel is biologisch en zonder kunstmatige toevoegingen. Wij vinden het echt een aanrader.
We started our afternoon at a pretty new place called 'Onder de Leidingstraat', where we had delicious carrot cake. Most of the products they sell are honest, biological and pure. Read & see more about 'Onder de Leidingstraat' here.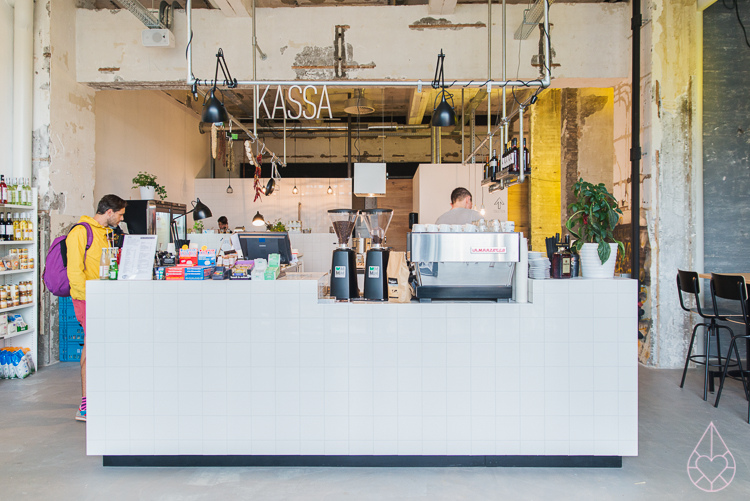 We lunchten bij 't Koffiehuisje, daar zitten kan eigenlijk niet mis. Wolf en Casper vermaakten zich met een wedstrijdje monster-tekenen. (Ze tekenen allebei een monster, het monster wat er het meest indrukwekkend uitziet wint) Ik krijg altijd ontzettend veel energie van Strijp S. De sfeer die er hangt is fijn en doet me een beetje denken aan Berlijn.
We had lunch at 't Koffiehuisje, a lovely small place with delicious coffee and lunch. Strijp S always gives me so much inspiration, it gives me the same vibes as Berlin does and boy, I like those vibes.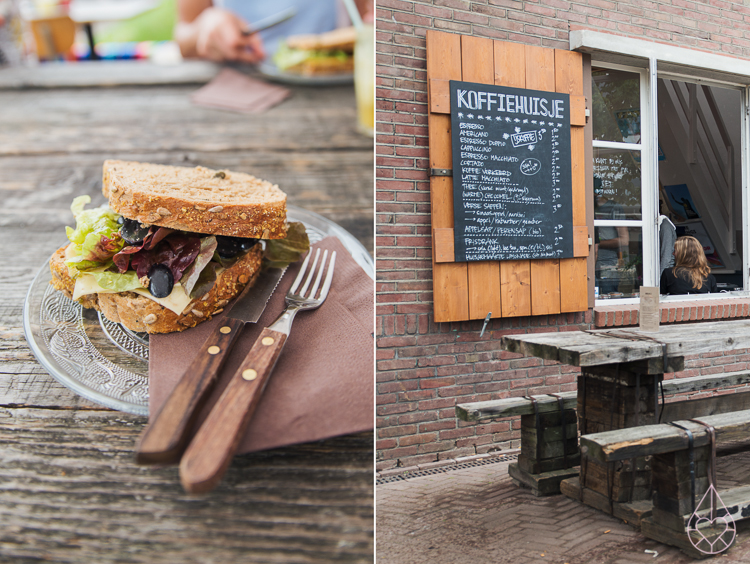 Mocht je Strijp S eens bezoeken, dit zijn leuke plekken / If you ever visit Strijp S, here are some tips:
Conceptstore Out of the Blue
IJssalon Intelligentia ICA
Shopping centre Urban Shopper
Daily Poetry (zit in Urban Shopper, maar mag je niet missen)
Restaurant Ketelhuis
't Koffiehuisje
Onder de Leidingstraat
Restaurant Radio Royaal
Pattiserieconcept Pastry Club
Meer tips voor de rest van Eindhoven vind je hier, in een eerdere blogpost over Eindhoven. Mocht je nog extra tips hebben, aarzel niet en deel ze hieronder. Fijn weekend!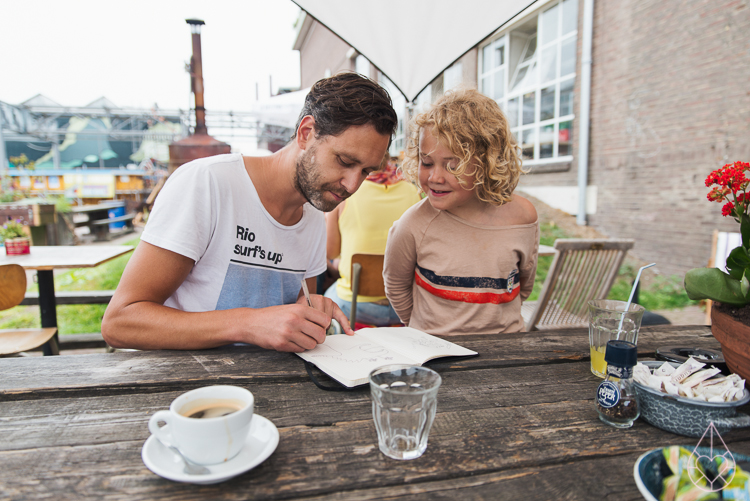 p.s. De quote 'In het begin moest ik alles alleen doen' komt van Gerard Philips.
Update: in de zomer van 2015 kreeg deze post een update die je hier kunt bekijken.
This post is updated here.