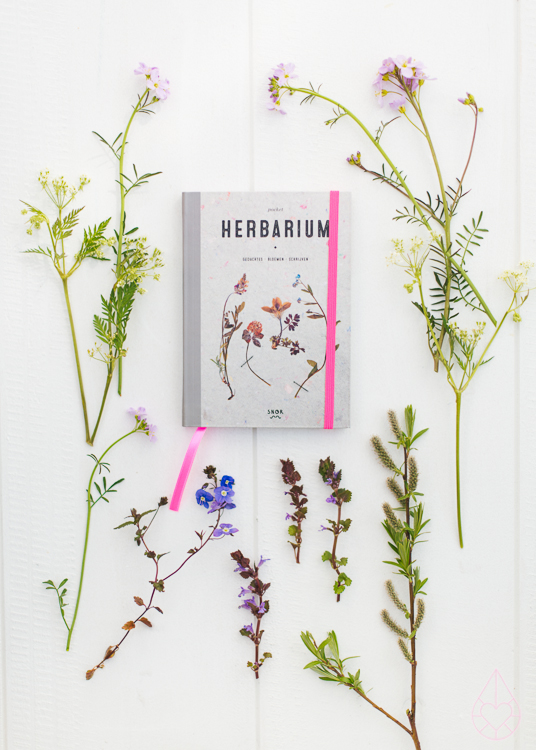 Ik heb hier denk ik nog wel 10 boeken en magazines liggen waar ik graag over zou willen bloggen. Wat zijn er de afgelopen maanden toch weer veel mooie en goede dingen gemaakt. Het Pocket Herbarium van uitgeverij Snor is er daar één van. Vandaag maakte ik een korte wandeling om te testen hoe mijn ogen het buiten in de zon deden (goed gelukkig!) en plukte ik wat bloemen die ik onderweg tegen kwam.
Today we're giving away one of the new books by uitgeverij Snor, the 'Pocket Herbarium'. It's a pretty, small book with beautiful illustrations, made to keep and dry flowers en leafs. I'm really impressed by all the beautiful and interesting new books and magazines that has been released in the last couple of months, I could blog about one every week. (maybe I'll do that.) Today was a warm and sunny day in the Netherlands so it felt like a good day for the Pocket Herbarium.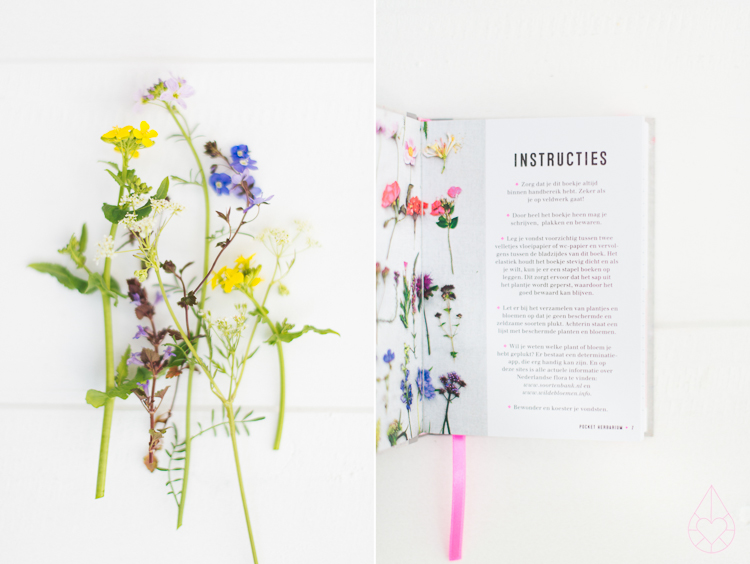 Het Pocket Herbarium is een prachtig geïllustreerd en vormgegeven boekje. Je kunt er bloemen en blaadjes inplakken die je onderweg tegenkomt. Het boekje vormt een mooie bewaarplek voor je vondsten en je bloemetjes en blaadjes worden mooi gedroogd tussen de bladzijdes. Je kunt hier een interview lezen met illustratrice Maartje van den Noort en hier met ruimtelijk vormgeefster Saskia de Valk, die dit boekje samen maakten. Speciaal voor Sissy-Boy is er een Herbarium Kaartenboekje gemaakt, met 12 prachtige kaarten om op te hangen, in te lijsten of op te sturen.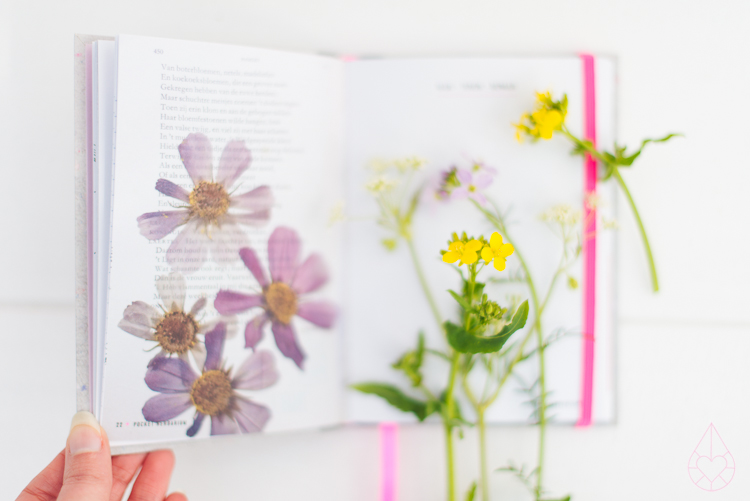 Wil je het Pocket Herbarium én een Herbarium Kaartenboekje winnen? Laat hieronder een reactie achter. Als je wilt en je hebt het nog niet gedaan kun je onze Facebookpagina en de Facebookpagina van uitgeverij Snor liken, maar als je geen Facebook hebt of niet wil 'liken' kun je ook gewoon meedoen. Ik maak de winnaar volgende week dinsdag, 21 april, bekend. Succes en een fijne avond!
You can win the Pocket Herbarium and a booklet with 12 beautifully illustrated cards by simply leaving a comment below. If you haven't done it yet, we would really appreciate if you like our Facebookpage and Uitgeverij Snors Facebookpage, but if you don't have an account or don't feel like 'liking', don't worry, you can join anyway. The winner will be announced on Tuesday, April 21. The give away is open to readers worldwide.