De bitterzoete peutertijd. Het ene moment wil ik hem haast opeten omdat ik 'm zó schattig en lief vind, het andere moment is hij stout en dwars en heb ik geen idee wat hij wil of wat ik met hem aan moet. 'Deeeeeezeeeeee!!' Wat, Mus? 'Deeeeeezeee!' Ja, maar wat bedoel je dan? Nog niet genoeg woorden om het te vertellen. Vandaag was 'ie alleen maar heel hard aan het gillen en drammen, dus ik droeg hem naar de zandbak in de hoop dat hij daar even wilde spelen. Drie minuten later zat hij geconcentreerd zand te scheppen, terwijl hij zachtjes 'twinkle, twinkle, little star' zong. Ach, klein peutermannetje. Wat ga ik dit missen als je straks groot bent.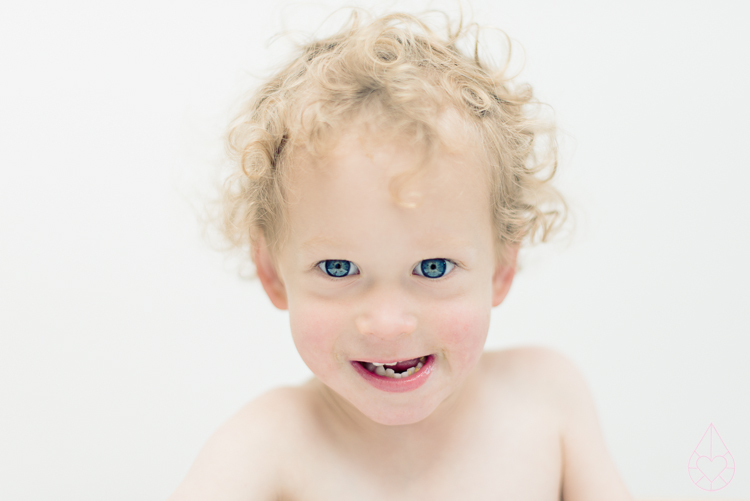 Having a toddler at home is so bittersweet. His little voice, cheeks and curls make my heart melt. On the other hand, his temper tantrums and nagging are making me insane sometimes. Hearing him sing 'twinkle, twinkle little star' is the cutest thing I've ever heard. Naughty little boy, I love you so.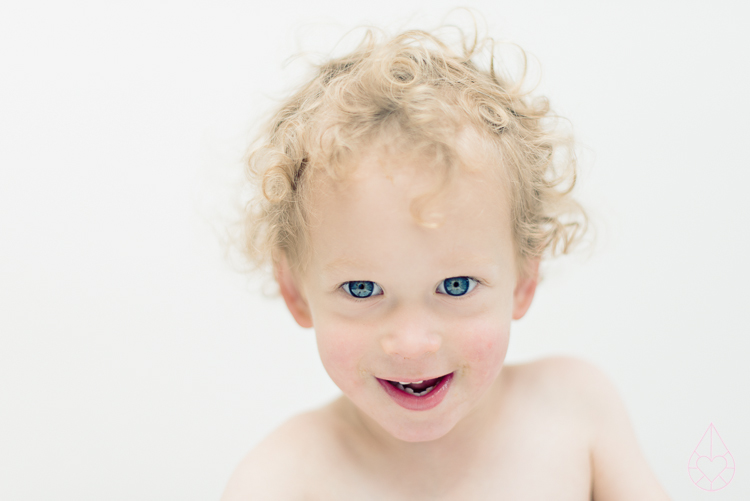 Onderstaande foto is misschien wel mijn favoriete foto van Wolf aller tijden. Hij is wat ouder en komt uit een serie die ik vorig jaar maakte voor een blogpost, zie hier. Ik vind alles gaaf aan de foto: de setting, de konijnenmuts, het shirtje met de fiets, de slippertjes. Hebben jullie ook een favoriete foto van je kind? En waarom is juist die foto je zo dierbaar?
This somewhat older photo is maybe my favorite photo of Wolf ever. I love everything about it: the setting, the rabbit hat, the bicycle-shirt and the flip-flops. It belong to this series I made last year. Do you also have a favorite photo of your child(ren)? And why is it your favorite?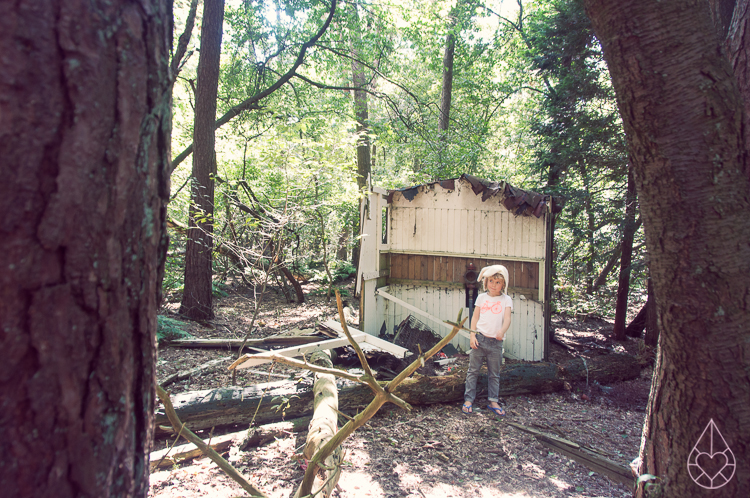 Kindjes is gebaseerd op dit schitterende project. In Nederland en België doen Fie, Mamajulesbrussels, Deb, Arnika, Sacha, Denise, Renate, Sofie, Suus,
Marieke, Rosalie, Tessa, Janneke, Jolanda, Batseba, Eef, Ilse, Sharmayne, Jane, Janneke, Nininoes, Stephanie, en Maai met mij mee. Meedoen kan nog steeds. Laat hieronder in de comments een link achter. Fijne avond allemaal!