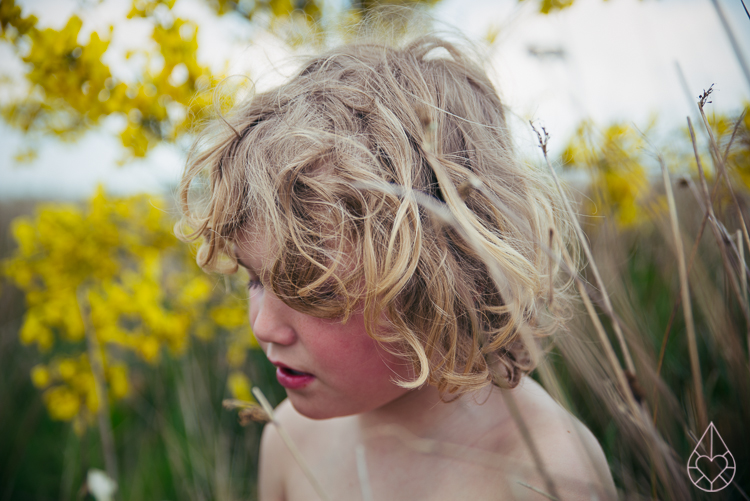 Onze kinderen, de zon en een berm vol bloeiend onkruid.
I am you parent, you are my child. I am you quiet place, you are my wild.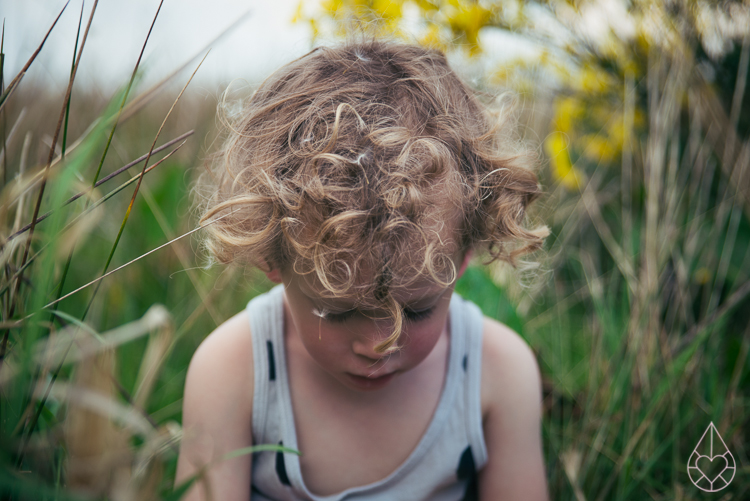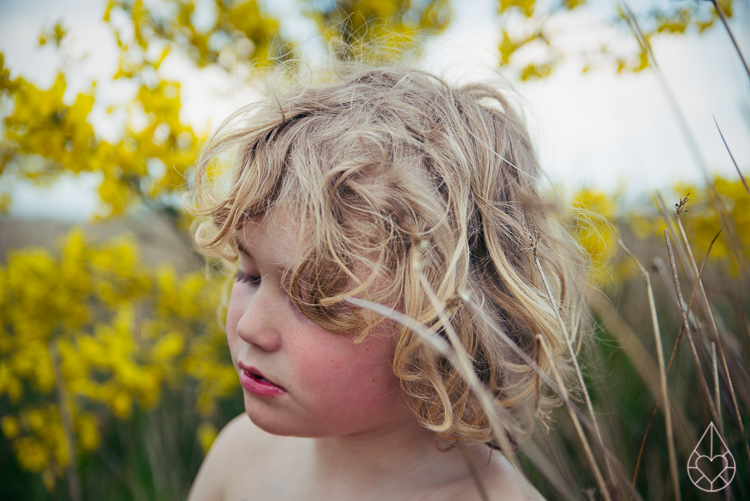 My children, the sun and some blooming weeds at the end of our street.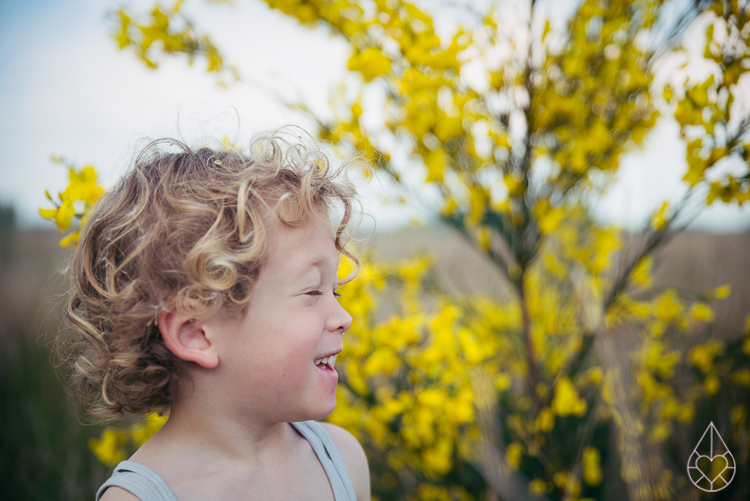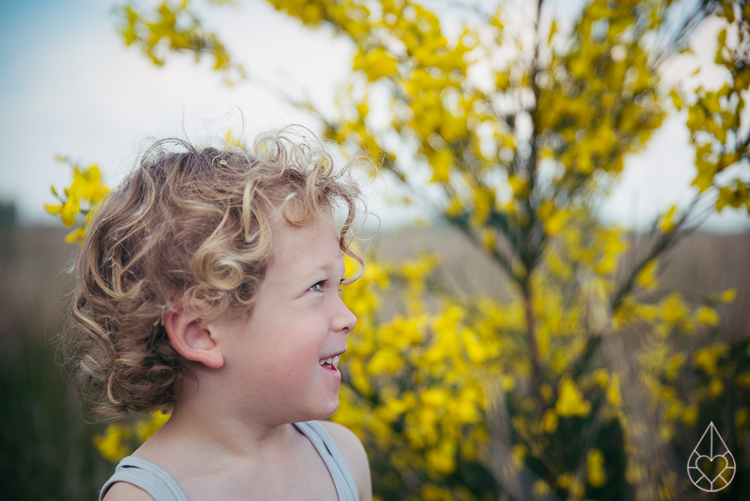 'Kindjes' is gebaseerd op dit schitterende project. In Nederland en België doen Fie, Mamajulesbrussels, Deb, Arnika, Sacha, Denise, Renate, Sofie, Suus, Marieke, Rosalie, Tessa, Janneke, Jolanda, Batseba, Elogent, Eef, Ilse, Frullemieke, Sharmayne, Jane, Janneke, Nininoes, Stephanie, Liesje, Vanessa, Inge, Corine, Minette, Petra, Eliza, Ineken, Fijnedag, Sandra, Moira, Dani, Astrid, Lidia, Maai, Erika, Joanne, Ysabel, Bianca, Marjan, Lidia, Linda, Yvonne, Mirjam en Esra met mij mee. Meedoen kan nog steeds. Laat hieronder in de comments een link achter en ik zet je bij de volgende post op de lijst.