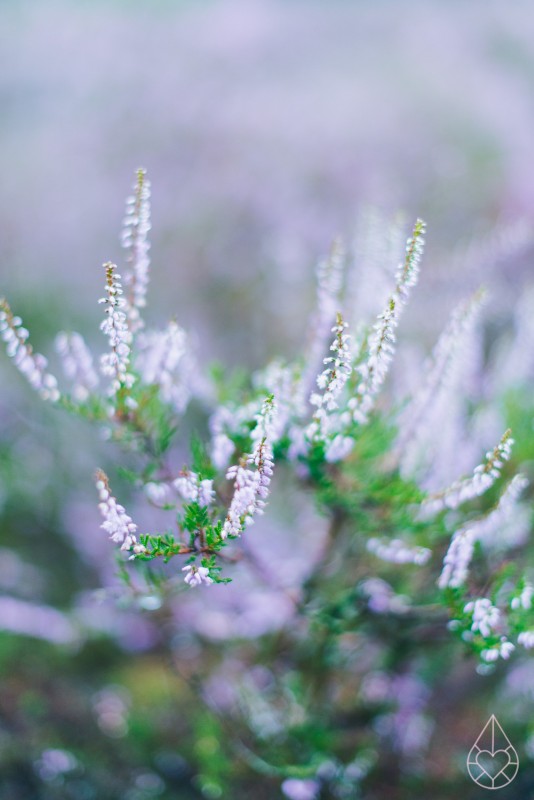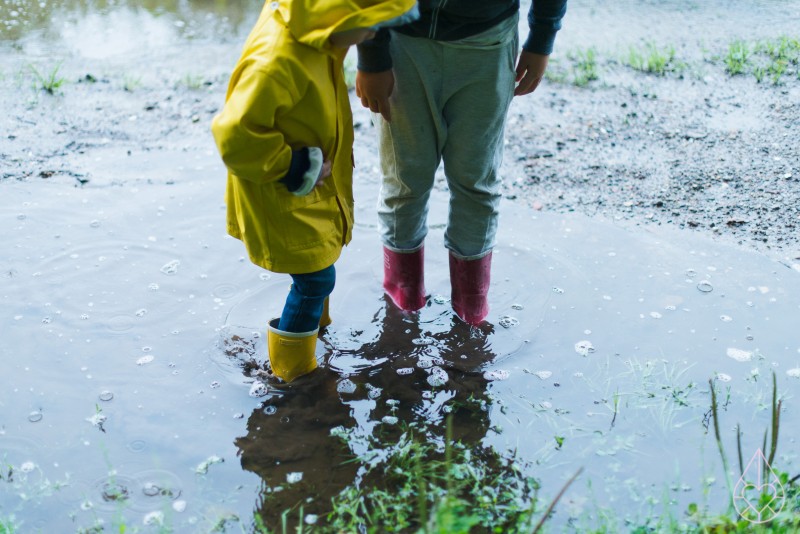 Some people feel the rain, others just get wet
Het lijkt wel herfst de afgelopen dagen, buiten maar ook in mijn hoofd. Er gaat van alles mis qua werk en onze kinderen zijn wel klaar met de zomervakantie. En al weet ik eigenlijk wel dat het bij iedereen regelmatig zo gaat, toch is het internet dan best een verraderlijke plek, met z'n perfecte plaatjes en kinderen die alleen maar lijken te lachen. Gisteren besloten we toch maar even naar buiten te gaan, naar het bos. De heide op de Kampina staat in bloei en ondanks dat het vrij donker was (het leek wel januari, zo bewolkt!) was het prachtig. Ik voelde de regen op mijn gezicht en werd er zelfs een beetje rustig van, alsof het m'n zorgen en de drukte wegspoelde. Gelukkig lijkt de zon weer terug te komen.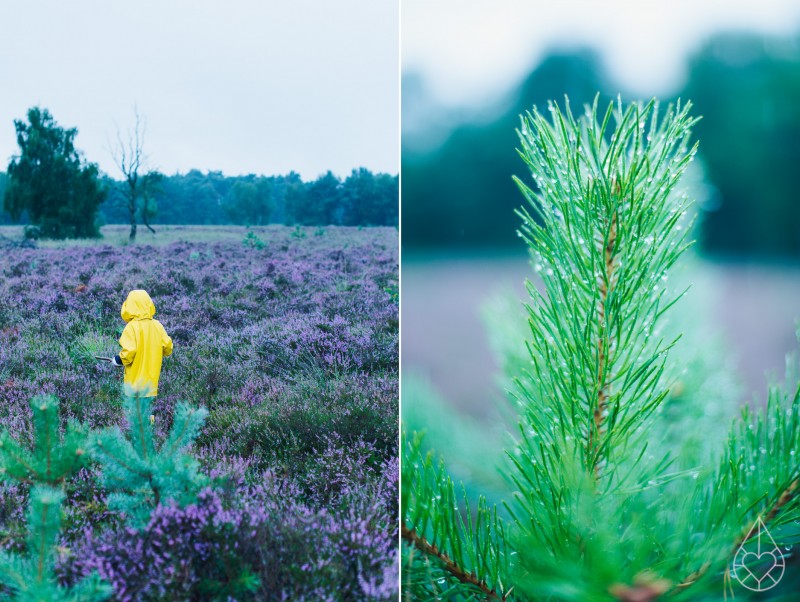 It feels like autumn outside and so it does in my head. It pours in the Netherlands. Yesterday we decided to go outside anyway, we just all really needed some air. I felt the rain on my face and it sort of cleansed me. We all loved the purple color of the heather in bloom and when we came home, we all felt relieved. Luckily there are better days ahead.