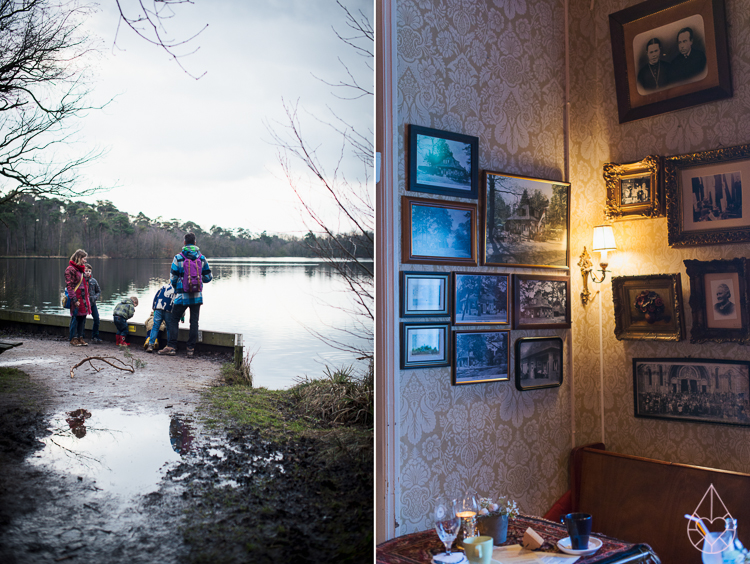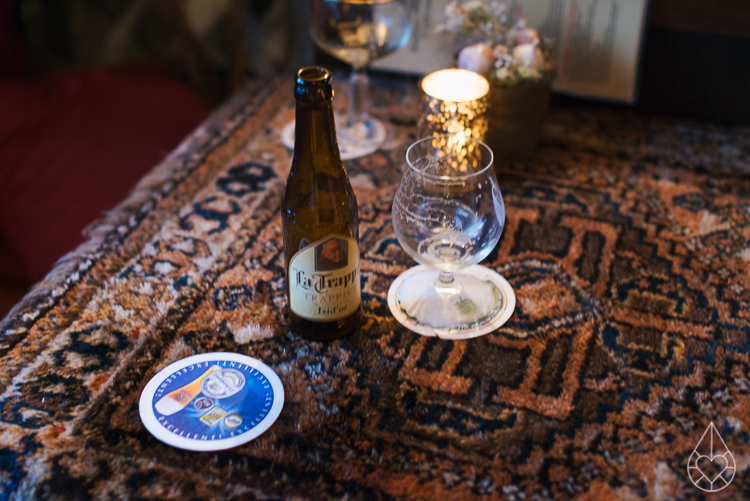 We brachten onze zaterdag door met Jorg en Froukje en hun kinderen. Ze zijn een van mijn beste en oudste vrienden: Jorg en ik richtten ons eerste bandje op toen ik 13 was. Ondanks dat ze nu aan de andere kant van het land wonen, zien we elkaar nog regelmatig. Onze kinderen werden ook vrienden, hun oudste is drie weken ouder dan Wolf. Uiteindelijk stopten Jorg en ik allebei met muziek maken om andere creatieve dingen te gaan doen. Een paar weken terug was Jorg bij De Wereld Draait Door omdat hij met zijn project mocht deelnemen aan het DWDD pop-up museum in Amsterdam. Je snapt dat ik ontzettend trots ben.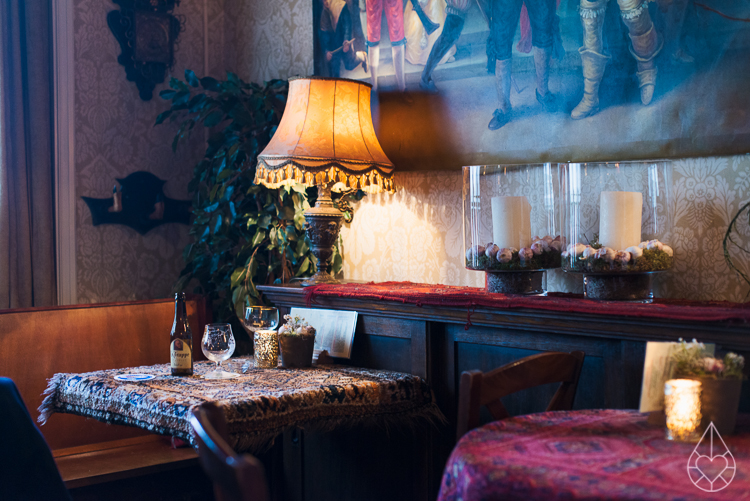 We wandelden we door de bossen bij ons dorp en stopten bij Boshuis Venkraai voor chocomel en bier. Het is alsof de tijd heeft stilgestaan in deze oude boswachterswoning. Mocht je ooit eens in de Oisterwijkse bossen gaan wandelen, vergeet dan niet hier wat te drinken. Alvast een fijne nieuwe week!
We spend our Saturday with Jorg and Froukje and their kids. They're one of my best and oldest friends: Jorg and I started our first band together when I was 13. Although they've moved to the other side of the country, we see each other quite often. Their oldest son is three weeks older than Wolf and our children became friends too. At the end, we both quit music to focus on other creative things. Jorg started this thing called iScent and aroma jockey and even made it to national television a couple of weeks ago. You can imagine I am really proud.
We went for a walk in our local woods and stopped for drinks at Boshuis Venkraai. It's like the clock stopped ticking 40 years ago in this venue. If you're ever around, go check it out. Enjoy your Sunday!