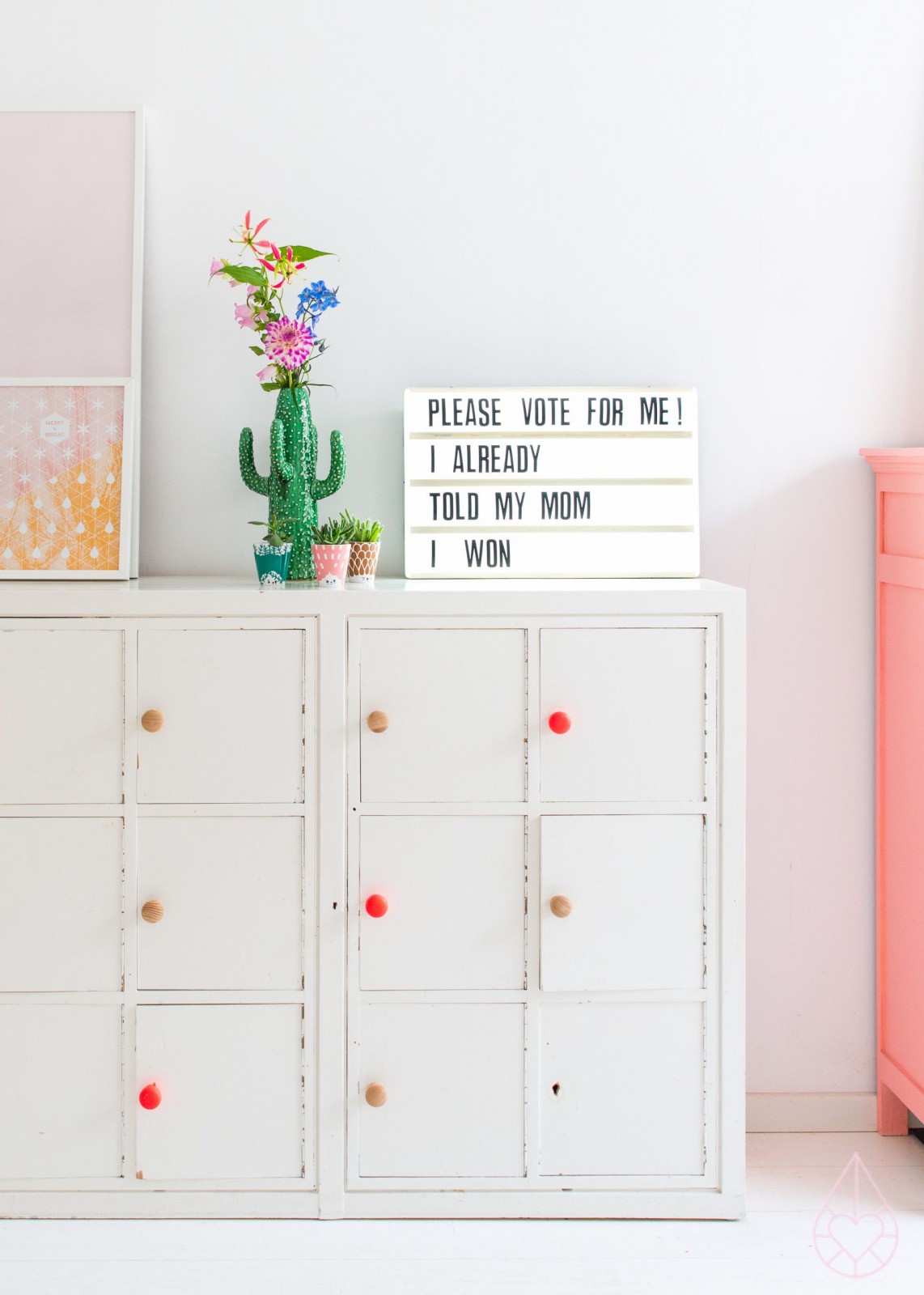 "Artists are people driven by the tension between the desire to communicate and the desire to hide." ― D.W. Winnicott
Al eerder schreef ik over mijn haat-liefde verhouding met awards. De stress die het me oplevert versus de trots op wat we hier al meer dan vijf jaar maken en de deuren die zo'n prijs opent in de commerciële wereld, die nog steeds niet zo goed weet hoe om te gaan met creatieve bloggers. De ondernemer (kuch) versus de kunstenaar (kuch) in mij: het blijft ingewikkeld.
Ik ga dus geen mooi verkooppraatje houden over hoe jullie allemaal op me moeten stemmen voor de vtwonen meet the blogger award (hoewel ik het fantastisch vond dat jullie dat de vorige keer zo massaal deden – voel je de controverse?) maar mocht je willen stemmen, dan kan dat via de banner aan de rechterkant of door hier te klikken. Je hoeft geen mailadres achter te laten en wordt niet gespamd met allerlei reclame, alleen klikken is voldoende. Mocht je niet willen stemmen omdat je dat stom vindt of er gewoon geen zin in hebt, voel je niet bezwaard. Dat je hier bent is al genoeg. Zoals ik in het dankwoord van mijn boek schrijf: zonder bloglezers geen Zilverblauw. Dankjewel!
Zilverblauw is nominated for a vtwonen meet the blogger award in the category advanced. Of course that's a great honor, but to be honest these award-things always make me kinda nervous. You can vote for me here, if you like. I still love you as a reader if you don't vote, or vote for a blog you like better. Just do what makes you feel good. Thanks!
p.s. Wellicht ten overvloede, maar de bovenste foto is natuurlijk een grapje.