Tag Archives | water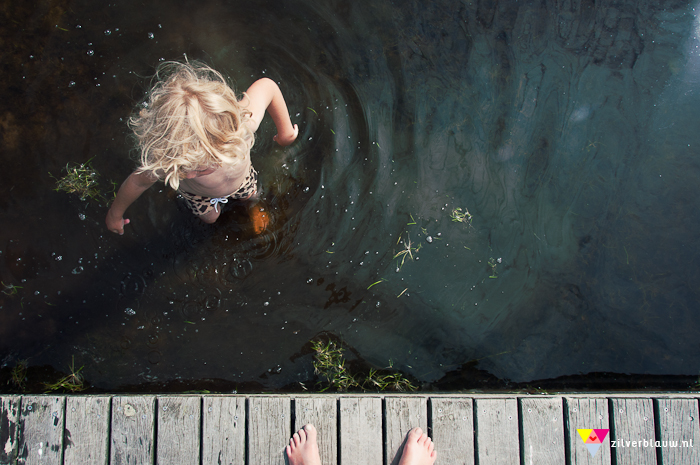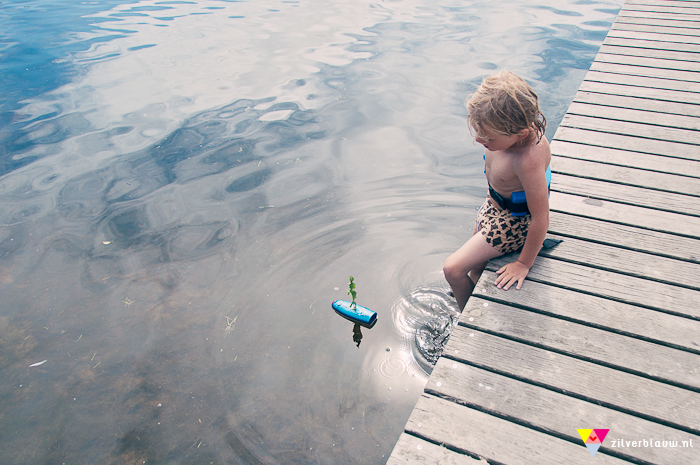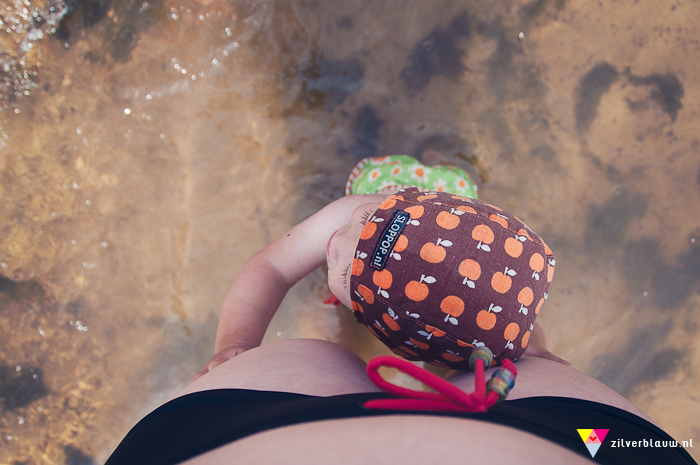 We're inhaling the summer here. Everything is a bit slow, including blogging.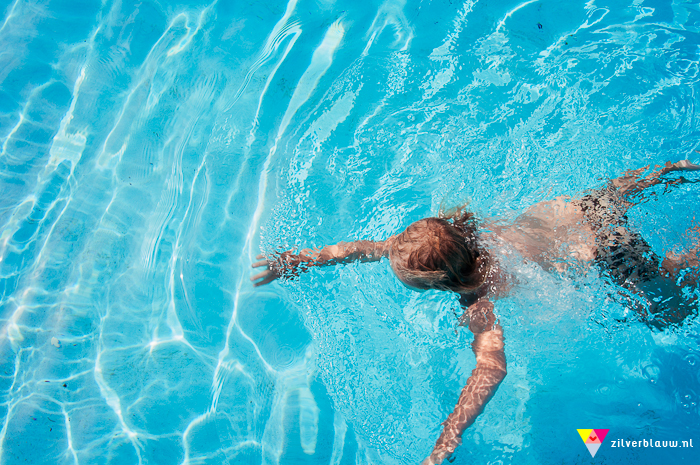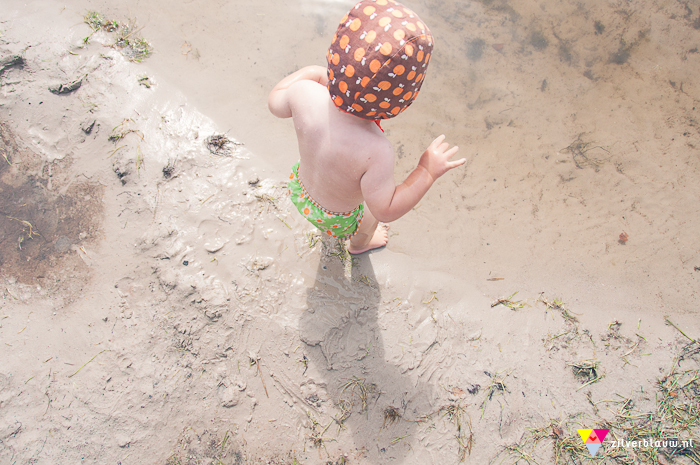 3 mei 2011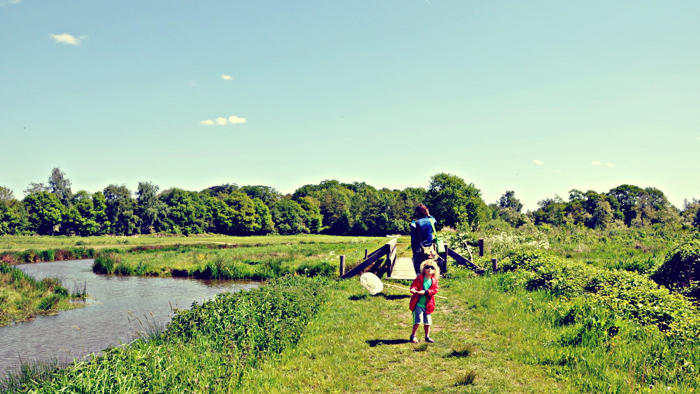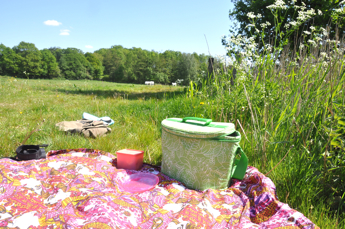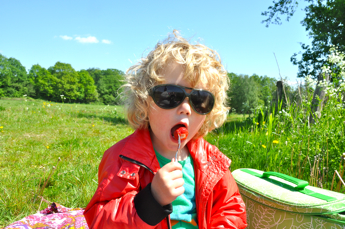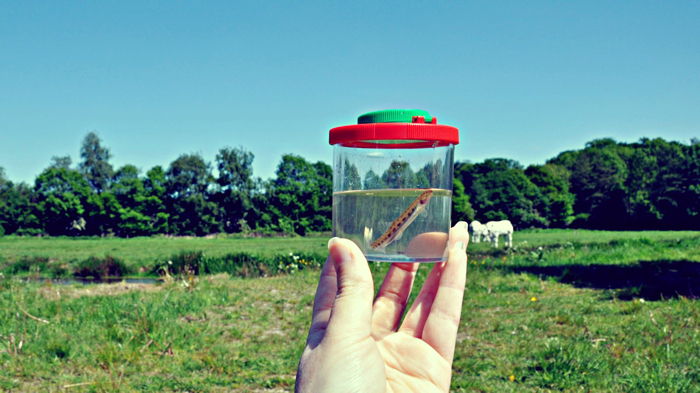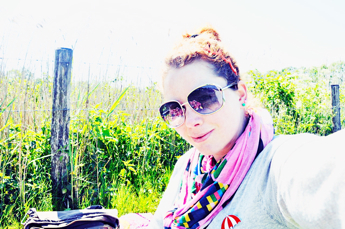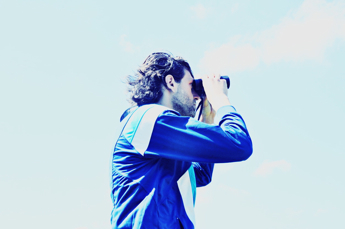 Ik kan natuurlijk binnen op de bank gaan zitten wachten tot de baby komt, maar eigenlijk word ik daar een beetje chagrijnig van. We besloten dus te gaan picknicken. Aan het water, want Wolf wilde beesten vangen. Hup, deken en gevulde koeltas mee, schepnet achter in de auto en gaan. Wolf ving een baby modderkruiper, een mooi klein visje (uiteraard terug gezet) en vogelaar Casper zag veel vogels. Ik vond het vooral fijn dat de zon scheen en ik zelfs in het bos 3G-verbinding had op mijn Iphone.

Of course I can stay on the couch until the baby wants to be born, but to be honest that's making me kinda irritated. We decided to went for a picnic. Wolf wanted to catch waterinsects with his fishnet. He was lucky and caught a babyfish. Casper the birdspotter saw some great birds. I enjoyed the sun and the fact that even in the woods my Iphone's internet is working quite fine.
15 maart 2011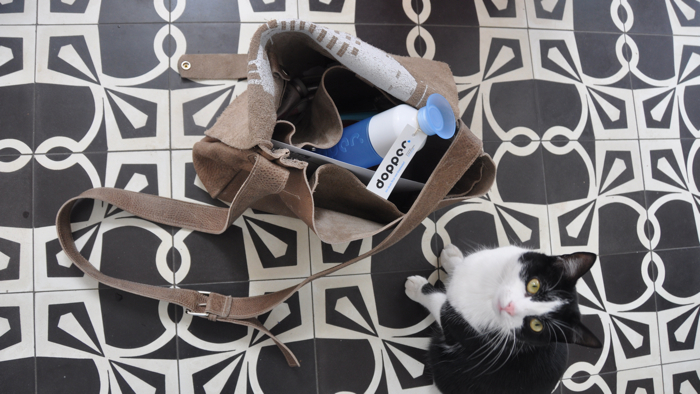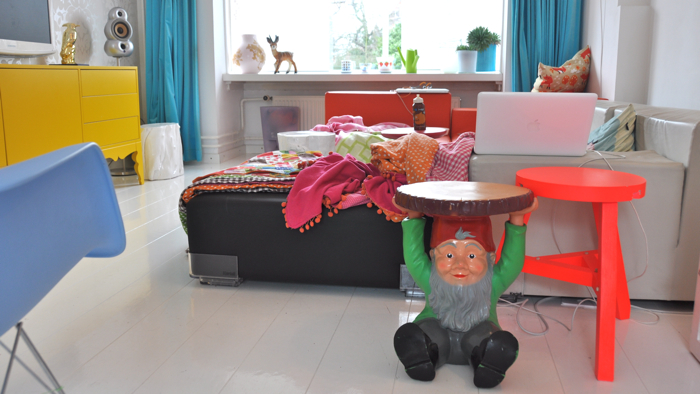 Van één van mijn lieve schoonbroers kreeg ik de Dopper, een mooi vormgegeven flesje, speciaal gemaakt om kraanwater in mee te nemen. Heel goed voor mij, omdat ik nogal eens de neiging heb onderweg blikjes cola light of flesjes water te kopen. Duur én heel slecht voor het milieu. Op de site van de Dopper lees je hoe belastend dit eigenlijk is; er worden per dag, alleen al in Nederland, minimaal 500.000 plastic (water)flesjes weggegooid. Ze belanden op de vuilnisbelt, maar ook op straat of in de zee. Er drijft een eiland aan plastic afval in de oceanen ter grootte van Frankrijk en Spanje.(!)De Dopper is hét ideale flesje om mee te nemen en heeft een inhoud van iets minder dan een halve liter. Bovendien is de Dopper een mooi, Nederlands design van Rinke van Remortel. De Dopper kan uit elkaar zodat 'ie in de vaatwasser goed schoon te houden is. Om het concept helemaal af te maken steunt De Dopper ook nog de internationale gezondheidsorganisatie Simavi. Lees hier alles over de Dopper. Ik ben blij met de mijne!
My brother in law bought me the Dopper as a gift, a bottle for tap water. No more need for me to buy and throw away plastic bottles, which is very incriminating for our environment. (and which I used to do more than I'd like) The Dopper is produced with a net zero carbon footprint and contributes to drinking-water projects in Asia and Africa. The bottle is a beautiful Dutch design by Rinke van Remortel, made in Holland. Click here to read everything about this great project.