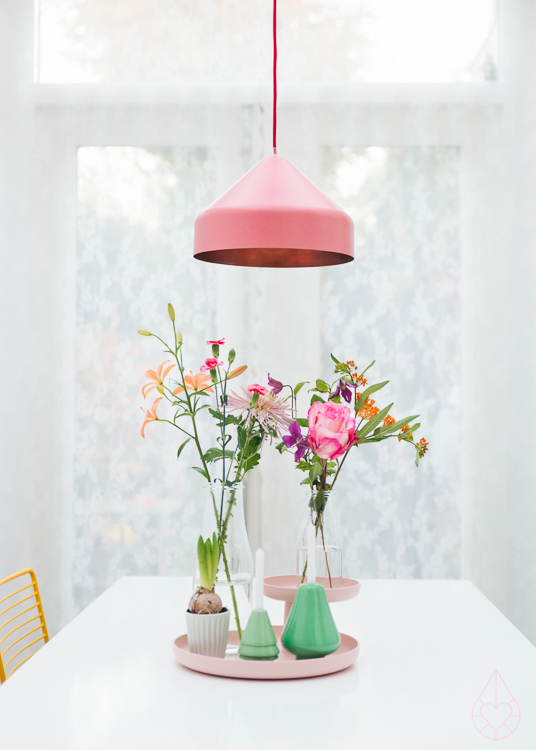 Ik heb het niet meer zo heel vaak, dat ik een item voor in huis zie waar ik spontaan verliefd op word. Maar met de Vitra Rotary Tray had ik het, toen ik 'm gisteren op een Instagram-foto van lieve DDW-bloggerscafé collega Suus zag. Ontworpen door een van mijn designhelden Jasper Morrison, ontdekte ik later. Dus toen ik vanochtend na een ochtendje fotograferen voor het nieuwe Caravanity-boek langs onze plaatselijke designwinkel reed, besloot ik even te gaan kijken of ze de tray toevallig in hun assortiment hadden. Nu pronkt 'ie op onze eettafel. Wat een fijn begin van het weekend, zo'n cadeautje voor mezelf. (Online is de tray evt. hier te koop.)
Over weekend gesproken: reseller Instant Crush staat met een heleboel van onze Zilverblauw-producten op Flavourites Live, waar je nog tot en met zondag naartoe kan. Aanstaande zondag zijn we zelf met een stand te vinden op Seinfestijn, leuk om jullie daar te zien!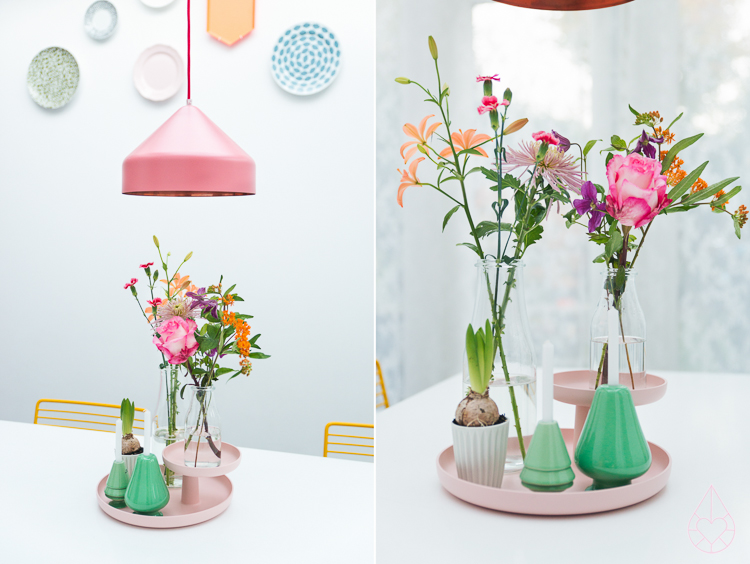 I fell head over heels in love with Vitra's rotary tray after seeing a photo of it on my sweet friend Suus' Instagram-account. And lucky me: today I found it at our local designstore. What a good start of the weekend. (You can find the tray online here) Happy weekend sweet blogreaders! This sunday we're at Seinfestijn, love to meet you there!