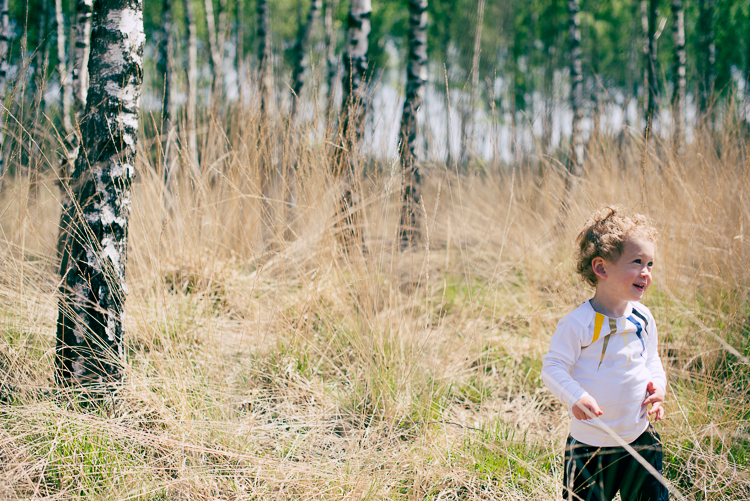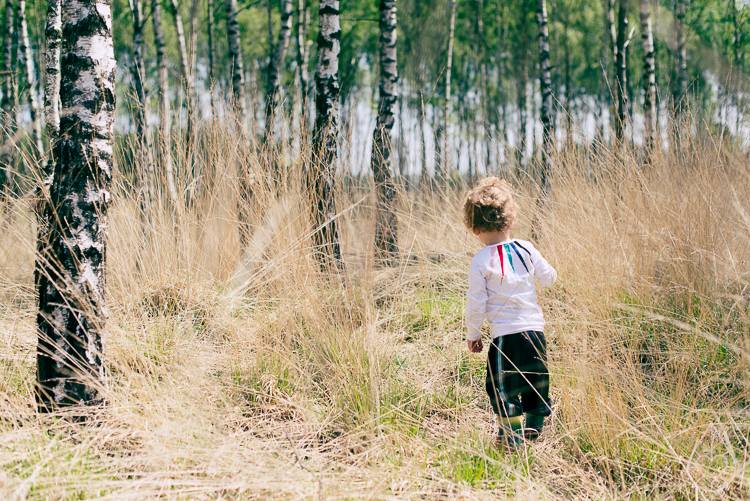 I am your parent, you are my child
I am your quiet place, you are my wild – Maryann K Cusimano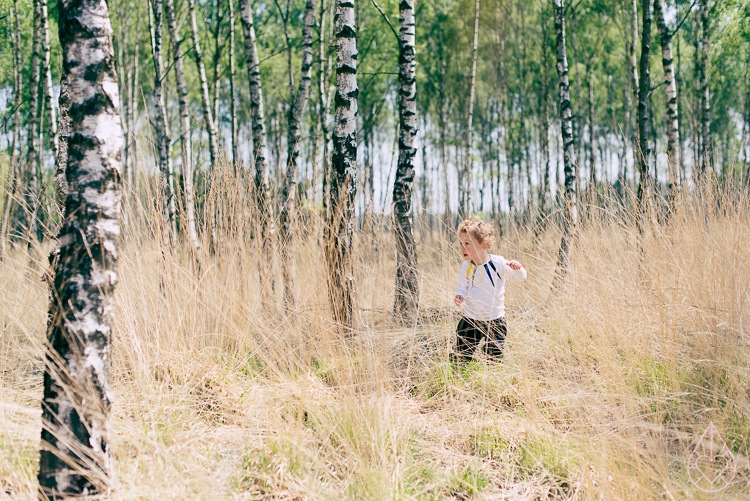 Hopelijk genoten jullie ook zo van eerste pinksterdag. Wij hadden heerlijk weer, wandelden vanmorgen een heel stuk in de bossen en hadden daarna een fijne tijd met vrienden.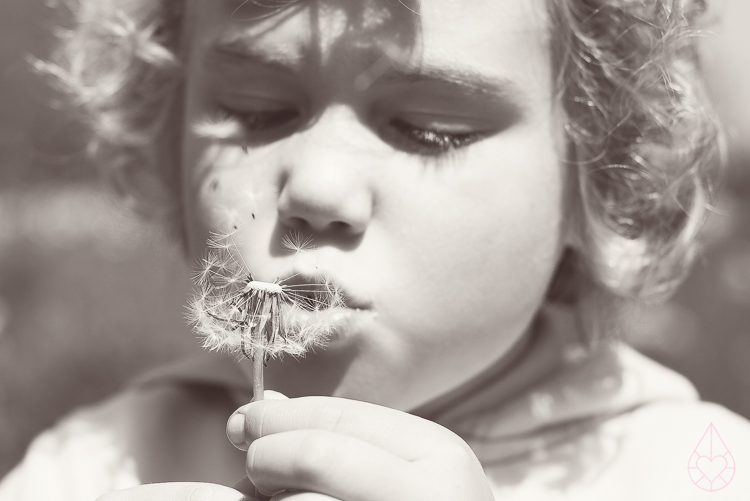 Hope you enjoyed the first day of Pentecost, we did. We took a walk in the woods and had a lovely afternoon with friends.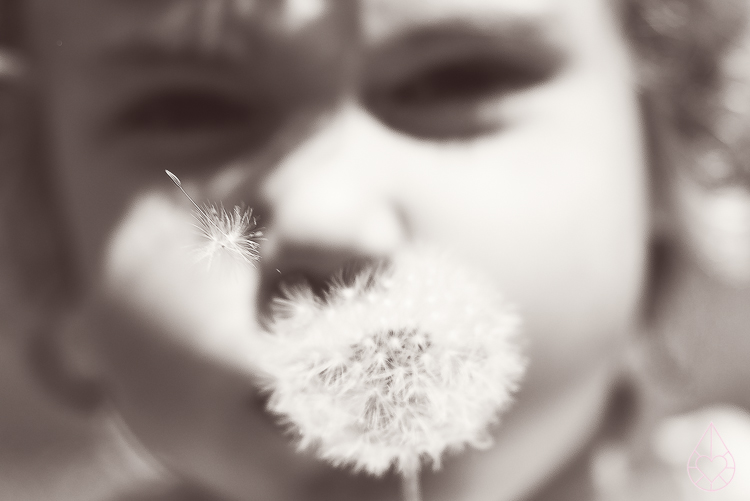 Kindjes is gebaseerd op dit schitterende project. In Nederland en België doen Fie, Mamajulesbrussels, Deb, Arnika, Sacha, Denise,Renate, Sofie, Suus, Marieke, Rosalie, Tessa, Janneke, Jolanda, Batseba en Maai met mij mee. Ook meedoen? Laat hieronder in de comments een link achter. Fijne avond allemaal!