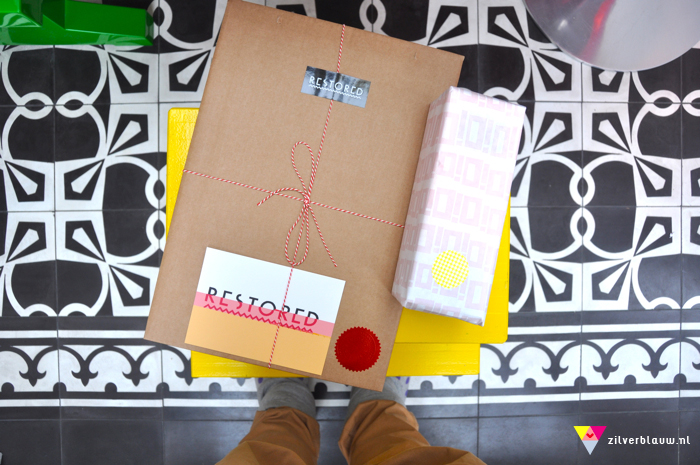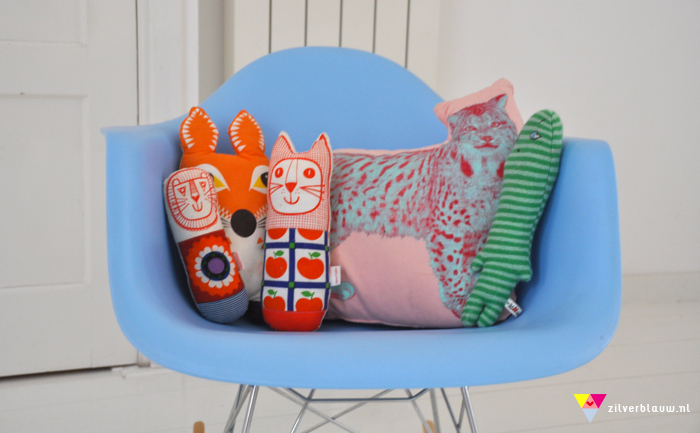 Gewoon wat foto's van een dag thuis:
toen ik vrijdag in Amsterdam was voor een bloggersmeeting van Sanoma (was leuk, dank dames!) kocht ik van tevoren in de stad twee cadeautjes voor Iris. Een bij Options en de ander bij Restored, beide winkels zijn de moeite waard, mocht je in de buurt zijn. Cadeautjes kopen voor een ander is haast leuker dan cadeautjes kopen voor jezelf. Wolf en ik speelden memory, hij verslaat me keer op keer. En Casper probeert te werken tussen de dozen met posters en een hoop troep. Hoe is jullie dag?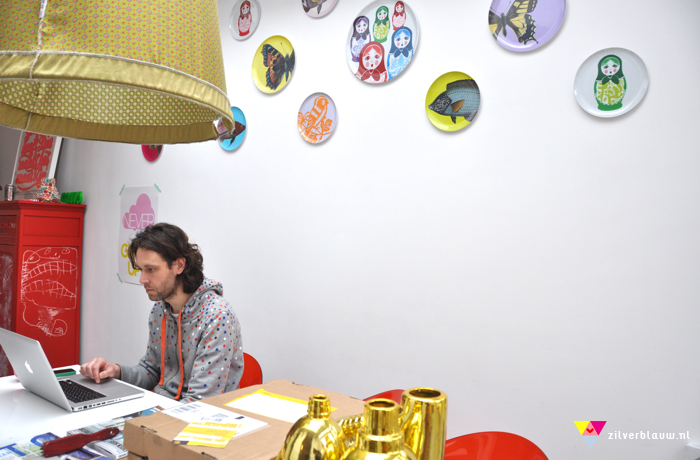 Just some random pictures from a day at home:
bought Iris two presents at the beautiful stores Restored and Options in Amsterdam. Buying presents for friends can be a real pleasure, don't you think? Wolf and I played memory, he always wins. And Casper tries to work surrounded by boxes with posters and other stuff. Have a nice day!