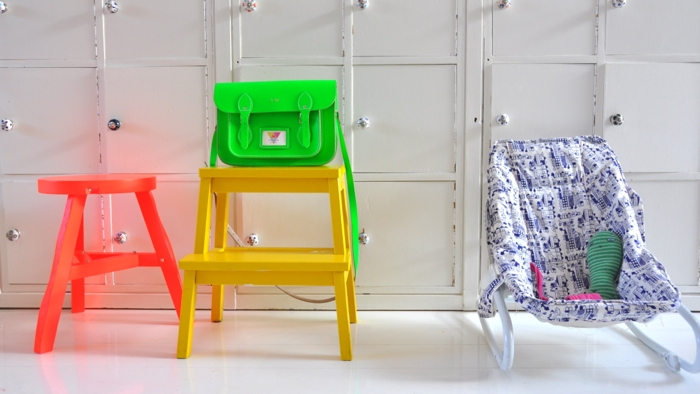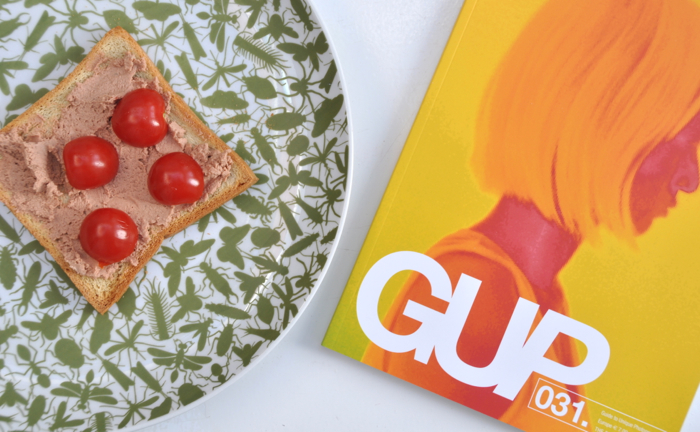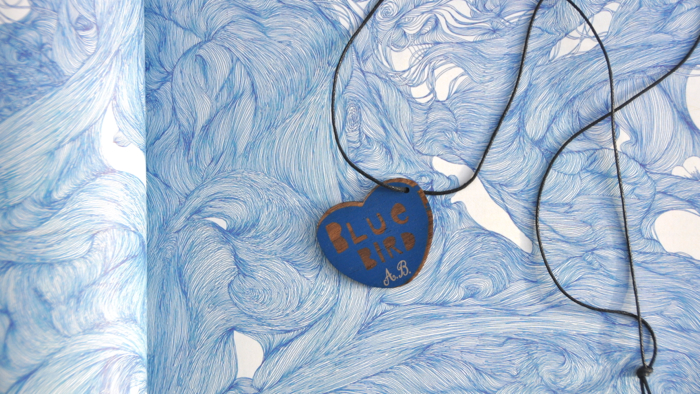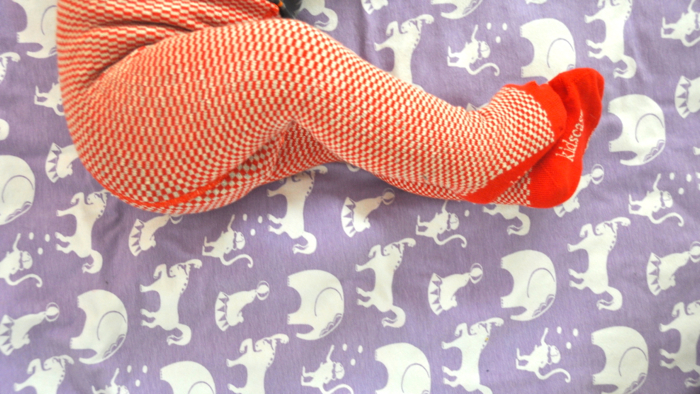 Wat me blij maakte afgelopen week:
een toevallige neon-compositie in huis, rustig ontbijten terwijl ik GUP lees, (gaaf magazine over fotografie, gekregen van Iris – op mijn toast vegetarische smeerworst van AH, lekker!) een nieuwe spijkerbroek, jawel, een nieuwe spijkerbroek. Niets moeilijker dan een goed zittende, mooie spijkerbroek vinden, vind ik dan. Bij mijn nieuwe zat dit schattige hartje. En babybenen in een maillot, daar word ik ook altijd zeer gelukkig van. Hoe was jullie week?
Komende week ga ik onderstaande lijst opschonen. Meedoen mag nog steeds, stuur me een mailtje voor het overzicht.
More 'Count your blessings': Effie – Martine – Maartje – Debora – Mireille – Belinda – Tabitha – Marit – Froukje – Leontien– Esther – Anne – Arnika – Marielle – Judith – Maartje– Maureen – Marie-Lu – Aukje –  Jolanda – Esther – Marlous – Saskia – Sacha – Carla – Tess – Sjaantje –  Isabelle – Marjan – Mickey – Mieke – Margriet – Marieke –
Barbara – Anouk – Linda
What made me happy last week:
a coincidental neon-composition, having an easy breakfast while reading GUP (Iris bought it for me as a present, thanks!) a perfect new pair of jeans, yes, I managed to find it and the beautiful heart was attached to it, how sweet! And baby legs, nothing makes me more happy then baby legs, especially in tights. Hope you had a good week sweet blogreaders!