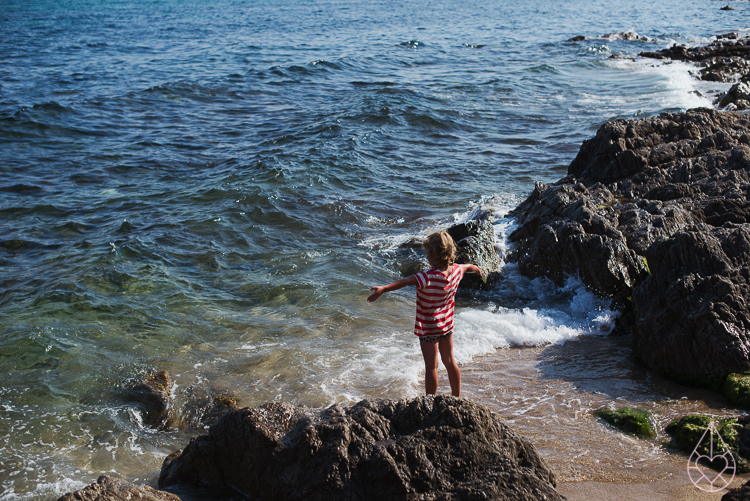 Wolf: 'ik ben heerser van de zee'.
Wolf: 'I'm lord of the sea'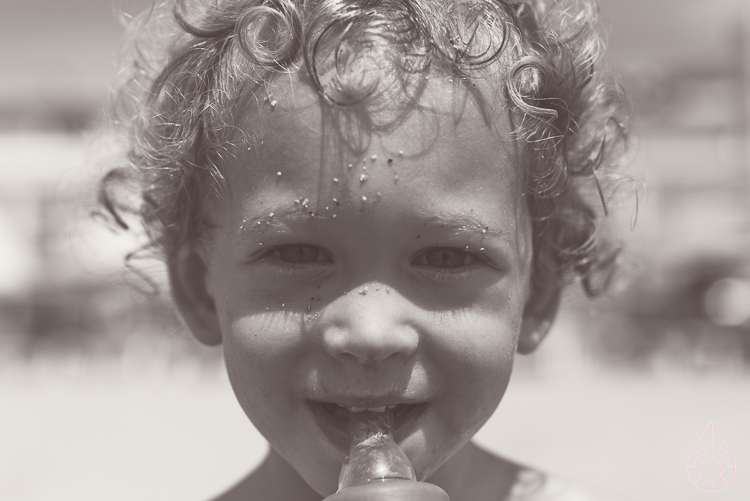 I am your parent, you are my child
I am your quiet place, you are my wild
~ Maryann Cusimano
'Kindjes' is gebaseerd op dit schitterende project. In Nederland en België doen Fie, Mamajulesbrussels, Deb, Arnika, Sacha, Denise, Renate, Sofie, Suus,
Marieke, Rosalie, Tessa, Janneke, Jolanda, Batseba, Eef, Ilse, Frullemieke, Sharmayne, Jane, Janneke, Nininoes, Stephanie, Tabitha en Maai met mij mee. Meedoen kan nog steeds. Laat hieronder in de comments een link achter. Fijne avond allemaal!