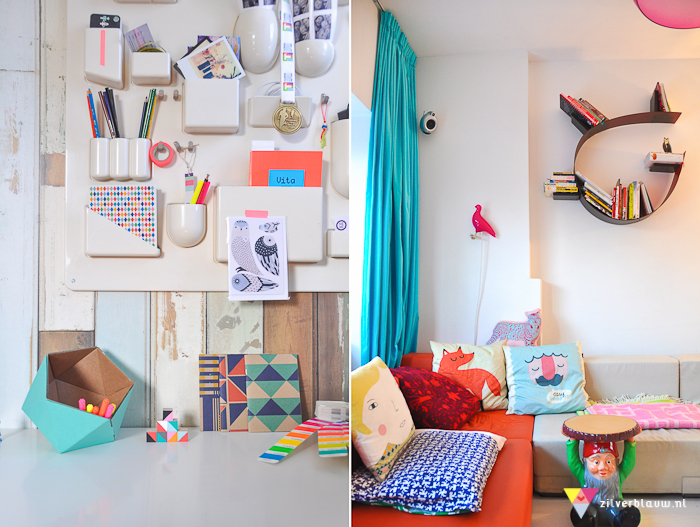 Ik geniet van mijn laatste week vakantie. Mus heeft de 'hoera-smaak' te pakken en doet zijn verjaardag meerdere malen per dag dunnetjes over. Dank voor al jullie felicitaties!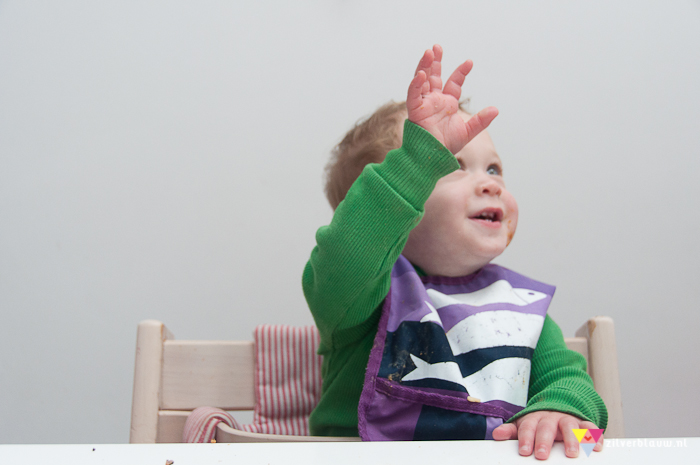 I'm enjoying my last days off. Mus is still really excited about his birthday, he can't stop 'hip hip hurray-ing'. Sweet little boy. Thanks a lot for all your lovely birthday wishes!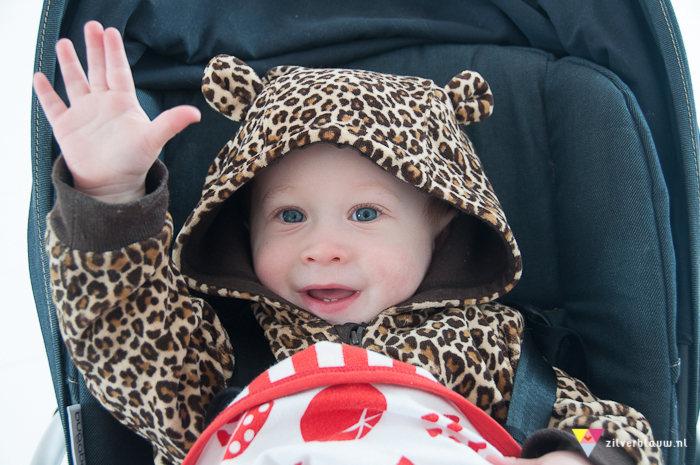 Gisteren maakte Casper een puur plantaardig recept: penne met avocado, erwten en zeekraal. Heerlijk! Ik heb respect voor mensen die volledig veganistisch eten, zoals zij of deze coole meisjes. Knap vind ik dat, het is zo goed voor de natuur. Wij eten over het algemeen vegetarisch met af en toe een stukje vis. Een recept als dit is een hele lekkere, haalbare manier regelmatig iets goeds voor het milieu en jezelf te doen. (want ook nog zéér gezond) Fijne avond allemaal!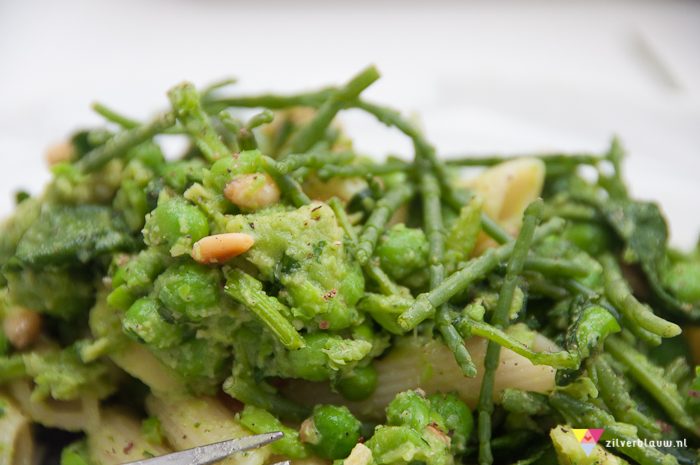 Casper tried a new recipe: pasta with avocado, peas and samphire. (this is the recipe in Dutch) It was delicious! Lot's of respect for full-time vegans, like her or these cool ladies. Have a nice day sweet blogreaders!