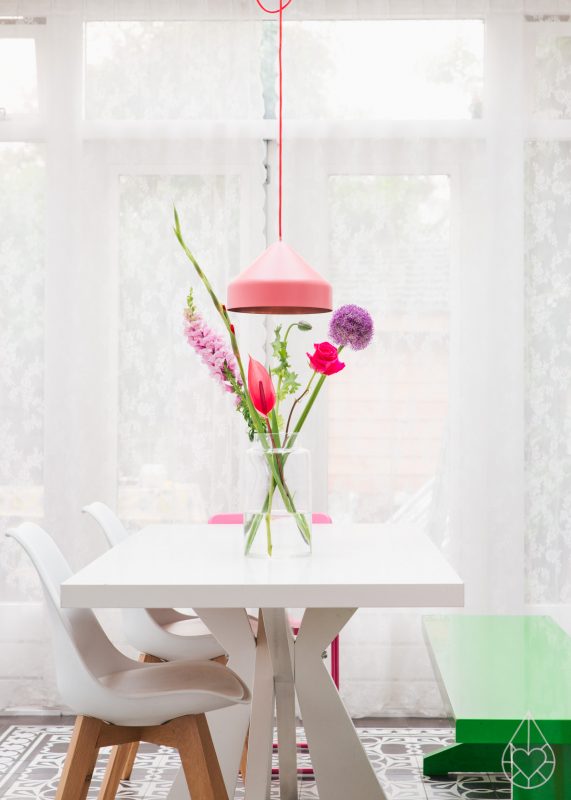 Afgelopen woensdag was mijn verjaardag en dus ook de zesde verjaardag van Zilverblauw. Ik begon ooit met dit bericht. Ongelooflijk hoe snel de tijd gaat en wat er in die zes jaar allemaal gebeurd is.
Wednesday was my birthday and also Zilverblauw's birthday. Six years ago this was my first blogpost. Incredible how time flies. Casper worked on the new 'Caravanity vakantie notitieboek', a new book in het Caravanity-series. To celebrate the launch of this book, we're giving away a copy. It's in Dutch, but the design is pretty nice so if you don't mind the Dutch words you're welcome to join us for the give-away. Simply leave a comment, that's all. Happy weekend!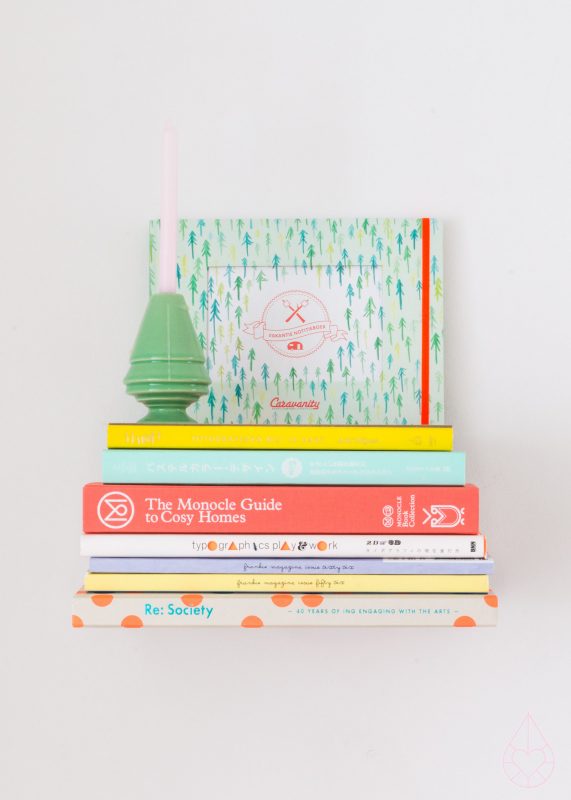 Casper werkte de afgelopen maanden aan het Caravanity vakantie notitieboek, alweer het vierde boek in de Caravanity-reeks die wij als Zilverblauw vormgeven. Milou, die ook de handlettering voor Shoot! verzorgde, maakte de omslagtekening en de six-word-stories voor het boek. Het Caravanity vakantie notitieboek komt uit op 14 juni. Om dat te vieren, geven we een boek weg. Het enige dat je hoeft te doen, is onder dit bericht een reactie achter te laten. We maken de winnaar volgende week bekend en zorgen ervoor dat het boek de 14e bij je in de brievenbus zit. Succes!
Over het Caravanity vakantie notitieboek: Femke Creemers komt met een speciaal Caravanity vakantie notitieboek voor je hele vakantie. Voordat je op vakantie gaat kun je er je eigen ideeën én tips van anderen noteren. Tijdens je vakantie kun je allerlei fijne lijstjes invullen, zoals je lievelingsrestaurant, de boeken die je leest en de lekkerste wijnen uit de streek. In het notieboek vind je ook six-word-stories: inspirerende verhaaltjes van precies zes woorden. Het notieboek is prachtig vormgegeven maar je kunt het zelf nóg mooier maken: de omslag heeft een uitsparing voor eigen foto's of tekeningen en aan de binnenkant is er natuurlijk meer dan genoeg ruimte om lekker te schrijven, tekenen en te plakken.