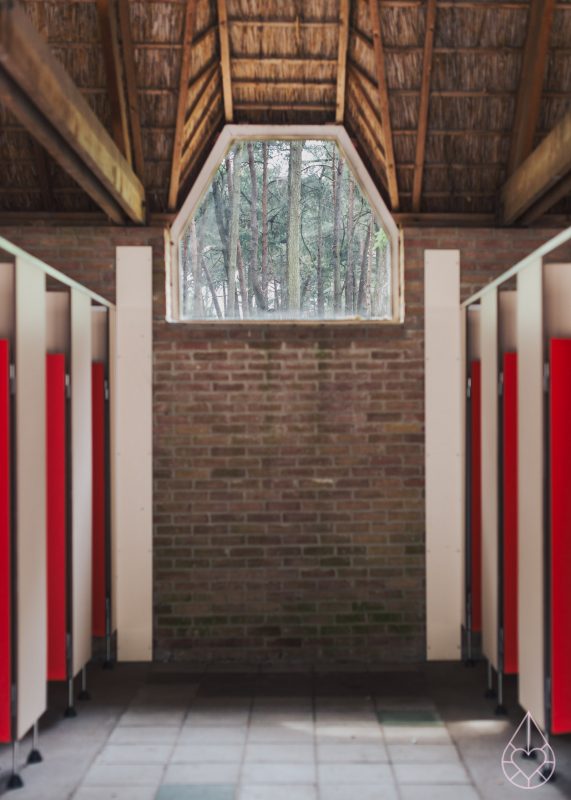 Afgelopen week was een beetje een rare. We namen afscheid van Casper's opa, die 95 is geworden. Het afscheid was indrukwekkend en mooi.
It was a strange week. We said goodbye to Casper's 95-year old grandpa. The funeral was sad, but also beautiful and impressive. I took this photos at our local swimming pool Staalbergven. I think they pretty much reflect my feelings.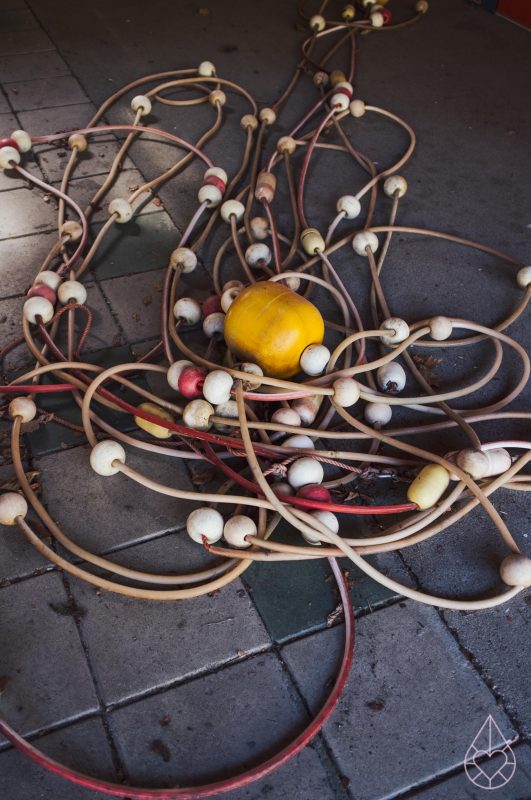 We tellen voorzichtig af naar de zomervakantie en maken plannen voor de tijd daarna. Een van die plannen is zó gaaf, dat ik er nog niks over durf te vertellen omdat ik bang ben dat het alsnog niet doorgaat. Zodra ik daar wat meer zekerheid over heb, kan ik niet wachten om het hier met jullie te delen. Geduld hebben en wachten op al die lange termijnplannen zijn de dingen die ik misschien wel het moeilijkst vind aan ondernemen.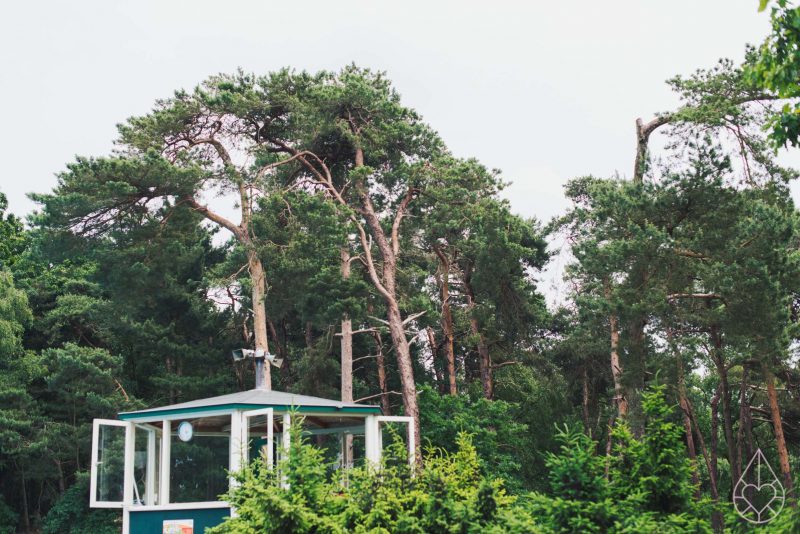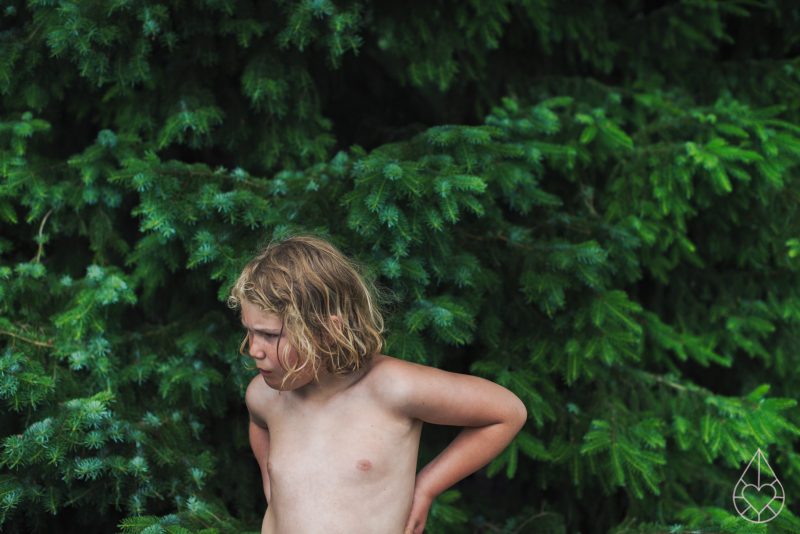 Door alle consternatie heb ik de winnaar van het nieuwe Caravanity-boek nog helemaal niet bekend gemaakt. Casper koos Marie Devos met onderstaande prachtige reactie als de winnaar, gefeliciteerd! We nemen contact met je op om ervoor te zorgen dat het boek naar je toekomt. Fijne woensdag allemaal!